Ad overexposure on CTV hurts streamers as much as brands
July 12, 2023 • 3 min read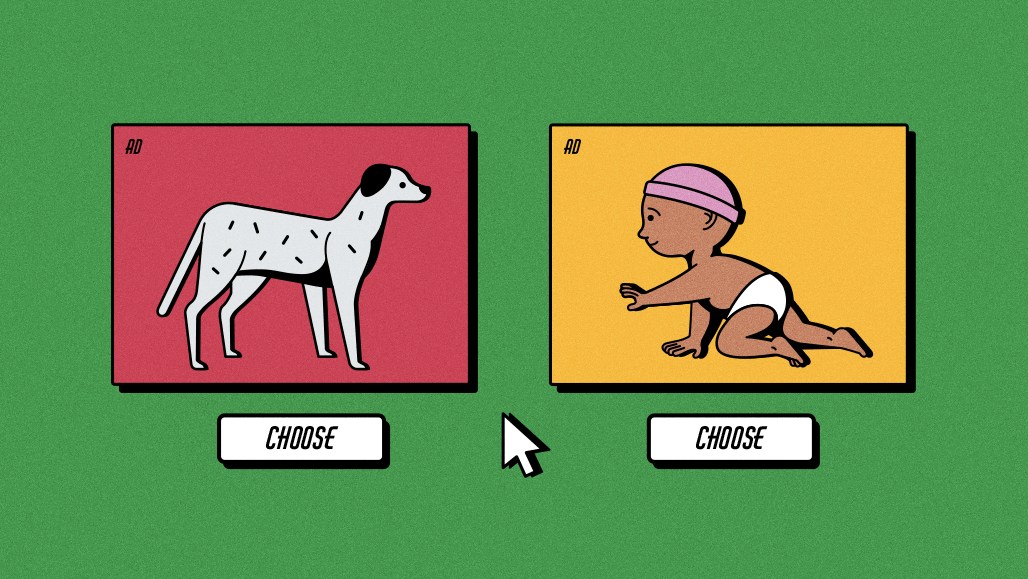 Ivy Liu
We've all experienced the frustration of seeing the same ad over and over when watching a series on a streamer, be it Hulu, Peacock or Max — any connected TV platform that carries advertising.
A new joint study from IPG's Magna unit and ad tech firm Nexxen confirms that reality for consumers — while also showing that not only does it hurt the reputation of the advertising brand, it can have a deleterious effect on the streaming platform too.
The study, called It's All in the Delivery: How Repeating Ads Affect CTV Viewers, Brands and Platforms, tapped 1,246 streaming viewers for insights on how they felt about repetitive advertising, which often is the result of programmatic investments and overlapping delivery systems for advertisers. 
Study participants were exposed to varying frequencies — one, four or six exposures — to the same ad during a one-hour viewing session. IPG clients New Balance and Applebee's took part in the test. Participants who saw the same ad six times peaked in awareness at 92% recall (which on paper is good). But the problem is, negative associations spiked, too, with participants calling the ad "annoying", by 48% over average, and "disruptive to [their] overall experience" by 33%.
The study also showed that overexposure eroded purchase intent — a 16% decline among those who viewed the ad six times.
It's the halo effect of that reality that should have brands and platforms concerned and ready to change. More than four out of five participants (83%) believed the repetition was intentional. Broken down, 68% of viewers attributed the intent to the brand while 44% believed that the platform intended to repeat the ad. True or not, these assumptions lend to broader implications, and potentially actions, led by viewers who are not satisfied with their viewing experience.
"The platforms are suffering too, because people also attribute the fact that this is happening to the platform," said Kara Manatt, exec vp of intelligence solutions at Magna. "It really can be so annoying to people and viewers that they're willing to find content elsewhere."
"The [streaming] ecosystem changed quite a bit over the last few years, [where] there's definitely increased competition, and consumers definitely have more options to watch the same content that's available through multiple platforms," added Karim Rayes, chief product officer at Nexxen, which is working with brands and platforms to solve these types of problems through a combination of DSP, SSP and DMP in its tech stack. "Mainly due to that change in landscape, we do see people jump from one platform to the next based on their user experience."
New Balance, in a statement on the study, said it reinforced the need for frequency cap guardrails and the importance of prioritizing premium partners and content "which historically have fewer ad breaks."
"While these fundamentals are currently part of our buying process, we are eager to hear more in terms of larger advancements in the industry from a broadcaster/publisher perspective that will ultimately create a more optimal user experience," the statement continued.
Magna's Manatt added that having the statistics to prove what everyone suspected already is key to finding ways to move past the challenge. "This really validates the need to be working with trusted partners who have the right technology to help manage frequency," she said. "It's not just the overall frequency. It's making sure that those six exposures don't take place in a single show [but rather] takes place in an appropriate cadence over time."
https://digiday.com/?p=510570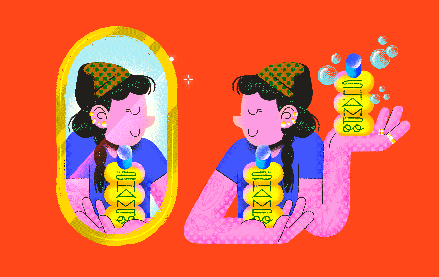 September 28, 2023 • 5 min read
Influencer marketing agency Influencer is adopting a brand lift measurement solution in a move to demonstrate the value of employing influencers and creators.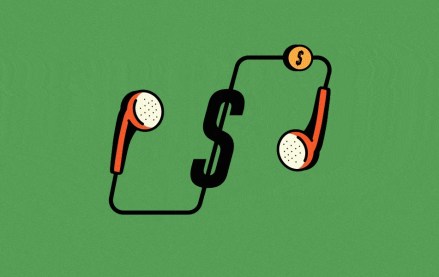 September 27, 2023 • 4 min read
The latest example comes from work that attention metrics firm Adelaide did with several audio publishers, including iHeart, NPR and Audacy around an eBay campaign.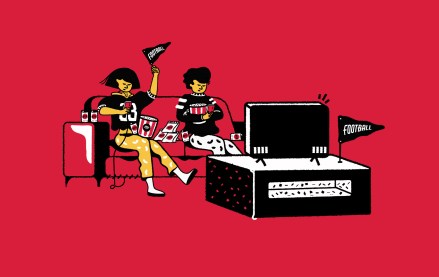 September 25, 2023 • 4 min read
S4 Capital's Media.Monks is developing an AI offering for producing fan content and highlights targeted at Gen Z.