'You want to be the brand': As games become a driver of fandom and media consumption, individual creators wield the most influence
December 30, 2021 • 5 min read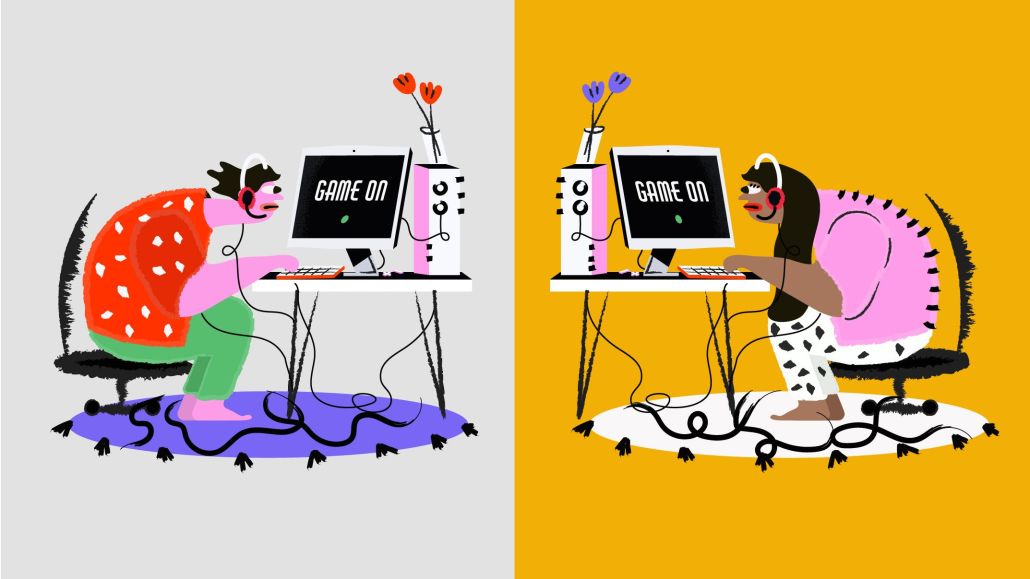 Ivy Liu
Gaming is no longer at the periphery of popular culture.
Traditionally, video games have often sat downstream from other types of media, with their consumption and fandom driven by more mainstream forms of entertainment. The James-Bond-inspired GoldenEye 007, for example, was the all-time third-best-selling game for the Nintendo 64, trailing behind only the powerhouses that were Super Mario 64 and Mario Kart 64.
These days, the script has been flipped. Games and their attendant fan bases are a valuable source of intellectual property and revenue in their own right, sometimes driving the consumption of non-gaming media.
In November 2021, the League-of-Legends-based "Arcane" became the most-watched English-language series on Netflix; in 2020, "Sonic the Hedgehog" drew over $300 million in ticket sales, becoming the most successful feature film to ever be based on video-game IP. Esports viewership has also skyrocketed, with viewership of the 2021 League of Legends World Championship Finals reaching a record-high average minute audience of over 30 million in November.
"Game developers are spinning up world-class IP that stands toe-to-toe with comic-book characters," said Scott Smith, co-founder of gaming and esports production company Do Not Peek Entertainment. "It used to be that they'd make a movie, and then they'd make a shitty spin-off video game, right? Right now, they make a world-class video game, and they spin off a world-class set of IP that goes alongside it — that lives on Netflix, that lives in other places."
This rise in gaming activity has been marked by a corresponding increase of interest in the space coming from both endemic and non-endemic brands. "We see brands partnering up with gamers to make something special, like the partnership with Mountain Dew and [Jack] "CouRage" [Dunlop] — they're competing with G FUEL, which is a native gaming brand, to create a drink just for gamers," said Josh "Caru" Glodoveza, vp of talent for the creator-powered apparel company Fanjoy. "Historically, G FUEL has made supplements and energy drinks for gamers, but now we see a big, triple-A brand going into our community and picking out celebrities and creators."
Indeed, it's more important than ever for brands and marketers to understand why and how people play the games they do — and it's become apparent that individual streamers and creators wield a tremendous amount of influence on modern gamers' opinions and activity.
The inflection point for this increase in creator power was the release of the battle royale title Apex Legends, according to Jason Baker, Smith's co-founder at Do Not Peek Entertainment.
"Here's a game that nobody was expecting, nobody knew about it. And all of a sudden, 20 of the most famous, popular streamers in first-person shooters are all playing this game, and the game exploded off of that — I mean absolutely exploded," Baker said. "That changed everything, because they said, 'we don't have to put billboards up; we don't have to put ads in magazines; we don't have to do that. We can release like this, and everybody's on board, because everybody wants to play with these streamers.'"
This shift in gamers' behavior has also been noted by esports organizations, which have started to sign more dedicated streamers and influencers as they work to diversify their revenue streams and serve a wider range of fans. "Longevity-wise, unless you're an owner, it's something that you can maybe do for a year or two before doing your own thing," Glodoveza said. "Because, at the end of the day, you don't want to be part of a brand — you want to be the brand."
Another factor encouraging brands to jump into the gaming space is the large amount of money left on the table by marketers that haven't made efforts to reach gamers who fit outside the stereotypical (but outdated) image of a basement-dwelling teenaged boy.
"We've just started to put together a gaming convention in New York City — Gayming LIVE in July next year — which is already attracting a lot of non-endemic brands as well, because they're seeing multiple touch points as to why this is a good thing," said Robin Gray, co-founder of Gayming Magazine. "Gaming, tick. LGBT people, tick. The pink dollar, tick. All these different things are starting to kind of line up."
That said, the seemingly newfound diversity of the gaming community is more a matter of increased visibility among marginalized gamers than a true demographic shift, according to some experts. "I have really, really good pictures from the old Counter-Strike events, and there's mixed men and women teams, there are a few Black people, lots of Latino people," Baker said. "There was lots of diversity in some of the old Counter-Strike teams."
Moving forward, Smith sees gaming and esports following the path of action sports, which began as a niche pursuit before achieving mainstream success via events such as the X Games and Olympics.
"Those things first started with a bunch of people sitting around, smoking weed or whatever, going, 'hey, this is really cool. We're gonna build ourselves a halfpipe, we're going to figure out how to skate in pools,'" Smith said. "Then people started organizing competitions around said things — the first ones to care about it as a business, or in a financial sense. Now, you look at the big events, and it is very much a mix of endemic sponsorships and a variety of mainstream sponsors."
As gaming threatens to displace movies and television as the most popular form of entertainment media, one thing is for sure: the dominance of individual streamers and creators in the space isn't going away any time soon.
"People will watch you if you're good; people will watch you if you're bad. For a while, I thought maybe people would get bored watching Twitch streamers — I really thought that, many many years ago, before the Ninjas blew up, before anyone really emerged as a superstar," Smith said. "I've been proven woefully wrong."
https://digiday.com/?p=436062
September 27, 2023 • 10 min read
Digiday+ Research assesses how brands and influencers are using Shorts to reach new audiences and what types of Shorts videos create the most buzz for marketers.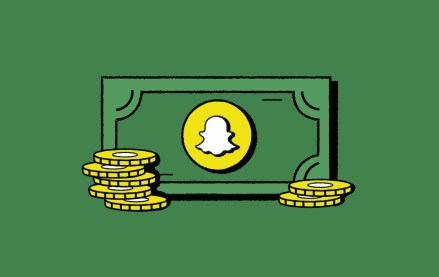 September 27, 2023 • 4 min read
Yesterday, Snapchat marked its return to in-person agency roadshows, sending company representatives to Horizon Media's Manhattan office to showcase a Snap-designed video game intended to capture the essence of what it's like to work at an agency — and how Snapchat can be part of the process.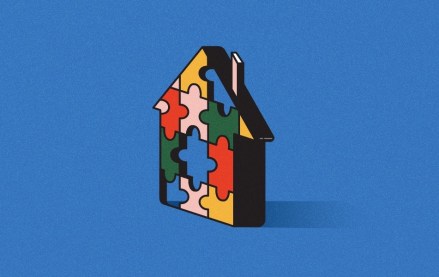 September 27, 2023 • 5 min read
As in-housing settles in as a mainstay, some marketers push for complete control.