WTF is the global privacy control?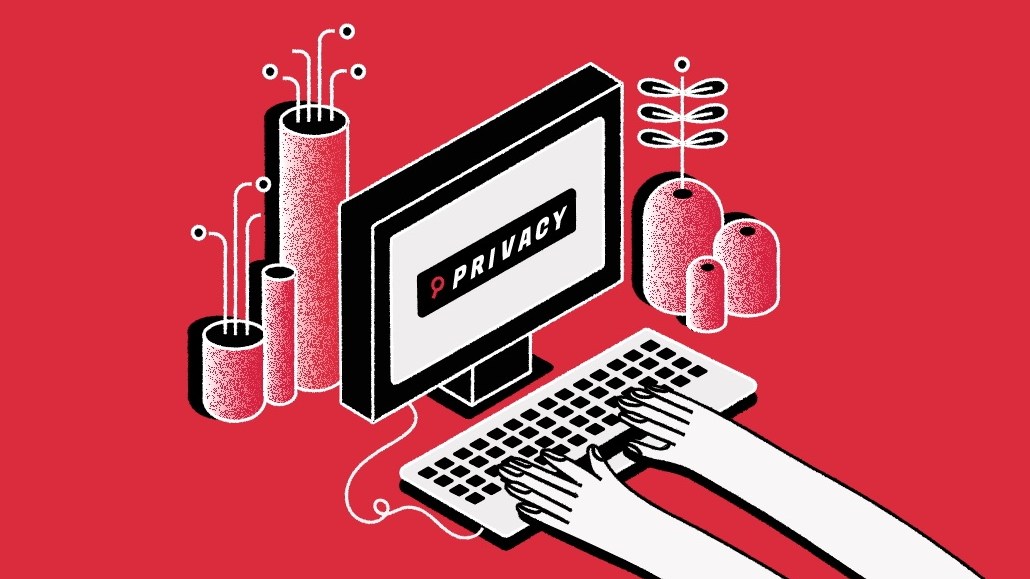 Ivy Liu
Do Not Track is dead, long live Do Not Track.
Although Do Not Track failed as an effort to make it easier for people to opt out of being tracked and targeted online, its spirit lives on in the Global Privacy Control. Despite their similarities, the Global Privacy Control seems more likely to succeed where Do Not Track struggled: getting companies to actually comply with it, as covered in the explainer video below.