Why Unity is using its new AI platforms to become more accessible to brands and agencies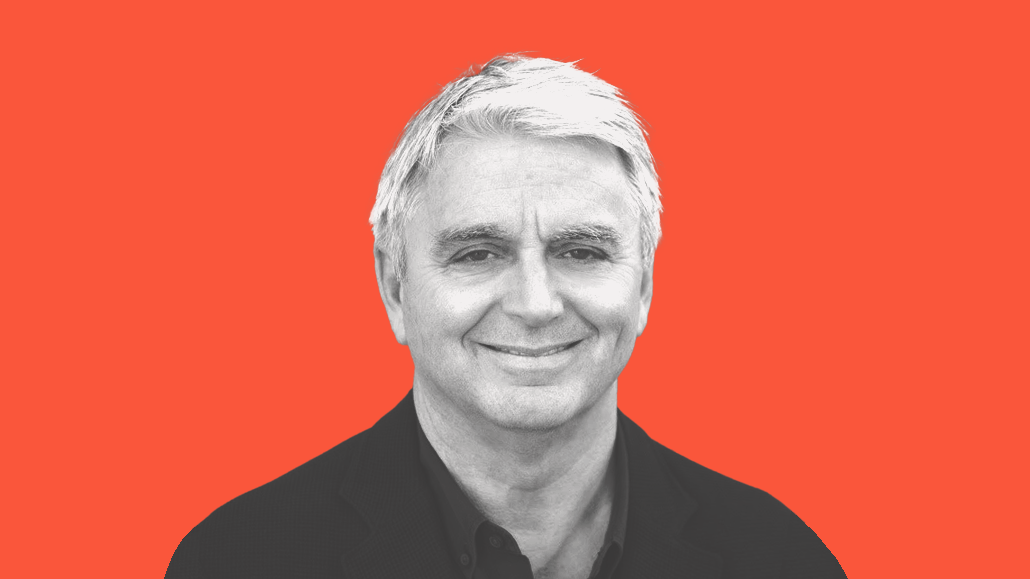 Today, Unity Technologies announced two new AI game development platforms — Unity Sentis and Unity Muse — intended to make the company's namesake game engine into a more accessible playground for both digital creators and their brand partners.
Unity is no stranger to the hype surrounding artificial intelligence and the metaverse. The company has already used AI to scale its advertising platform, and Unity CEO John Riccitiello repeatedly highlighted Unity's use of AI during the company's earnings call last month. On June 5, Unity's stock price jumped by 17 percent after Apple announced a partnership with the company for its virtual reality headset, the Apple Vision Pro.
But Unity isn't quite as far along as competitors such as Roblox or Epic Games' Unreal Engine when it comes to inviting brands to play inside its virtual worlds. Unity's network of professional creators is not as robust as those of its rival three-dimensional creation platforms, making it harder for marketers to collaborate with creators to build custom in-game items or spaces.
The AI platforms announced today offer Unity creators helpful tools to make up some of the distance. Unity Muse interprets natural language commands to create AI-generated virtual environments; Unity Sentis generates unique dialogue trees for in-game characters.
To learn more about how Unity's AI platforms could make it more accessible to brands and marketers, Digiday spoke to Unity CEO John Riccitiello for this annotated Q&A.
This conversation has been edited and condensed for length and clarity.
On the benefits of Unity's AI tools for marketers and agencies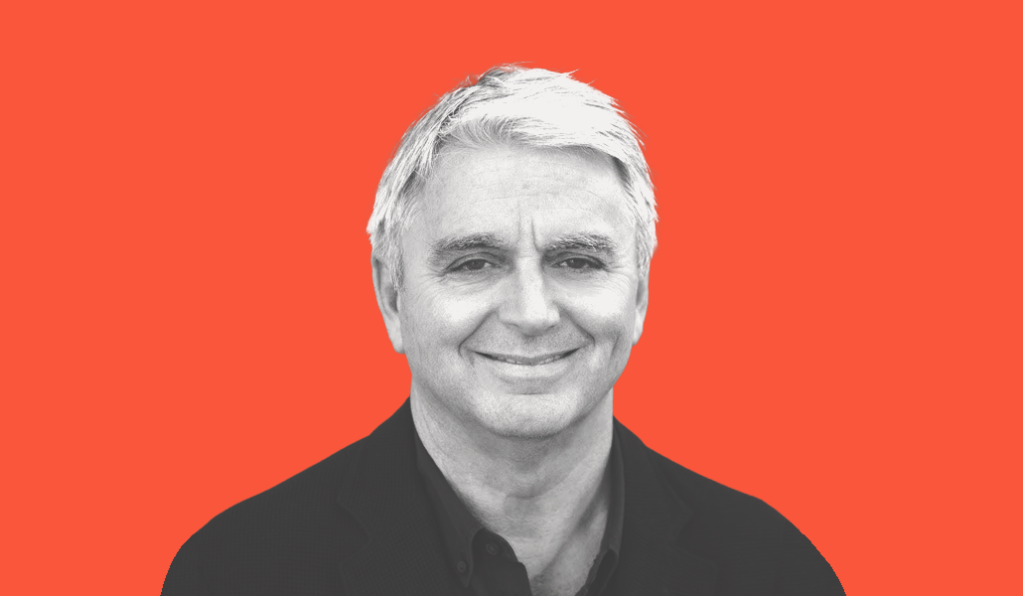 Riccitiello:
Yes, our sales organizations and our business teams and product teams will be interfacing with agencies and others to take advantage of the tools. And, frankly, I think the tools are particularly relevant to agencies. For a lot of agencies, using Unity or any other 3D tool can be, technically, a little more challenging than they're up for. And the natural language interface really dramatically reduces some complexity for people to create where they otherwise might not have been able to before. There isn't an agency in the world that doesn't wish they could create in real-time 3D.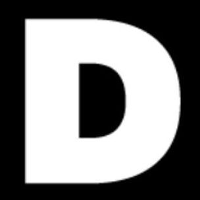 Digiday:
Marketers have theoretically had advanced 3D creation tools at their fingertips for years — Unity has existed since 2005, and Unreal Engine since 1998 — but getting agencies to actually adopt those tools continues to be a challenge for their developers. Last year, Epic Games started partnering with agencies to teach marketers how to use its own game engine, Unreal Engine. Unity offers tutorials, too, but its AI tools are coming at the problem from the opposite direction — by simplifying the creation process to make it as intuitive as possible via AI.
"AI tools will make it easier for brands to advertise inside games and participate in the gaming ecosystem," said Vadim Mats, CEO of the NFT Gaming Company, another game developer that has incorporated AI over the past year. "Indeed, AI tools have already simplified the process for advertisers to connect with their target audience, and this trend is expected to accelerate exponentially."
On the potential impact of AI development on Unity Ads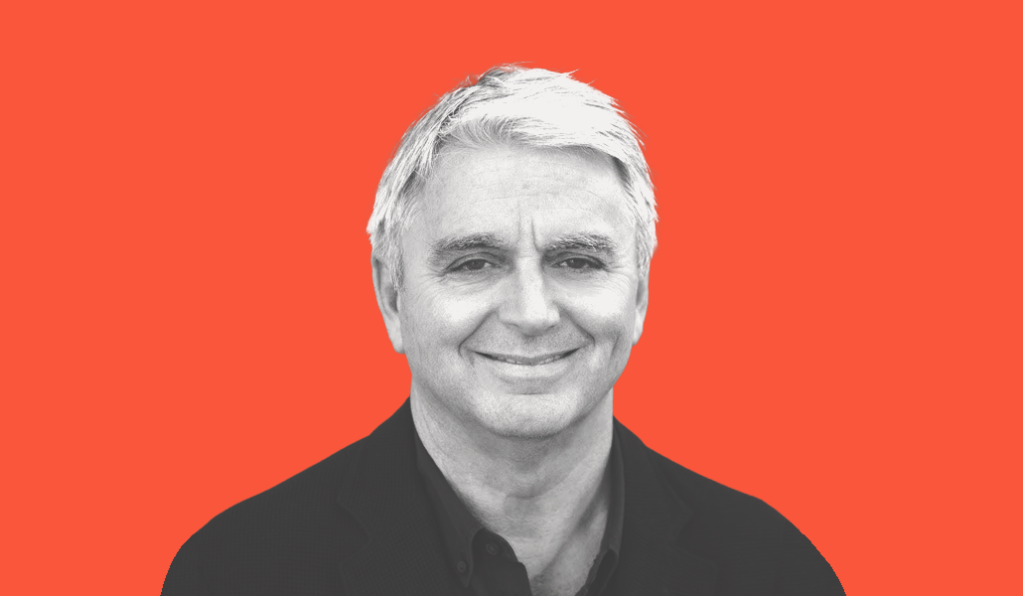 Riccitiello:
Unity's been running a form of AI called neural networks inside of our ad network for years now, and continue to enhance that to make it better for media placement. We also have tools like Luna or Supersonic, which is the publisher's platform to create content, create ads and test those ads based on the parameters of a creator. This is a great opportunity for agencies to use a tool like Luna to, over time, develop and test a broader range of creative, and to test that creative where you can get a good picture on the ROI. I think advertising, in general, wants demonstrations of ROI.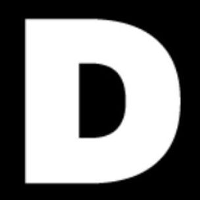 Digiday:
Custom branded spaces and experiences — so-called metaverse advertising — has exploded in recent years, and experts estimate that the metaverse could represent an $800 billion market by 2030. But in spite of this gold rush, tools and standards for accurately measuring the performance of these three-dimensional virtual ads are still lacking. Riccitiello's focus on ROI demonstrates his strong understanding of the challenges facing the in-game advertising industry.
On the role of AI in Unity's partnership with Apple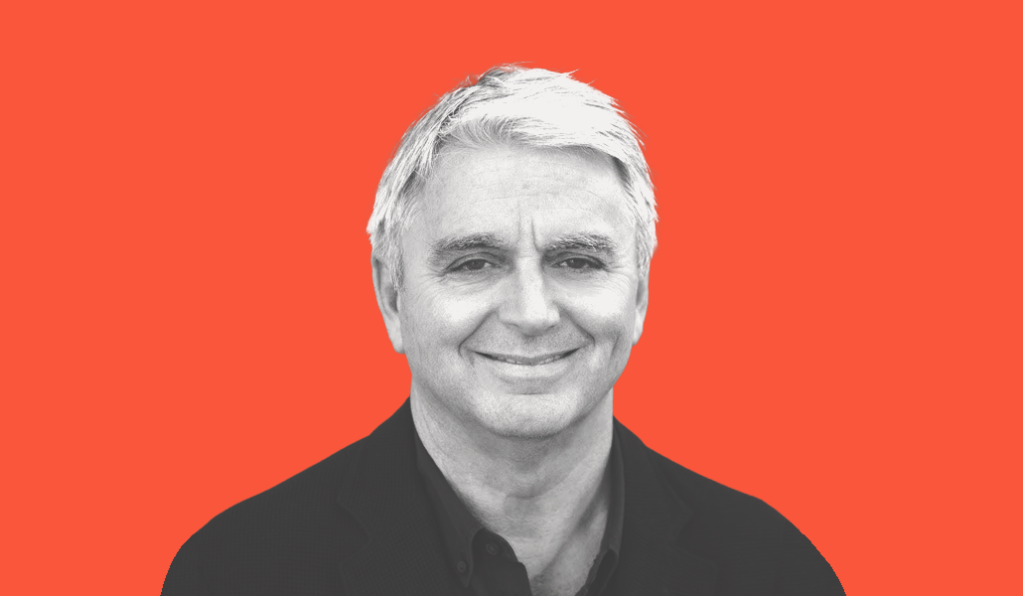 Riccitiello:
I think it's up to Apple to sort of frame out the road map for all the content. But they've showed [the Vision Pro headset] doing a lot of things, a lot of it productivity oriented. If there's anything I've learned over the years, it's that in general, platforms get used in ways you don't imagine — and, secondly, if Apple makes it, it ends up getting bigger faster than you imagine. So I'm a massive advocate for all things AR, VR, and have been for a long time. Will there be AI applications inside the Vision Pro? The first answer is, it's up to Apple. The second is, probably.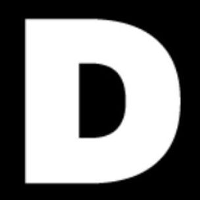 Digiday:
Some companies, like Meta, are betting big on virtual reality as the future of the metaverse. But many of today's leading metaverse platforms, including Roblox and Unreal, have largely eschewed official support for VR in favor of a more traditional two-dimensional display containing 3D graphics. Through its partnership with Apple, Unity could differentiate itself from these rivals by carving out a niche within the VR metaverse.
https://digiday.com/?p=508985
September 25, 2023 • 5 min read
As esports winter sets in, the companies that are best insulated from the cold are the ones that designed their balance sheets for a years-long march to profitability — not the massive and rapid returns promised by some esports companies during the industry's initial wave of growth.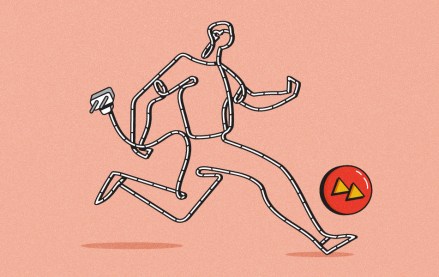 September 22, 2023 • 4 min read
Women's sports are having a moment. Brands, media companies and agencies are looking to get in on the action.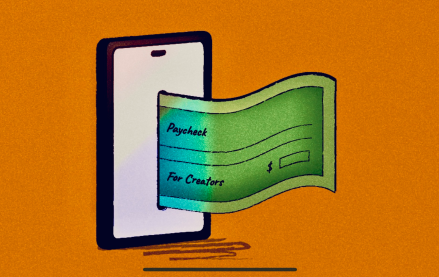 September 22, 2023 • 6 min read
The Hollywood strikes were supposed to be a game changer for many of them, but the situation hasn't quite lived up to the hype.