Why Epic Games is collaborating with Collective and the IPA to educate brands about Unreal Engine
March 25, 2022 • 5 min read
•
•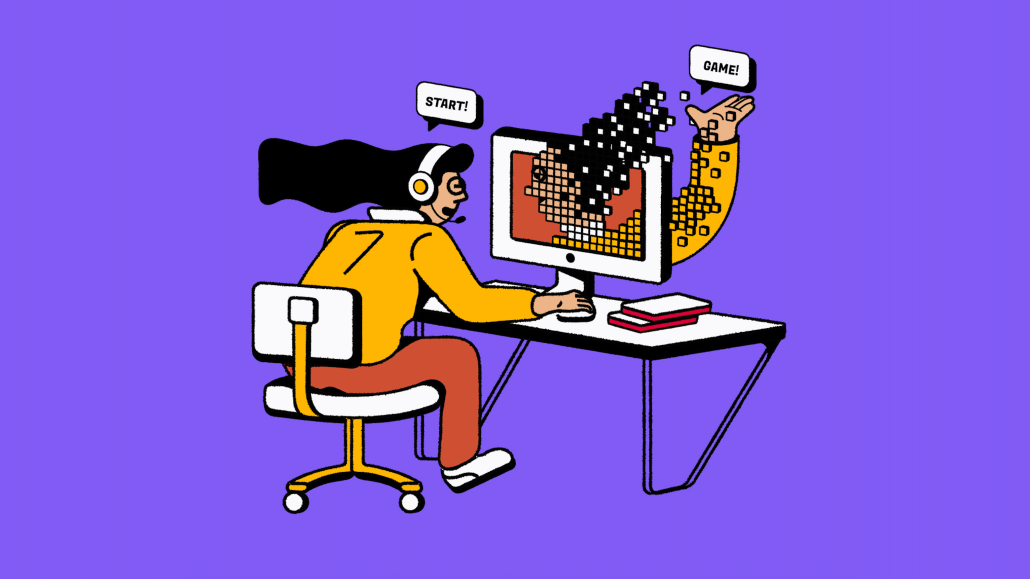 Ivy Liu
Epic Games has teamed up with digital agency Collective and the United Kingdom's Institute of Practitioners in Advertising (IPA) to give brands and agencies the knowledge and skills necessary to produce digital assets in Unreal Engine, a prevalent and burgeoning 3D creation tool. The first step of the collaboration is an in-person Unreal Engine workshop to be held at the IPA's London headquarters on June 28, 2022.
With virtual activity on the rise, Epic Games has evolved from a game developer into a bona fide media owner. The company's Unreal Engine is used to construct virtual environments and assets for use in non-gaming sectors such as fashion, fitness and the automotive industry. In addition to offering up its popular game Fortnite as a source of ad inventory, Epic controls the tool used to design the majority of virtual goods.
And as the use of Unreal continues to expand outside gaming, it is becoming increasingly imperative for brands to have thorough in-house knowledge of how it works — and to maintain a working relationship with Epic.
Epic Games created Unreal Engine in 1998 to serve as the game engine for Unreal, Epic's seminal first-person shooter title, but it has since given its blessing to the aforementioned alternative uses of the tool. The company continually introduces new features to Unreal and offers "MegaGrants" — financial grants ranging from $5,000 to $500,000 in value — to designers who experiment with it in innovative ways.
"From what I can see, they are working hard to build a large community over a really wide spread, everything from architecture to games to movies," said Emiel Sleegers, a freelance Unreal designer who has contracted for brands such as Team Liquid and computer hardware manufacturer Micro-Star International. "I have been in this industry since Unreal was not that big yet, so I have seen it grow over the years — and it's exponential."
The collaboration was facilitated by IPA president Julian Douglas, who gave a speech in January signaling the organization's intention to embrace metaverse technologies. When Collective, an agency with considerable experience organizing virtual events, heard that the IPA was in talks with Epic Games, founding partner Stephen Barnes immediately reached out to see how his company could get involved.
"Between us, we have a really interesting sort of collective," said Rachel Stones, an Epic Games business development manager based out of the company's Innovation Lab in London. "[Douglas] comes from advertising; he's the president of the IPA. Stephen and his team are using our tools to create really bespoke entry points for brands. And, obviously, we're here to understand how people want to use it, what their challenges are, and then to try and play back to them what's on offer in our ecosystem."
With non-gaming companies stepping up their use of Unreal Engine, the purpose of the upcoming IPA workshop — which is currently fully booked and has a waitlist — is at least partially to convince brands of the value of employing Unreal designers in-house. "It's a little bit of being the evangelist about it; for the presentation itself, the working hypothesis is we're going to create a hypothetical product in Unreal, then show you a year in the life of this hypothetical product," Barnes said.
Brands are already beginning to bring Unreal Engine knowledge in-house. In October 2021, Team Liquid promoted the launch of its LQD clothing line using a virtual space created in collaboration between Sleegers and in-house designers. Earlier this year, automobile restoration company E.C.D. Automotive Design hired 3D designer Tyler Godby after he proposed it use Unreal Engine to refine its 3D renders of vehicles in a job interview; the company now allows clients to design their vehicles ahead of their manufacture using an Unreal-powered modeling tool. "The value added to our client experience is immeasurable," said E.C.D. co-founder Scott Wallace.
At the moment, the fashion industry is leading the charge into Unreal Engine. Last year, fashion designer Gary James McQueen used an Epic Games MegaGrant to create a virtual fashion show; in September 2021, Balenciaga used Unreal to recreate some of its designs for a Fortnite activation. "There's been an enormous revolution in the fashion industry," Stones said. "Especially post-COVID, those guys are now using Unreal Engine to design their products, which is also great for sustainability. They're launching products in-game; there are digital-first collections. Digital fashion is huge."
For now, Sleegers doesn't believe it's necessary for every company to have in-house Unreal Engine talent, though he anticipates that this kind of hiring activity will continue to increase as the use of Unreal becomes more widespread in non-gaming industries.
Though having designers in-house would certainly allow brands to move more quickly, one of the benefits of Unreal is that it gives users access to an ever-growing spread of plug-and-play virtual assets designed by Unreal users across the globe. "The nice thing about hiring me is that you don't need to pay for my equipment, you don't need to pay for my pension, you don't need to pay for licenses," Sleegers said. "Unreal is free, but all the other stuff is not free — I'm paying almost $2,000 per year on just licenses for programs."
At the end of the day, Epic, Collective and the IPA's push to educate brands about the advantages of Unreal Engine is an element of the game developer's broader plan to create the metaverse using Unreal as a fundamental building block. As Unreal-powered virtual spaces become more common, it makes sense for companies to create their virtual products using the tool, allowing them to more easily become interoperable between different metaverse platforms, though it's possible to port Unreal-designed assets into other virtual environments as well.
"Tim Sweeney, our CEO, wants to accelerate the creation of the metaverse, and his vision for that metaverse is that it's open, interoperable, all of those things," Stones said. "So it follows that all of our tools need to have the same capability."
https://digiday.com/?p=442730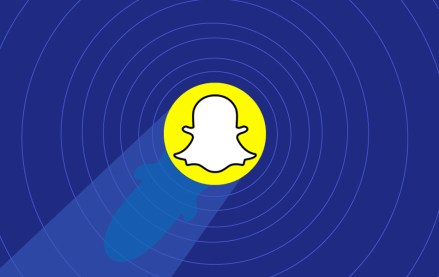 September 29, 2023 • 3 min read
•
•
"We are not diminishing the importance of AR," he said. "In fact, we are strategically reallocating resources to strengthen our endeavors in AR advertising and to elevate the fundamental AR experiences provided to Snapchat users."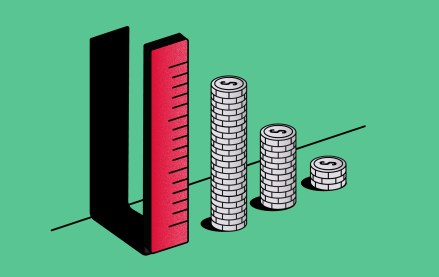 September 29, 2023 • 4 min read
•
•
In Q4 of this year, Activision Blizzard Media is launching in beta a new measurement tool dubbed the Attention Measurement Scorecard. The goal: to raise brands' and marketers' confidence in in-game advertising.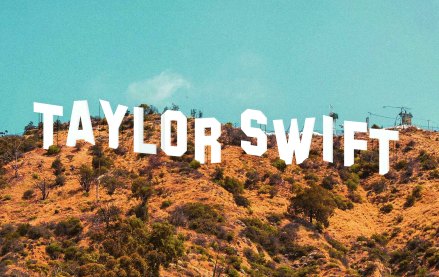 September 29, 2023 • 4 min read
•
•
The concert film will likely help build on cinema advertising's momentum after Barbenheimer.