Why (most of) the esports industry is paying for Twitter verification
April 11, 2023 • 4 min read
•
•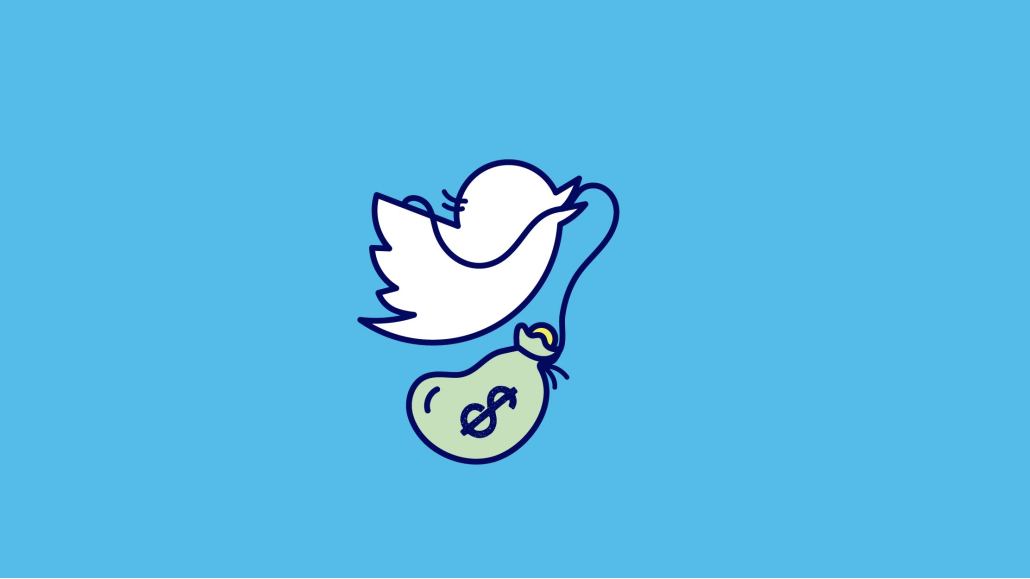 Ivy Liu
Paid Twitter verification is here, and the esports industry has largely embraced the new system. Although Twitter is a central platform for all forms of media and entertainment, its footprint in gaming is particularly large, making many esports organizations and their influencers view verification as a necessary expense.
As Twitter phases out legacy check marks, many prominent esports orgs have already started to pay the fee for organizational verification — which runs $1,000 per month, plus $50 for each individual Twitter account affiliated with the org. For teams such as Luminosity Gaming, which rely on Twitter to share announcements and activate on brand partnerships, paying this fee was a no-brainer. 
"It's still a drop in the bucket. If you look at all the different software everyone's using, they are expensive, but they are the cost of business — you pay for Shopify Plus compared to standard Shopify," said Luminosity head Alex Gonzalez. "If there's a 1% chance that our account is going to be shadowbanned or have some sort of negative impact that may be irreversible, that risk was not worth it. If you're willing to risk a multi-million dollar business over 60 grand, that's just not a smart bet."
Esports orgs often rely on their social following to pitch themselves to prospective brand partners. Twitter owner Elon Musk has stated that only paid Twitter subscribers will be promoted on the platform's "For You" feed beginning April 15, and the engagement metrics of unverified orgs are likely to suffer as a result. 
"For gaming, in most countries, Twitter is the number one social platform — so for sponsorships, Twitter is always bundled into that as a package," said Matthew Woods, CEO of marketing agency AFK. "I think that's why people see it as a necessity. If their content isn't getting out there, then it devalues the following they've built."
Luminosity is not the only esports organization to have bought into paid verification already. SoaR Gaming is paying the fee too, and G2 Esports CEO Alban Dechelotte told Digiday that his org had already offered to pay for Twitter Blue for creators on its roster, although G2 is "still evaluating" whether it will buy into verification on an organizational level.
"I think most teams will end up doing it," Gonzalez said.
At the moment, all forms of media are somewhat reliant on Twitter, and esports is far from unique in that regard. To some extent, some esports orgs are simply leaning into Twitter out of inertia, or a need to double down on the time and money they've already invested into the platform. But while major media organizations such as the New York Times, Washington Post and Buzzfeed have publicly stated their plans to not pay for Twitter Blue, esports companies have gone the opposite way.
One explanation for the esports community's embrace of paid verification is simply that Twitter is the closest thing to a community hub in the space. But esports creators and orgs stand to benefit more from the changed Twitter verification policies than other brands in digital media and entertainment. In esports, impersonation is rampant — but the majority of influencers work under the auspices of larger orgs such as Luminosity or SoaR. By buying into organizational verification, teams gain the option to place their logos next to their creators' check marks, making it explicitly clear who is or is not part of the organization.
"Overall, I think it's worth it — and not for all the features that they're giving," said SoaR Gaming evp and co-owner Mustafa "Crudes" Aijaz. "It's just worth it for the affiliation portion of this."
In spite of the esports industry's generally warm reception to Twitter Blue, not all prominent esports orgs are convinced about the current value of verification. Misfits, for example, informed Digiday that it would not be subscribing to verification for organizations — although it is still evaluating the policy. 
But the esports community's embrace of paid verification is not limited to esports orgs; it is already spreading to all kinds of companies in the space, from competitive teams to media operations like Dexerto. When it comes to verification, the esports industry is willing to pay to play.
"The decision was an easy one for us to make," said Dexerto co-owner Mike Kent. "We have a long-standing business partnership with Twitter, and it's where the gaming and influencer audience is."
https://digiday.com/?p=498855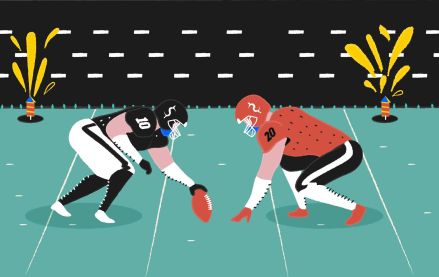 December 6, 2023 • 4 min read
In response to this challenge, the NFL's Detroit Lions have adopted a proactive strategy, introducing an extra channel for their local NFL broadcast. The objective is to broaden advertising opportunities, leverage direct-to-consumer distribution, and establish stronger connections with local fans, with the ultimate goal of increasing preseason viewership.
December 6, 2023 • 4 min read
It's been over a decade since the most recent entry in the wildly popular "Grand Theft Auto" series came out in September 2013, meaning anticipation for "GTA 6" has been building for years. Rockstar titled yesterday's trailer as "Trailer 1," making it clear that the company is poised to launch a massive marketing campaign in the lead-up to the game's 2025 release.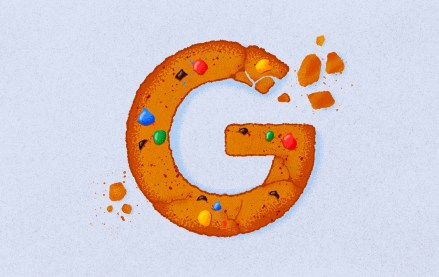 December 6, 2023 • 4 min read
A healthcare client that decided to scrap all conversion tags and cookies within weeks provides a case study for what will likely be a common experience in a year's time.