'We're letting Facebook grade their own homework': Here's how advertisers' desired changes differ from overall boycott
July 9, 2020 • 4 min read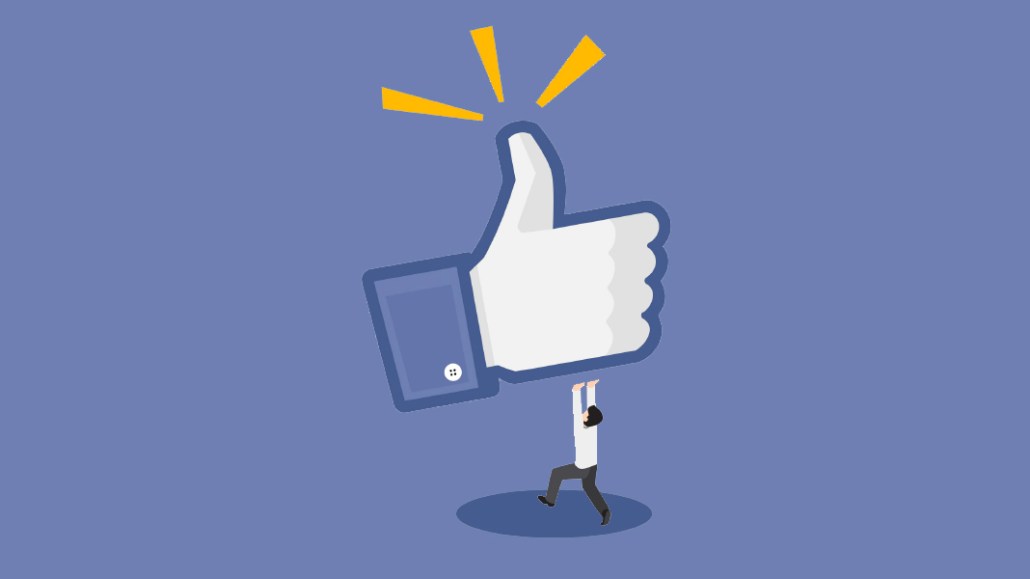 As the advertiser boycott of Facebook continues to gather steam, the pressure for the platform to respond in earnest to the desires of those boycotting continues to mount. While everyone wants hate speech to be purged from the platform, advertisers also want a lot more control of their relationship with the social giant.
On Tuesday, civil rights advocates from groups behind the Stop Hate for Profit campaign like Color for Change and the Anti-Defamation League reportedly left a meeting with top Facebook executives including CEO Mark Zuckerberg and COO Sheryl Sandberg disappointed by the platform's response to the boycott. Early Wednesday, results of a two-year audit by lawyers, including former director of the American Civil Liberties Union Laura Murphy, of the platform's handling of hate speech and other problematic content on the platform found that "Facebook's approach to civil rights remains too reactive and piecemeal," according to the 89-page report.
The pressure isn't likely to let up anytime soon as just over a week into the Stop Hate for Profit (SHFP) boycott there are over 1,000 advertisers participating. "Every meeting right now with Facebook is about this and only this," said an executive for a digital agency with clients participating in the boycott. "There's no escaping it — and that's where change happens."
That said, the overall goals of civil rights advocates organizing the boycott differ slightly from those of advertisers, according to agency executives. The SHFP campaign has laid out ten recommended steps, including adding an executive with expertise in civil rights issues to the C-Suite as well as submitting to regular third-party audits, for Facebook to take to address the spread of hate speech and disinformation on the platform.
While participating advertisers generally support the ten recommended steps, the changes desired by advertisers, per agency executives in talks with both advertisers and Facebook, are more streamlined.
Overall, advertisers want Facebook to clean up the content that appears on the platform, to have more control over where their ads appear and have the ability to opt out of ads appearing next to content that's "questionable," according to agency executives who say adding that type of control would be similar to what Google put in place with Google Preferred or YouTube Select. Per agency executives, doing so would in a sense "demonetize" that content and help quell some advertisers' worries; fear of the screenshot of brand cohabitation with hate or misinformation has long driven advertisers to push platforms to do more to squash the spread of questionable or hateful content on their platforms.
Advertisers also want Facebook to enact stronger policies against hate speech, however, advertisers "don't want to be the arbiters of what hate speech is," as one agency executive who requested anonymity put it, as that's for civil rights groups to make clear to Facebook. Agency executives and media buyers also said that advertisers are lobbying Facebook for more transparency and third-party audits of Facebook's own protocols for weeding out hate speech and bad content on the platform.
Facebook has said that 89% of hate speech or problematic content is detected by its systems and removed before it is reported, up from 23% just three years ago. But without third-party audits, "we're letting Facebook grade their own home work," said the agency executive. "What a third-party audit will help us understand is the true strength of Facebook's protocols. Right now we can only take Facebook on their word. On YouTube, I can rely on Open Slate, Double Verify and MOAT."
Amid the pressure from the boycott, the platform has already said it will work with the Media Ratings Council and undergo an audit of its platform.
While Facebook has posted blog posts (updates on brand safety and racial justice initiatives) in response to calls for action from the platform, it's unclear how it will respond to the other asks from advertisers or if those advertisers will remain off the platform come August 1 if Facebook fails to meet any of the other asks.
One agency executive said that it would be surprising if advertisers return en masse in early August without commitments to address advertisers' desired changes. That said, returning to the platform will be a "brand-by- brand" decision, according to the exec.
As conversations continue between advertisers, agency executives and Facebook, there's a sense that the pressure could force the platform to bend to the demands of advertisers.
"If history is any indicator, this will linger and there won't be a definitive resolution," said Brendan Gahan, chief social officer at Mekanism, adding that, "to this day, YouTube is still dealing with fallout" following its demonetization of some creators.
https://digiday.com/?p=372304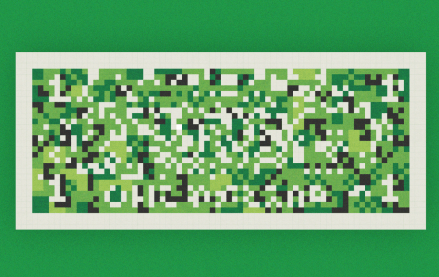 September 21, 2023 • 3 min read
Ducati has legitimate reasons to investigate Web3 tech as a marketing tool. Building a community of Ducati enthusiasts, or "Ducatisti," has been a core element of the brand's marketing for decades.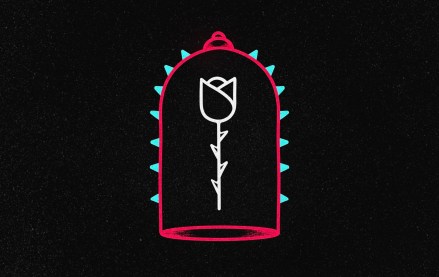 September 21, 2023 • 5 min read
In this edition of the weekly Digiday+ Research Briefing, we share focal points from Digiday's recently released reports on agency and brand confidence in TikTok, and on how publishers are making Instagram work for them.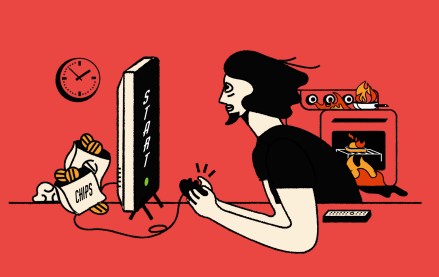 September 21, 2023 • 4 min read
While this is the first gaming related livestream Fandom has done with Instagram, it's part of a bigger push to celebrate and embrace the vast gaming community among the Gen Z demographic thriving on Instagram's platform.