'We want people to feel included': Verizon CMO Diego Scotti on the importance of equality in hiring
June 9, 2020 • 4 min read
•
•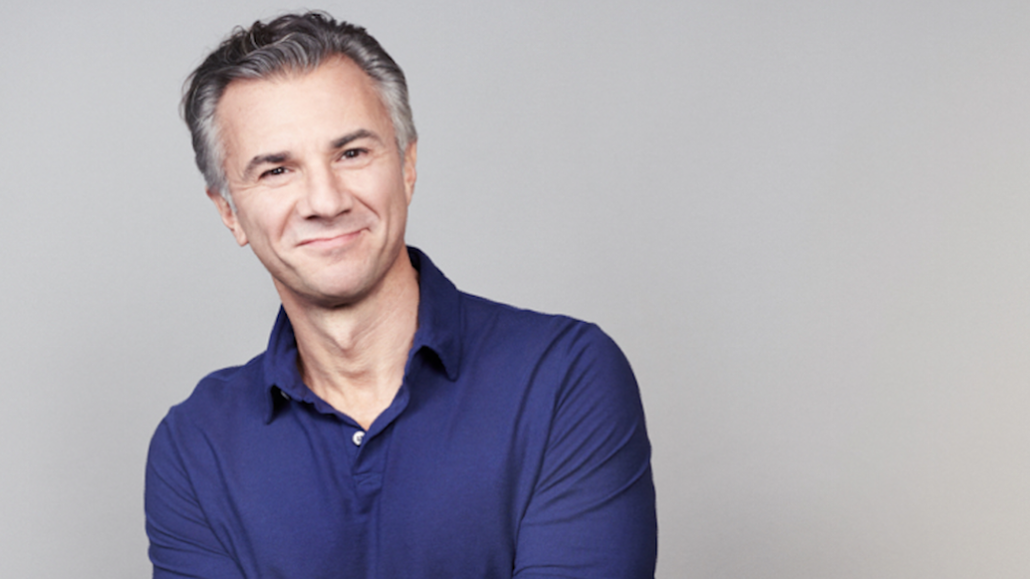 In advertising, making sure agencies and brands hire a much greater array of diverse talent has become a more urgent mandate in recent years. Some CMOs, like Verizon's Diego Scotti, have used their power to push agencies to take a hard look at their hiring policies and be more inclusive. In 2017, Verizon launched Ad Fellows, a fellowship program at a variety of ad agencies, to help foster a more diverse talent.
Now, as protests against police brutality and racism across the nation continue, there's a renewed focus on diversity and inclusion initiatives in advertising. Digiday spoke with Scotti about this year's Ad Fellows program as well as managing through multiple crises. This conversation has been lightly edited and condensed for clarity.
The Ad Fellows initiative is to help those in the program land jobs but this year's class graduated in the midst of coronavirus. Did that change things?
In the middle of the pandemic we had the graduation of the third class; 35 of them graduated. We decided to have the biggest graduation virtually that the world has ever seen — we had Pharrell come in — to celebrate. Then, there was a conversation with some [agency] partners who said, "Maybe, we can't hire them now." One of the goals of the program is that we need to 90% of the people that come through the program hired. [Some agencies had hiring freezes in place and didn't want to change that.] I said to them that in a moment like this we need to step up and say, "We're committed to this. We're going to deliver it." This is maybe a smaller example in the bigger scheme of things, but I believe that everything starts with what you can control.
What was the result?
Actually, we ended up with 94% [of the graduates] getting hired. So we surpassed our objective. [Also,] we need to start talking less about diversity and more about equality. We don't want diversity in the sense of as many groups as possible or separated. We want people to feel respected. We want people to feel included, but we also want people to feel equal. In this moment in particular, it's maybe a little bit of an optimistic view but we have to aspire to equality and make it real.
We've heard from some black employees before that when you're the only black person in the room it can be difficult to speak up.
That's why diversity and inclusion are like two sides of the same coin. I always say, you could go on and hire all the diverse people you want, but if you don't create the conditions inside your company for those people to flourish, to be able to speak up, to be able to have a voice, to be able to be understood, that those people won't stay.
We have multiple crises going on. Has that changed how you are thinking about your marketing and advertising now?
As I was saying to my team the other day, "Truth is the best marketing." So many companies have tried to make it up. But you can't become an ethical leader overnight and just create an ad and expect people to believe it. And you can't just talk about things that should be done or values that should be upheld but then don't act on them.
What have you done?
We created a series of programs [to help]. For example, we partnered with The New York Times to provide free access to the digital edition of The New York Times to 14 million kids in the country. We also started with supporting and feeding first responders and frontline employees. We donated more than $55 million during this time.
Did you reduce how much you were advertising?
No. I would call it more optimizing. We shifted our messages to be under the umbrella of being helpful so we were driving less direct promotional sales effort.
Do you plan to reduce advertising now because of this current social justice crisis?
We're always looking at making sure that the tone of our messages are right and with the time. In our case, I don't think we're going to go and do an an ad about social justice. You'll probably see us go and do more things [to help directly address these issues] instead of [a message in our] advertising. This is a very sensitive issue. We're having a lot of the deep conversations with our employees internally. Talking is important but the doing is more important.
When do you think marketers will start spending as they had been?
We're going to start seeing some signs of that happening in Q4 and then early next year but it's difficult to predict because things are very volatile at the moment.
A previous version of this story stated that Verizon donated $15 million to coronavirus relief efforts. The company donated $55 million. The story has been updated to reflect that.
https://digiday.com/?p=369224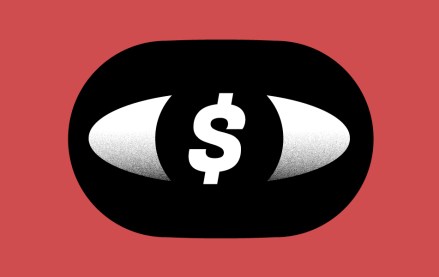 December 5, 2023 • 3 min read
The latest edition of the ANA's programmatic transparency report claims $22 billion can be saved by drastically cutting the ad tech bloat.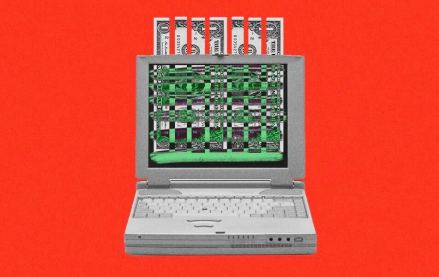 December 5, 2023 • 5 min read
Agency clients still see programmatic as an important part of their marketing budgets. But, overall, the uncertainty around programmatic could be causing them to lose confidence in online display ads as a marketing channel, and, as a result, agency clients are investing less in online display.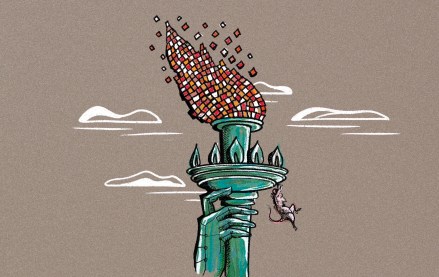 December 5, 2023 • 3 min read
There's a global AI race and different regulations in different countries might be slowing down – or speeding up – innovation. Here is a breakout of how regulations are being shaped on both sides of the Atlantic.