'The way to beat startups is build our own': Top CMOs have DTCs and growth on their minds
October 7, 2019 • 5 min read
•
•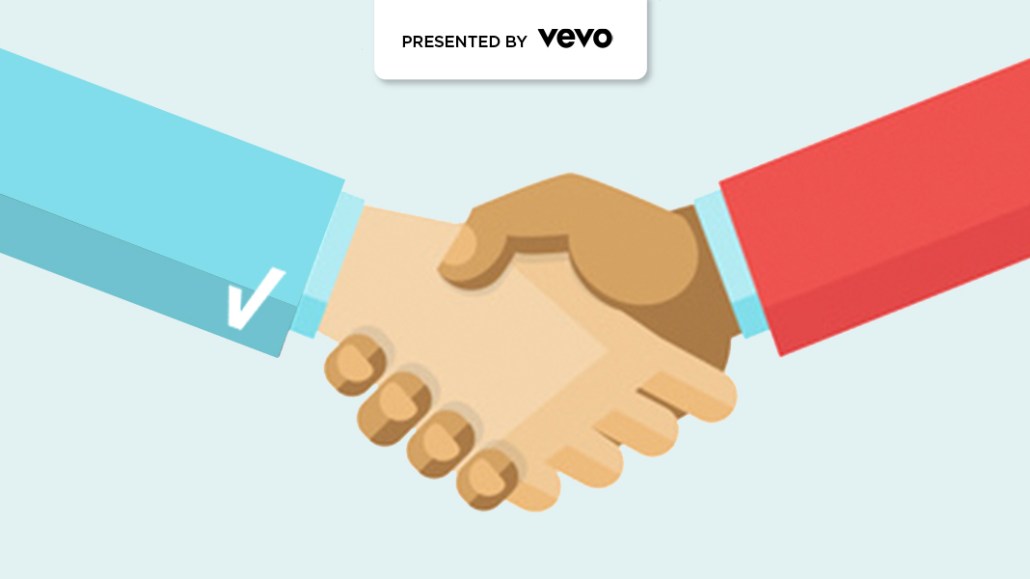 Marketing should be more human. At least, that's what the CMOs speaking at the Association of National Advertisers Annual Masters of Marketing in Orlando, Florida, pitched to 3,000 attendees last week.
This year's conference is focused on ways to drive growth — a perennial topic for marketers but especially so this week, as they worry about the potential impended economic downturn. But the CMOs on stage were quick to say that to grow will require being more inclusive and speaking to people like people. That message seems obvious — to get people to buy your brand, you should probably consider what those people want — but the overall push for more human marketing while looking for ways to drive growth like comes from the ANA purpose this year of "humanity for growth," per ANA CEO Bob Liodice.
"This industry should be a force for good and a force for growth," said Marc Pritchard, chief brand officer for Procter & Gamble.
It's not a unique point: As brands have come under the microscope for everything from their sustainability practices to the makeup of their boards, businesses are claiming a rebirth of "brand purpose" — that it should be about more than just shareholders, but about stakeholders as well.
Here's more of what was discussed in Orlando last week.
Marketers want some of that DTC action.
While direct-to-consumer brands weren't represented on stage at ANA, the impact of those brands on the marketplace was still felt. 

"We decided that one way to beat startups is to start our own," said Pritchard. "We now have more than 180 startups that are transforming how we innovate through lean innovation."
P&G didn't simply start building its own startups out of nowhere. The company went to Silicon Valley, watched how startups were working and took some of those lessons back to its own brands. P&G isn't alone; other major brands are looking at DTC as a way to get more data about their consumers as well as test out new products before pushing them out to the mass market via traditional retail. That's the approach Clorox told Digiday it has taken and that it may in the future, like P&G, consider creating a startup studio.
The data and privacy conundrum.
In January, the California Consumer Privacy Act will go into effect, but few marketers spoke overtly about the looming regulation. Instead, the need to respect consumers' privacy while still gathering data to serve them better, more personalized advertising, something marketers believe consumers want, was still the big topic at the ANA.
"Creating and exceptional customer experience is both an art and a science," said SAP CMO Alicia Tillman. "We need the data to understand the feelings of our buyers so we can drive the necessary creative reaction to be relevant to them."
Taking ownership of the data isn't simply about feelings of consumers, though. As brands prepare for the likely death of the cookie and privacy laws, there's the need to have more first-party data, which is why marketers told ANA attendees they are finding ways to build out their own data capabilities — and be compliant with regulations in doing so.
"We also recognized that the walled gardens will remain walled, so we're taking matters into our own hands," said Pritchard. "We've created our own database of more than 1.5 billion consumer IDs, covering 50% of people online and rapidly increasing."
Be about more than selling your brand.
While some marketers were overt pitchmen for their brands on stage — Dunkin's Tony Weisman repeatedly told attendees to go get some Dunkin' coffee and donuts — a number of the presentations cautioned against having a solely transactional relationship with consumers. "When we are at our best, our brand is about more than just selling stuff," said Target CMO Rick Gomez.
Even for marketers like Chipotle's Chris Brandt — who told a comeback story for the brand — marketing for the fast casual chain had to move beyond apologizing for the brand's mishaps and connect with consumers again. That's why the chain started to speak more openly about the quality of its food. "We wanted it to stand for a movement, not just a tagline," said Chipotle CMO Christ Brandt.
Instead of doing focus groups once a year, conducting regular online panels with consumers helped Anheuser-Busch figure out how to move beyond transactional, noisy marketing. "What people are really telling us is that you need to be more human again, you need to reconnect with us as people," said Anheuser-Busch CMO Marcel Marcondes.
How consumers feel matters.
To create marketing that's altogether more human, marketers need to consider how those humans feel about their brand.
"Consumers are using emotions to drive purchasing decisions more and more than ever before," said SAP's Tillman. "Ultimately, experience is having a major impact on every facet of business today."
"I want to inspire people to love the brand," said Fiat Chrysler Automobiles CMO Olivier Francois. "The greatest ROI is the one you don't even pay for."
In doing so, sometimes it's clear that the feelings about your brands aren't necessarily positive or negative. When CMO Doug Zarkin joined Pearle Vision, he recognized that the brand was no longer differentiated in the marketplace and compared its position to dating. "We were stuck in the friend zone," said Zarkin. "You do not want to be in the friend zone when you're a brand. Trying to be everything to everybody means you're nothing to nobody."
It doesn't matter if people love your brand if they aren't buying it.
While marketers are certainly focused on fostering a deeper connection with consumers again — rather than just inundating them with messaging that might not be relevant for them — that connection doesn't matter if people aren't purchasing your products. "We recognize that brand love alone is not enough," said Target's Gomez. "A lot of retailers who didn't survive the disruption didn't fail for lack of brand love but because people stopped shopping them."
https://digiday.com/?p=348387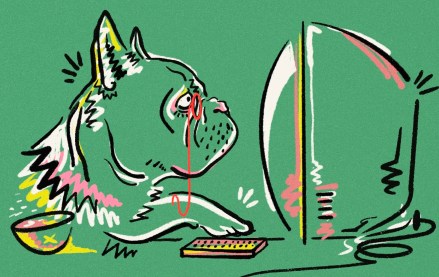 October 2, 2023 • 7 min read
•
•
When it comes to agencies, both of Meta's older sibling social media platforms may be past their primes.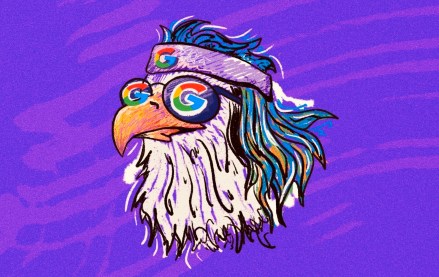 October 2, 2023 • 3 min read
•
•
The legal battle sees Apple and Google et al attempt to conceal their inner workings, developments that mirror the experience of their media customers.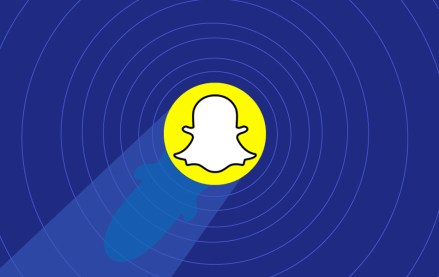 September 29, 2023 • 3 min read
•
•
"We are not diminishing the importance of AR," he said. "In fact, we are strategically reallocating resources to strengthen our endeavors in AR advertising and to elevate the fundamental AR experiences provided to Snapchat users."