'We're in a wait-and-see mode': At the ANA conference, marketers feel uncertainty over looming CCPA regulation
October 4, 2019 • 4 min read
•
•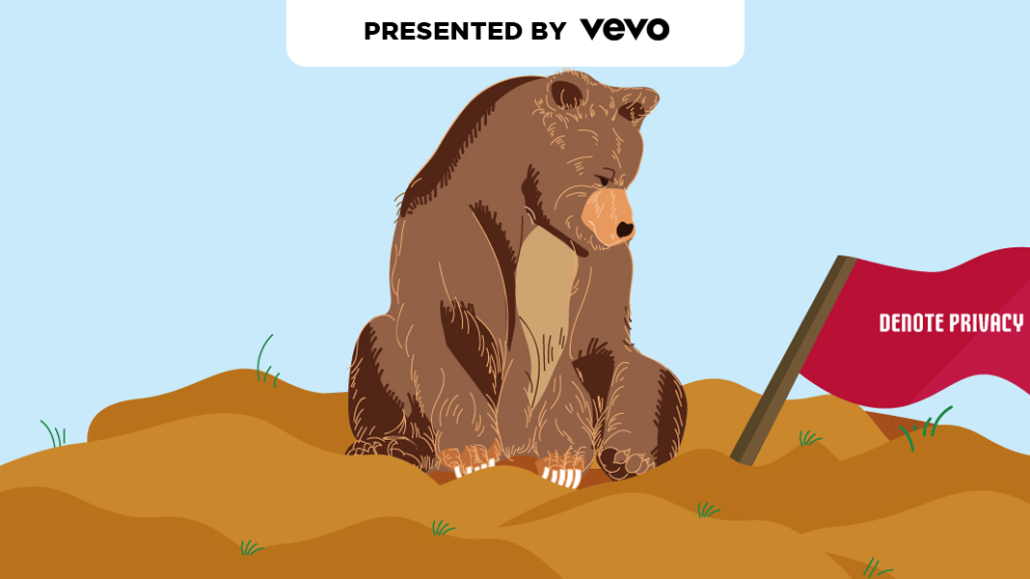 The California Consumer Privacy Act will take effect in January, but marketers in Orlando, Florida, for the Association of National Advertiser's Annual Masters of Marketing conference this week still feel unprepared and unsure of what the impact of the regulation will be. 
For some, like one global marketer who asked for anonymity, it's about taking extra precautions until CCPA has fully rolled out. What that means is that this marketer isn't currently targeting consumers in California. "Until we figure it out, why risk it?" the marketer said. 
The regulation, which won't be enforced to any real degree until July 2020, is intended for any company that collects any kind of digital data. That, of course, includes retailers first and foremost, but also any business that stores and uses customer data.
CCPA isn't a main topic of discussion on stage at what is perhaps the biggest brand marketer gathering in the U.S. of its kind — only Google's president of global client and agency solutions Kirk Perry spoke of the conundrum marketers face in trying to create more personalized advertising as consumers and regulators focus on privacy briefly during his lunchtime presentation on Thursday. Nor is it the hottest subject over drinks or dinner, but there are rumblings of marketers worried about what it will mean for their advertising. 
For one vendor pitching brands on data in a booth, it's not that marketers are asking explicitly about CCPA but that they are more curious about how that vendor sources its data and if it is compliant. That 10,000-foot view of data and data privacy seems to be the overall tenor of conversation in regards to the impending regulations at ANA this week. 
"No one feels like an expert," said one marketer for a CPG giant who also asked for anonymity. "Our IT team is working on it, but we don't have guidance yet. The path is unclear at this point; we're in a wait-and-see mode." 
The sense of uncertainty was palpable in all marketers asked about the impending regulation and how their brands are getting prepared for it. Unlike Advertising Week attendees, marketers at the ANA were hesitant to talk openly about what their brands are doing to prepare for CCPA. (For what it's worth, publishers are also unprepared for CCPA; according to Digiday Research from this past March, 52% of publishers hadn't yet started preparing for CCPA.) 
One reason could be that marketers have already dealt with GDPR and potentially aren't as worried. "Since GDPR was out there first, they're seeing it as the California-ization of GDPR," said a marketing veteran who has worked for a major fast-food chain. "That's not accurate, actually, when you get down to it, but when people are only dealing with it in headlines, they classify it that way."
That could also be out of fear. "It scares the shit out of them," said Greg Stuart, CEO of the Mobile Marketing Association, adding that while talk of CCPA hasn't dominated conversations on the ground at ANA it has come up more recently in MMA conversations with marketers. "The issue is that CCPA feels closer [than GDPR]; it's America, and there are big unknowns." 
"The administrative burden and implementation is so complex; there are still gray areas to iron out," said Dave Currie, CEO of the database Winmo. "Marketers are talking about it but not doing anything. There's no unified voice yet [on what to do,] and it's October." 
ANA attendees asked about CCPA did express a desire for a unified voice and more collaboration between industry groups to have more of a hand in shaping the regulation participation in putting the regulation. That desire comes from a worry about fragmentation of privacy regulations across the U.S., especially as other states consider their own regulations, which could make the market much more difficult to navigate for marketers and agencies. 
"Increased data regulation is necessary, but my concern is that we still haven't clarified objectives and approaches across our marketing ecosystem; the ANA, 4As, IAB, WFA, digital publishers etc.," said Dentsu Aegis Network Americas CEO Nick Brien. "Until we're aligned, we won't be able to successfully demonstrate how we'll use data for good — for consumers, brands, communities and society."
While CCPA is not being overtly discussed on stage, it is likely why marketers at the ANA are much more interested in creating marketing programs that could bolster their first-party data. 
"With increasing uncertainty around regulations, rules and other restrictions, more brands are talking about, thinking about and potentially [taking action to] reclaim greater ownership of their content, data and their relationships with consumers," said Matt Wurst, managing director of North America for Revelation. "This will just create greater impetus for brands to create more of their owned content."
https://digiday.com/?p=348255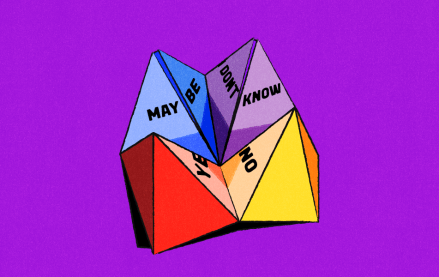 October 3, 2023 • 5 min read
•
•
Overall there's more due diligence from marketers when it comes to influencer marketing efforts now, according to marketers and agency execs, who say that there's been more rigor over the last year, and especially over the last six months.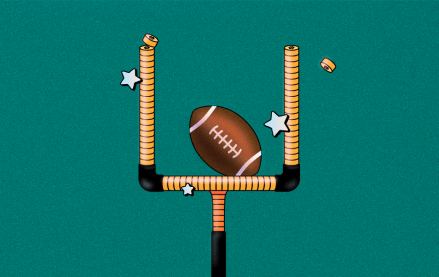 October 3, 2023 • 3 min read
•
•
The collaboration between the Los Angeles Rams and Snapchat goes back to 2020 as the Rams made became the first NFL team to conceive a Snapchat AR experience, affording fans the opportunity to virtually wear the team's recently unveiled uniform.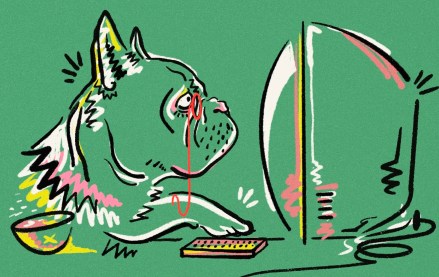 October 2, 2023 • 7 min read
•
•
When it comes to agencies, both of Meta's older sibling social media platforms may be past their primes.