Clorox CMO Stacey Grier: 'Some of our brands just naturally lend themselves more to DTC'
October 7, 2019 • 6 min read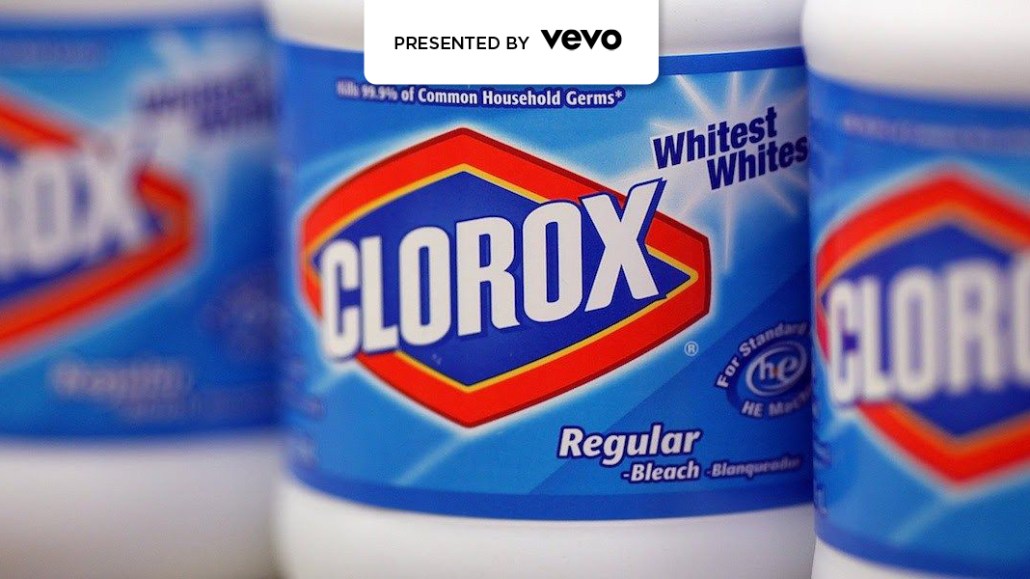 Clorox isn't exactly new to the in-house agency trend. The company has operated an internal shop for almost 21 years and is now experimenting with going beyond just doing creative itself — dabbling in taking more programmatic in-house.
Clorox CMO Stacey Grier spoke with Digiday about in-housing, programmatic the company's direct-to-consumer strategy and more. This conversation has been lightly edited and condensed for clarity.
Last year, your predecessor Eric Reynolds told Digiday about the 120-person in-house team and how the need for content was driving that growth. Are there any plans to move media in-house?
We're doing some experimentation on media in-house. We don't really feel like we're ready for it at this moment. AKQA, who is our media agency for digital, has really been helping us. We feel like that will be something we'll continue to experiment with, and when we feel like we can do that, we'll probably bring a piece of it in. I don't see us ever being 100% in-house. Just like, I don't think creatively we're going to be 100% in-house, but it's all about an ecosystem. Right. If you can create the right ecosystem, I think we think there's value there.
When did you start media in-house tests and what do those look like?
We're doing some programmatic in-housing. What we have been experimenting with is, can we place programmatically in a more efficient way and do we actually see that driving value? We've just taken a chunk off of a couple of our brands and started to do that spend ourselves to see what it looks.
What's a chunk?
It's a couple million dollars.
In doing a test of media in-housing, are you building up the in-house team? Has it grown over the last year and, if so, how?
It's a little bit bigger. They've been doing more and more work for us. They've done a terrific job of pulling that group together and starting to create really the culture of an agency in-house. Kerri [Martin, chief electrofier of the Electro Creative Workshop] who runs that for us, has spent a lot of her time creating a culture around that because agencies need culture to survive, right? It can't just be the Clorox culture; it has to be an agency within that.
Has bolstering the in-house team and capabilities changed your agency relationships? Are you working with agencies less?
We're in an explosion of content, so it's less about you're doing less and more about we need to do more. So, it's much more additive than it is you're going to lose something and we're going to take something. Content is exploding. We're talking about our strategy period, which is between now and 2025. We feel like we're going to need probably five times the content we need today. The only way we're going to be able to do that is have great external partners, like we do with FCB and Mcgarrybowen. We're also going to need our internal engine. We're going to need publishers and consumers; we're going to need all kinds of partners.
In recent years at the ANA, marketers have pushed to rein in crappy content and deal with frequency issues. This year, they're talking about not being too noisy but being relevant when you show up for consumers and needing a lot of content to do that. Seems like a tricky duality.
There's a difference between crappy content and a lot of content. It comes from actually knowing who you are as a brand. For us, it comes through purpose. If you actually know what you stand for and know what you're going to do, it's a very different way to create content as opposed to [a mentality of] we're just going to make a lot of stuff. It requires a much stronger center for a brand.
Have you ever been served crappy content from Clorox programmatically?
Some of the crappy content Eric showed [at the ANA before] was crappy content that I made. I was on the agency side before I went to Clorox. I came to Clorox in 2016, and I actually helped him with that presentation and embedded what I know is some of the crappy work I had actually worked on. So yes, I have been. I have not only been served crappy work, I've put it up on a big screen and said, "Here is crappy work that I have worked on."
You recently acquired a DTC dietary supplement, Nutranext. What is Clorox's direct-to-consumer strategy?
We're doing DTC. Some of our brands just naturally lend themselves more to DTC. We purchased a company called Nutranext; they have vitamins, minerals and supplements. Obviously, those are much more geared to DTC, and people are much more interested in using DTC. It's the only single direct-to-consumer business we have. A lot of our other businesses have a DTC component as well, like Burt's Bees. If you just think about e-commerce in general, we do about 8% of our sales direct-to-consumer through an e-commerce site. We're really seeming to learn a lot about how to have a different kind of relationship with consumers. As you can imagine, it's much harder when you don't close that loop. And because much of ours is sold through retail, that ability to have relationships [through DTC is attractive]. We just know people so much better, and we can learn so much more about what do people actually want to try. So, before you take it to retail, the ability to put it DTC and then giving people kind of nice little delight things, like you can personalize a lip balm on Burt's Bees to have your own name on it.
Do you think you'll create a startup studio like P&G?
We haven't done that yet. We haven't started creating our own brands doing that yet. I would not be surprised if some day we made that choice.
Retail media seems to be a greater focus area this year, especially for Walmart and Target. That seems helpful for CPG brands to get more data on their consumers. Are you focusing more there?
We're doing some really interesting work on our Kingsford brand right now with Walmart's media group and trying to actually understand when is the best time to reach them and how do we reach them in more interesting ways. For example, they know when somebody just bought a grill in a Walmart. The ability to actually serve content to people when they're learning how to grill is amazing. That's the kind of thing that you can only do with a Walmart media group. If you look at something like Amazon, like a lot of people use Amazon for product search, whether or not they buy on Amazon, so the value of Amazon search is really high. Figuring out how to use those in ways that benefit both of us is really an interesting piece.
What about in terms of media spend, more toward retail media this year?
We don't do a corporate allocation, for the most part, in the beginning. We actually roll it up from the brand. There's really different opportunities for different brands. Now, overall, has our spending increased with those guys? Yeah, it definitely has. But it's come organically from ideas that people have had in working with the platforms rather than this is how we're going to spend our money, which we just find to be way more effective.
https://digiday.com/?p=348360
September 25, 2023 • 5 min read
As esports winter sets in, the companies that are best insulated from the cold are the ones that designed their balance sheets for a years-long march to profitability — not the massive and rapid returns promised by some esports companies during the industry's initial wave of growth.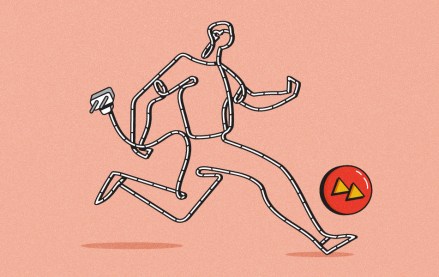 September 22, 2023 • 4 min read
Women's sports are having a moment. Brands, media companies and agencies are looking to get in on the action.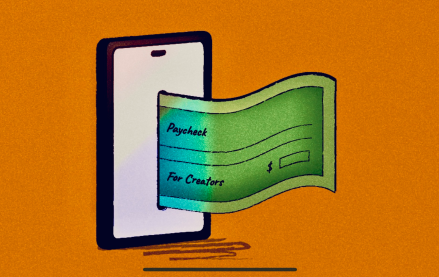 September 22, 2023 • 6 min read
The Hollywood strikes were supposed to be a game changer for many of them, but the situation hasn't quite lived up to the hype.