VR is slowly going mainstream, but VR ads are still a long way off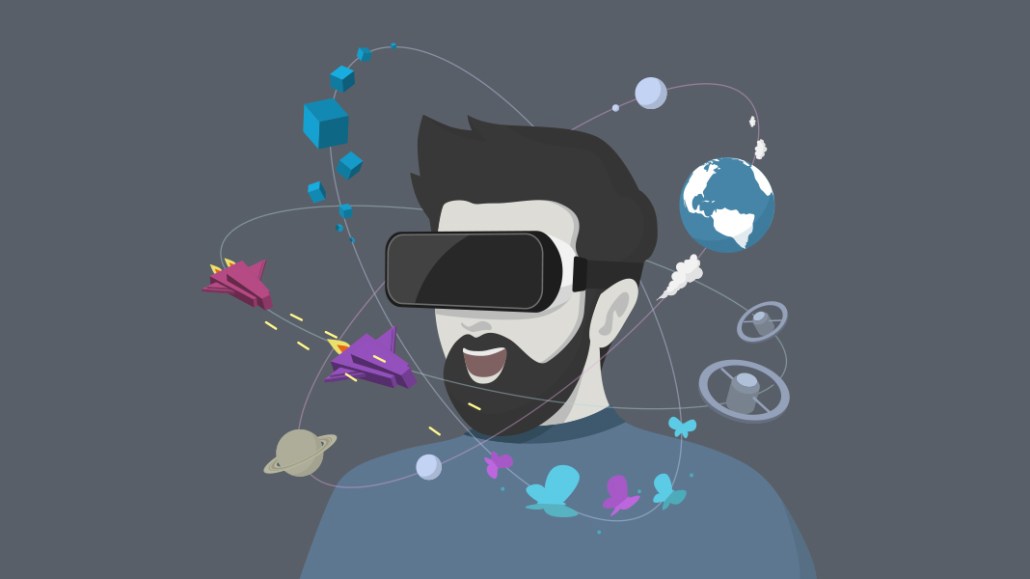 At its annual F8 conference on May 1, Facebook is expected to release Oculus Go, a cheaper, wireless version of its Oculus Rift virtual reality headset, meant to bring the much-hyped tech mainstream.
Facebook is joining several companies looking to shift VR from the preserve of gamers to regular use.
"While VR headsets are starting to become more affordable and new players are looking to get into the environment, it will still take some time before adoption is high enough to justify the spend for most marketers," said Mike Stevens, executive director of strategic planning and account services at agency GYK Antler. He said only three of its roughly 30 clients are experimenting with VR.
Google has introduced a new line of cameras to capture VR content, and startups are experimenting with launching programmatic platforms to make it easier to scale VR ads. Yet marketers say it will still be some time before VR ads become a strong component of a brand's strategy and teeter outside of experimental budgets, and some are uncertain whether these ads will get there at all.
VR ads have early adopters like Nokia, Mountain Dew, Honda and Macy's. However, analysts have predicted that the VR business, although "very modest" throughout 2018, will rise to $38 billion in annual revenues by 2026, according to a Greenlight Insights 10-year forecast.
"We are looking at the right recipe for the continued establishment of VR," said Chris Neff, senior director of innovation at digital shop The Community, pointing to the emergence of wireless, cheaper VR headsets and easier access to content. "But I caution to think it is going to lead to more brand spending. Brands have figured out whether or not they want to play in the space already."
Marketers also have to consider creative hurdles. Unlike with other types of content, VR cannot be repurposed quite as effectively for other channels, unless a company counts uploading a 360-degree version of a VR film to YouTube or Facebook as repurposing. Jeremy Sigel, global svp of content and innovation at GroupM's Essence, said creating specific VR content for specific channels requires a lot of time and resources, often more than a company receives back, and therefore, a lot of companies are not willing to experiment too much. Besides, VR ads seem unusually jarring in a new medium, said Chuck Fletcher, chief technology officer at creative agency Barbarian.
"Interruption advertising in VR sounds like a horrible proposition," he said. "Imagine how long a 30-second ad spot feels when you have no choice but to take it in, with no fridge or pee break possible."
https://digiday.com/?p=285989