Viewpoint: To solve harassment problems, ad agencies need a culture change
November 30, 2017 • 2 min read
•
•
Sexual harassment and bias and sexism are systemic cultural problems in the ad industry. They're directly connected to the domination of men in this industry, which grossly misrepresents modern society.
At agencies, we should treat them as an internal, industrywide brief that needs solving.
The industry needs to evolve from being a "whisper network" and change the male mindset that believes it's acceptable in an informal, creative and idea-driven agency culture to cross boundaries that you wouldn't think of crossing at a party at your own home.
So, where to start? Or, rather, where do I start? That's what every man in the industry should ask himself.
As a male, founding partner of a boutique ad agency in Amsterdam, I find myself confused and angered at how endemic sexual harassment is within the industry. Though we're a small agency consisting of a handful of people, we're very conscious of fostering a creative-driven culture that is above anything based on real respect for people, with zero tolerance for harassment.
To create a marketwide culture shift, we must combine individual responsibility and collective ownership. If we can make ideas that are "disruptive" or "future-proof," we should apply the same thinking in a way that fixes this rotten, backward culture once and for all. We should be as serious about building an internal culture of mutual respect as we are about building brands and making a positive impact on our clients' business.
We need to address the issue actively within your agency and with other colleagues, and ask women in our industry how men can be a force of good.
We should ask the bigger (global) agencies to share their harassment training and education practices with smaller agencies like ours that lack the tools to embed this thinking in their agencies.
It takes more to change a mindset than just training and education. Male agency leaders need to set an example in their own behavior and become a lot more (uni)vocal about the zero tolerance for harassment to the rest of their teams and clients. That'd be a first step, especially if they would bring the — either direct or witnessed — experiences from women within their agencies into this.
If we're serious about solving this, maybe we need to think bigger. Installing a cultural change driver like Cindy Gallop at our agencies can get women to report harassment in complete confidence, and develop industrywide behavioral standards.
Let's use our collective intellect and wisdom to start a movement that will change our internal cultures for the better.
Jaap van Oirschot is strategy director and founder of Mr. Fox, an Amsterdam-based creative agency.
https://digiday.com/?p=265609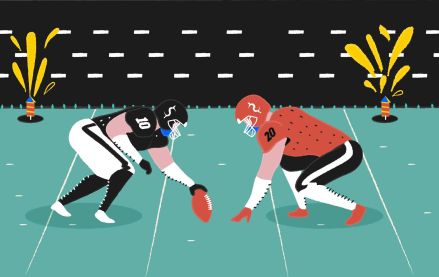 December 6, 2023 • 4 min read
In response to this challenge, the NFL's Detroit Lions have adopted a proactive strategy, introducing an extra channel for their local NFL broadcast. The objective is to broaden advertising opportunities, leverage direct-to-consumer distribution, and establish stronger connections with local fans, with the ultimate goal of increasing preseason viewership.
December 6, 2023 • 4 min read
It's been over a decade since the most recent entry in the wildly popular "Grand Theft Auto" series came out in September 2013, meaning anticipation for "GTA 6" has been building for years. Rockstar titled yesterday's trailer as "Trailer 1," making it clear that the company is poised to launch a massive marketing campaign in the lead-up to the game's 2025 release.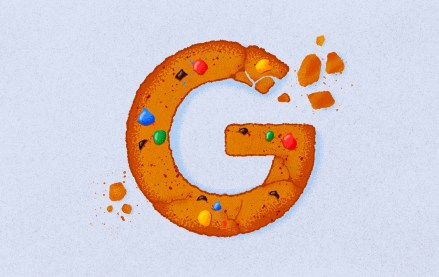 December 6, 2023 • 4 min read
A healthcare client that decided to scrap all conversion tags and cookies within weeks provides a case study for what will likely be a common experience in a year's time.