'Urgent need': How agencies are deploying diversity and inclusion execs, forming new councils to create more equitable companies
August 21, 2020 • 4 min read
•
•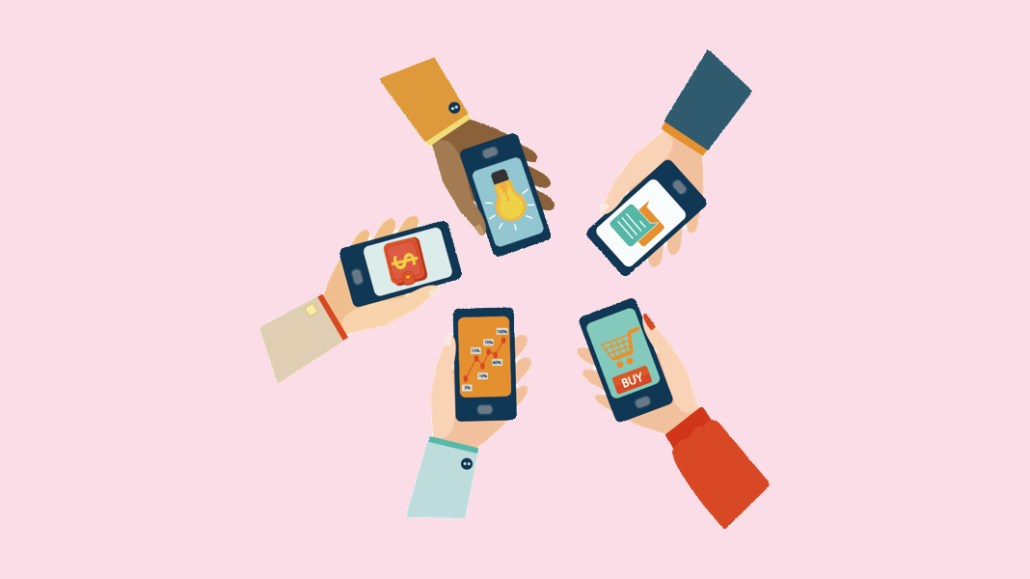 Future of Work briefing, a weekly email with stories, interviews, trends and links about how work, workplaces and workforces are changing. Sign up here.
In June, following a call to action by Black employees in advertising, agencies and holding companies began to release employee data with regard to race, which shed a light on the glaring lack of diversity at agencies particularly in mid-level and C-Suite roles. At the same time, those agencies committed to become more diverse and to make the internal culture more inclusive.
How agencies have addressed the call to action in the months since then varies. Some have focused on adding chief diversity officers. Shops like DDB, MiQ and Barkley are all currently seeking diversity and inclusion execs, per LinkedIn job postings. And this week, BBDO appointed its first chief diversity, equity and inclusion officer. Others have created new internal councils focused on diversity and inclusion. For example, Havas announced its appointments for its new diversity, equity and inclusion committee this wee. And others have tapped consultants to help improve the hiring process as well as overall company culture.
"Agencies recognize that there's an urgent need to envision themselves as a group that values diversity but they're not there yet," said Nandi Welch, co-founder and head of business strategy for the brand consultancy Rupture. In the last two months, the brand consultancy has seen a significant uptick in inquiries, nearly "a year's worth," per Welch, to help brands and agencies with strategic work as well as diversity and inclusion initiatives.
Rupture isn't alone in the uptick in interest from agencies, holding companies and brands in need of help improving diversity and inclusion. Keni Thacker, founder of 100 Roses from Concrete, a network for men of color in advertising, has not only heard from agencies seeking to fill open or newly created diversity and inclusion roles but had requests to help train or coach employees who have been newly appointed in those roles. Some agencies, in a need to fill a diversity and inclusion focused role, have opted to elevate employees who have shown passion for diversity and inclusion into new roles within the agency, said Thacker. Still, training and deploying those staffers to be truly effective will take time.
"Being passionate about [diversity and inclusion] it is one thing but being able to talk to the CEO, to senior leadership and to be able to make the case for diversity, equity and inclusion is a whole other skill set," said Thacker. "You heard the battle cry of needing more Black and Brown leaders but are you setting them up to win?"
Some agency employees and execs say the focus on adding diversity and inclusion executives to fix systemic issues with diversity and inclusion at agencies can be problematic. By zeroing in on one role to fix a problem with the entire agency, agency employees and execs say that can make it one person's responsibility rather than the whole agency which can make it difficult for that executive to succeed. Others say that diversity and inclusion execs have been at agencies for years and haven't been given the power to make true change.
"It takes the entire agency to do this, not just one person," said Barb Rozman, chief talent officer at Campbell Ewald.
That's why some agencies, like Innocean and Muhtayzik / Hoffer are leaning more on internal committees to create new policies to better the agencies' diversity and inclusion rather than adding a diversity and inclusion officer. 
Improving diversity and inclusion at agencies has to be a "groundswell movement," to keep the change going, said Kirk Guthrie, svp and executive director of HR at Innocean, adding that the shop has not only added a new council to help drive new initiatives but committed to regular town halls on diversity and inclusion as well as a pay analysis and to look into its recruiting practices. "It's very easy for these conversations to be a hot topic for a quarter and then the gravitational pull of client needs slows it down."
Agency execs and employees say that they worry the push for change and true diversity and inclusion could slow down but are hopeful that agency employees will continue to speak up if it does.
"Agencies are focused on quick fixes sadly," said Thacker. "Or better yet a more aggressive band-aid solution will put them at the cool kids / woke table. It's going to literally take years to see the effects of this time on the industry. It needs to be intentional."
https://digiday.com/?p=375660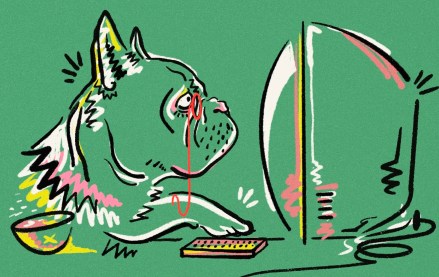 October 2, 2023 • 7 min read
•
•
When it comes to agencies, both of Meta's older sibling social media platforms may be past their primes.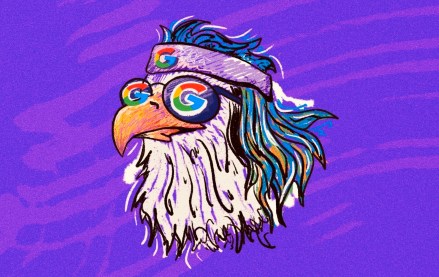 October 2, 2023 • 3 min read
•
•
The legal battle sees Apple and Google et al attempt to conceal their inner workings, developments that mirror the experience of their media customers.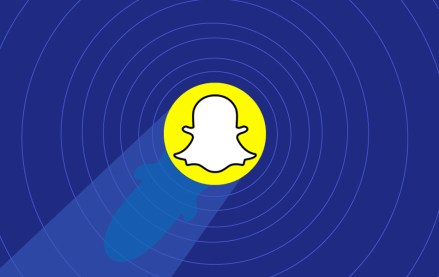 September 29, 2023 • 3 min read
•
•
"We are not diminishing the importance of AR," he said. "In fact, we are strategically reallocating resources to strengthen our endeavors in AR advertising and to elevate the fundamental AR experiences provided to Snapchat users."