With uncertainty the new norm, the coronavirus rattles the media industry
March 4, 2020 • 5 min read
•
•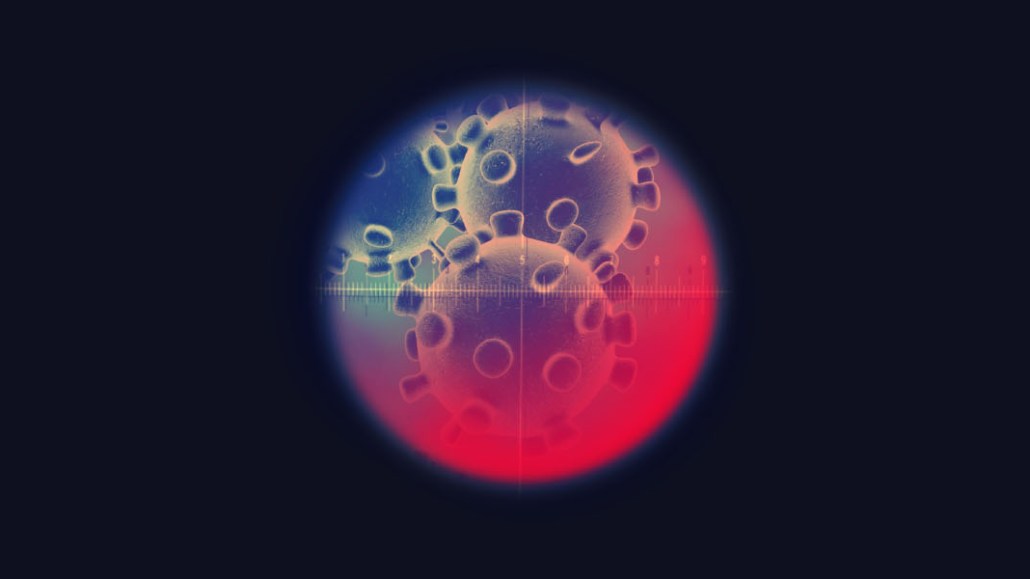 Global advertisers are scrambling to ease the major disruptions to their media spending caused by the spread of the coronavirus.
Some of the largest advertisers, including Procter & Gamble Unilever, Apple, Microsoft, Danone, AB InBev, Burberry and Aston Martin, made cuts to sales forecasts for the year. With the outlook for the spread of the virus changing by day, many companies are caught in a spiral of uncertainty. That tends to gum up decisions, and ad spending is an easy expenditure to put on pause. The New York Times has warned that it expects advertising revenue to decline "in the mid-teens" in the current quarter as a result of coronavirus.
"It's far too early to see the impact the coronavirus has had on the global ad market as there are only a small number of territories where the outbreak has had a significant impact," said Daniel Knapp, chief economist at IAB Europe. "But looking at the economic history of advertising the situation doesn't bode well."
Coronavirus escalation could cut global economic growth in almost half from 2.9% to 1.5% in 2020, warned the Organization for Economic and Development earlier this week.
This forecast is "bad news" for advertising, said Knapp. Advertising has trailed behind gross domestic product growth for the last two years, and if it drops below 2% then the market will be flat, he said. "We could even see sluggish economic growth which could lead to an advertising recession," said Knapp.
The economic shock of coronavirus is unique in that it affects both the demand and supply sides of the economy. On the demand side, there is less travel and likely more hesitant consumer spending. On the supply side, manufacturing supply chains are disrupted. Global policymakers are in a bind with few options to address both sides of the problem.
So far, it's the companies reliant on manufacturers and logistics networks in China that are most likely to revise media budgets. From CPG manufacturers to carmakers, the coronavirus has shut down factories and blocked transportation routes. And if a business can't supply its end product then it's harder to justify driving demand for it.
"We've been implementing different cost initiatives since the outbreak so that our teams can use our resources in response to the changes they see around how consumers are buying our products in the market," said AB InBev's CEO Carlos Brito told Digiday on its earnings call last week. In China, for example, the brewer has already moved money from outdoor media owners to online ones that are seeing an uptick in traffic from those shoppers stuck at home, Brito added.
Some media owners are already bracing themselves for similar revisions to ad budgets from other companies.
"The clients who are asking us to put in place contingency plans are the ones who are struggling to get manufacturing components from China," said a senior planner at a U.K.-based media agency who spoke to Digiday on condition of anonymity.
The planner is looking at China, where there are early signs of recovery, for a sign of how to adapt media strategies to other marketers where there's less travel, disrupted manufacturing, reduced retail sales, and cancellations of many forms of public entertainment.
"Essentially, those plans revolve around getting clients to commit to certain deals late to try and reduce the number of upfront commitments they have in play should as the outbreak spreads," said the planner.
When those revisions do happen, it's usually the digital dollars that are the first to change. Marketers are usually required to return whatever money they've pulled from media owners back to the bottom line.
But those revisions don't always mean budget cuts. In fact, one media company in a Nordic market has received more orders for ads on its sites, not less, particularly from various government health agencies looking to inform people of the outbreak, said its digital director on condition of anonymity.
It's always been easier for advertisers to cut back on investment decisions for digital media than TV, where ads tend to be booked up to several months in advance. Walking away from those upfront commitments isn't straightforward even when to do so involves incurring some financial penalty. Instead, advertisers are more likely to postpone campaigns and run the ads later in the year. This way, the media owner gets to keep the investment and the advertiser avoids a fine.
"Of course, marketers able to avoid making cuts will generally fare better given what will likely be relatively favorable pricing and reduced competition for consumer attention, said Brian Wieser, GroupM's global president of business intelligence.
For now, advertisers seem to be locked in wait and see mode as the implications of the outbreak become clearer.
"We've not had any clients pushing to pull TV budgets yet, but if they did then we would try and talk them out of it," said the senior TV buyer for a global media agency, who was not authorized to talk to Digiday. "If you try to renege on any of those commitments then you leave yourself susceptible to all sorts of financial penalties from media owners."
Should the outbreak last longer than three months current contingency plans may flip. During the 2009 ad recession, it was brand marketing and subsequently TV budgets that took a hit, while search and other performance channels remained relatively unscathed.
"The wild card for businesses with the coronavirus is to what degree economic activity rebounds, which is hard to predict," said Wieser. The impact on the ad market rests on whether the coronavirus lingers over the market over a 12 to 18-month cycle or has a limited, shorter impact on consumption habits in key markets, he said.
https://digiday.com/?p=360460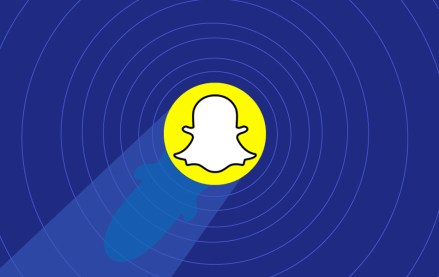 September 29, 2023 • 3 min read
•
•
"We are not diminishing the importance of AR," he said. "In fact, we are strategically reallocating resources to strengthen our endeavors in AR advertising and to elevate the fundamental AR experiences provided to Snapchat users."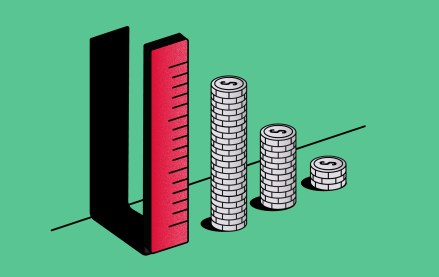 September 29, 2023 • 4 min read
•
•
In Q4 of this year, Activision Blizzard Media is launching in beta a new measurement tool dubbed the Attention Measurement Scorecard. The goal: to raise brands' and marketers' confidence in in-game advertising.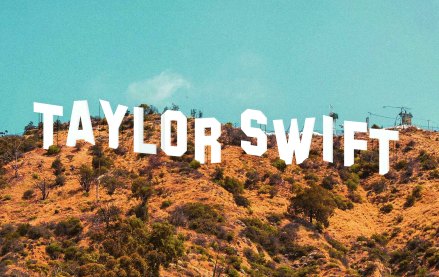 September 29, 2023 • 4 min read
•
•
The concert film will likely help build on cinema advertising's momentum after Barbenheimer.