True to its word, P&G has slashed the number of sites it advertises on
October 2, 2017 • 3 min read
P&G marketing chief Marc Pritchard has been beating the drum of brand safety this year. And the CPG giant is backing up that talk by running ads on far fewer sites, according to multiple ad tracking firms. At the end of 2016, back before Pritchard called out the "crappy media supply chain" at an Interactive Advertising Bureau conference, P&G ran ads on about 2,000 sites per month in the U.S., according to Pathmatics. By August, it whittled that number down to 900 websites.
Traffic-measurement firm Hitwise also noticed that fewer publishers are sending traffic to P&G websites, which is an indication that the CPG company is running ads in fewer places. In August, about 3,500 different websites immediately preceded a visit to a website for one of P&G's billion-dollar brands, which was a 15 percent decline year over year in the number of properties that send traffic to P&G's most popular brands.
Since these vendors measure different things and use various proxies to fill in gaps where information is missing, their raw numbers vary considerably. But what is more relevant than the absolute value of the data is the direction of the trend, which shows that P&G is being choosier about where its ads run. P&G, as well as the ad agencies that it works with, declined to comment.
Aside from P&G, JPMorgan Chase and Unilever have also cut down the number of sites their ads appear on. Eliminating long-tail websites from media buys is partially done to fight fraud and domain spoofing, but another reason brands are paying more attention to their ad placement is because they are trying to protect themselves against appearing next to offensive content now that it is politically untenable to place ads on fringe sites.
Among the many things Pritchard has clamored for in 2017 are more clarity on pricing and fees in ad tech, greater viewability and more vigilance in the fight against ad fraud, which can be accomplished by reducing the number of websites that brands place their ads on. Between January and August, P&G ran ads on about 1,300 sites, which was a 20 percent drop in the number of sites it ran ads on in the same period a year ago, according to MediaRadar.
P&G has also got a lot of attention for slashing its digital ad budget by more than $100 million and for ditching its buying platform, AudienceScience, which led to the ad tech firm's demise. Since the end of last year, P&G reduced the number of demand-side platforms it uses from eight to four, according to Pathmatics.
The CPG company cut the number of DSPs it uses in half at a time when advertisers are using fewer buying platforms to reduce their fees and administration costs. Since some DSPs have access to unique inventory, reducing DSPs helped P&G limit how many sites it placed ads on, said Pathmatics CMO Ken Roberts.
To so drastically reduce the number of sites it places ads on, P&G likely deployed a whitelist rather than a blacklist, according to an ad buyer requesting anonymity. Whitelists are more restrictive since they limit ads to appear only on websites on the whitelist, whereas a blacklist merely blocks specific websites for the ad buyer, which provides greater reach but leaves a lot of holes for crappy sites to slip through. Since whitelists are more restrictive, only 14 percent of marketers use them in their campaigns, according to Advertiser Perceptions.
With budgets the size of P&Gs, the whitelist would have to be carefully put together and monitored by actual humans, the ad buyer said.
"It's definitely not something that can be put together overnight," she said.
https://digiday.com/?p=256608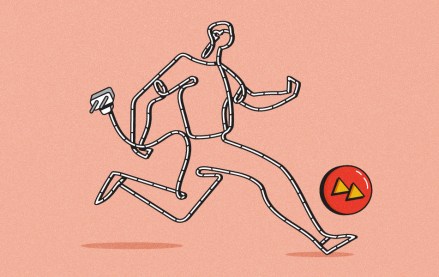 September 22, 2023 • 4 min read
Women's sports are having a moment. Brands, media companies and agencies are looking to get in on the action.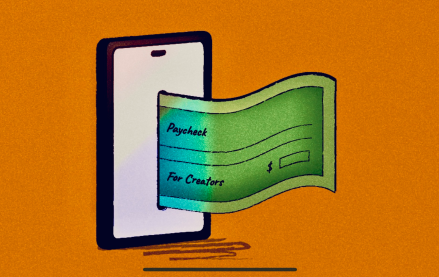 September 22, 2023 • 6 min read
The Hollywood strikes were supposed to be a game changer for many of them, but the situation hasn't quite lived up to the hype.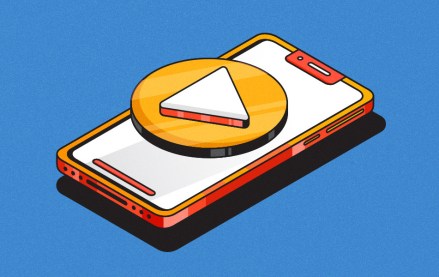 September 22, 2023 • 5 min read
Given the rise of short-form video, agencies that focus on the format, rather than specific platform expertise, will reap the rewards.