'Tough medicine': How agency combinations could help bolster holding companies traditional creative agencies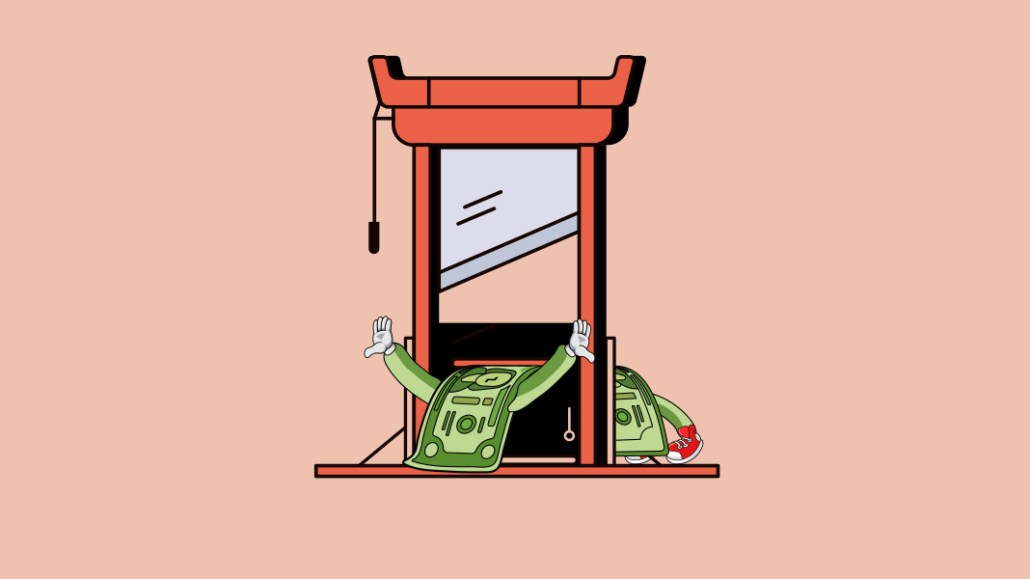 When it comes to agency combinations, WPP CEO Mark Read has led the charge.
Last week, the global agency holding company continued its matchmaking ways as it once again smooshed together two agencies — Grey and AKQA — to form AKQA Group. In doing so, WPP added to its list of consolidated shops; Grey and AKQA joined VMLY&R (formerly the separate entities of VML and Y&R) and Wunderman Thompson (previously Wunderman and J. Walter Thompson).
"It's been an open secret that WPP's legacy creative agencies need to be reinvigorated — especially in North America — and this infusion of data and technology should be a big help," said Gregg Paul, principal at consultancy R3 Worldwide. "We would presume there will be more structural shake ups in the future. Marketers are looking for bigger, bolder creative ideas underpinned by world class data — this is a step in the right direction."
WPP isn't alone. Just this past May, another set of agencies were combined: Shortly after Wendy Clark became global CEO of the Dentsu Aegis Network, Dentsu and Mcgarrybowen were merged to create the mouthful that is Dentsumcgarrybowen. The AKQA Group name isn't as convoluted this time but the latest agency combination is unlikely to be the last holding company arranged marriage. With agencies facing on-going business challenges, many of which have been accelerated due to the coronavirus pandemic, cost-cutting consolidation will continue.
Holding companies won't come right out and say it's about cost-cutting but if you read between the lines it's clearly a main factor in the strategy, according to industry analysts.
"Holding companies cannot afford legacy agencies having incomplete product offerings," said Michael Farmer author of "Madison Avenue Manslaughter" and executive chairman at TrinityP3. "[The combined agencies] offer full services to clients and reduce costs. This is not a decline of the creative agency, but a way of bolstering it with tough medicine. Clients are not paying for [creative agency] legacies, they're not paying for how great an agency used to be."
That cost-cutting strategy could look like a death knell for the traditional creative agency — as many seem to be combined with shops known for their digital prowess — but industry analysts and insiders say it's a necessary transformation to make those holding company shops more nimble as well as infusing more data into the decision-making process. And merging two shops to become one full service agency is cheaper and faster than pushing to agencies CEOs to separately work to add missing capabilities to their shops to become full service agencies, noted Farmer.
It's worth noting that when it comes to the transformation of the creative agency that's underway, holding companies' creative shops are under a different sort of pressure than independent agencies, according to Ann Billock, partner at consultancy Ark Advisors.
"Holding companies' agencies have to hustle to become all things to all people," said Billock. "That's why the mergers are happening — they've got to deliver data and technology [as well as creative]. The future for purely creative agencies is still strong, but I have a feeling it will live more in the independent world. They can afford to stay smaller [and] deal with project-based orientation of today. They will carry the torch of creativity."
Nancy Hill, founder of The Agency Sherpa and former 4A's president, echoed that sentiment. "Many times when these kinds of environments are created — pandemic and economy — this is when new and young agencies start," said Hill, adding that new agencies like Mischief have already launched during this time period. "I would not be surprised if we have new young agencies on the cusp of starting now."