Tone-deaf campaigns and stolen art: The year in fashion brand fails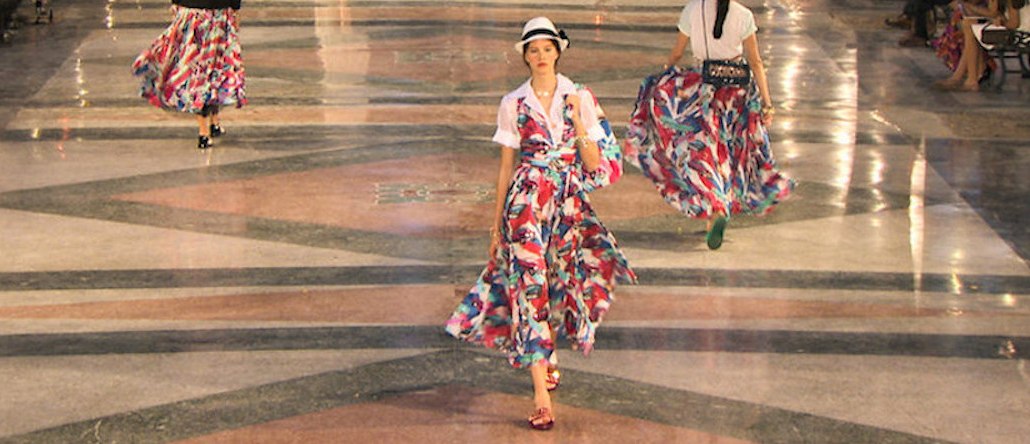 Try as they may, fashion brands are not impervious to tone-deaf campaigns and marketing gaffes.
Even the most storied luxury fashion houses find themselves in the occasional PR nightmare and are left to precariously pick up the pieces. Occasionally, they are successful in digging themselves out of their self-created hole relatively unscathed, but seeing as it's the age of social media, outcry from the general public can be constant and unrelenting. Here are some of the biggest brand fails of 2016:
Zara steals art, again
Fast-fashion retailers ripping off high-end designs and selling them at a fraction of the cost isn't anything new. In May, Zara began selling a line of clothing called the "Streetwise Collection" that appeared to be modeled almost directly off of Kanye West's Yeezy Season 2 line. Forever 21 was embroiled in similar controversy, thanks to a selection of garments that looked a bit too similar to Yeezy's. To read the rest of this article, please visit Glossy.
https://digiday.com/?p=214704