'There's still more value there': Why a DTC baby brand is dedicating more than half of its ad spend to paid search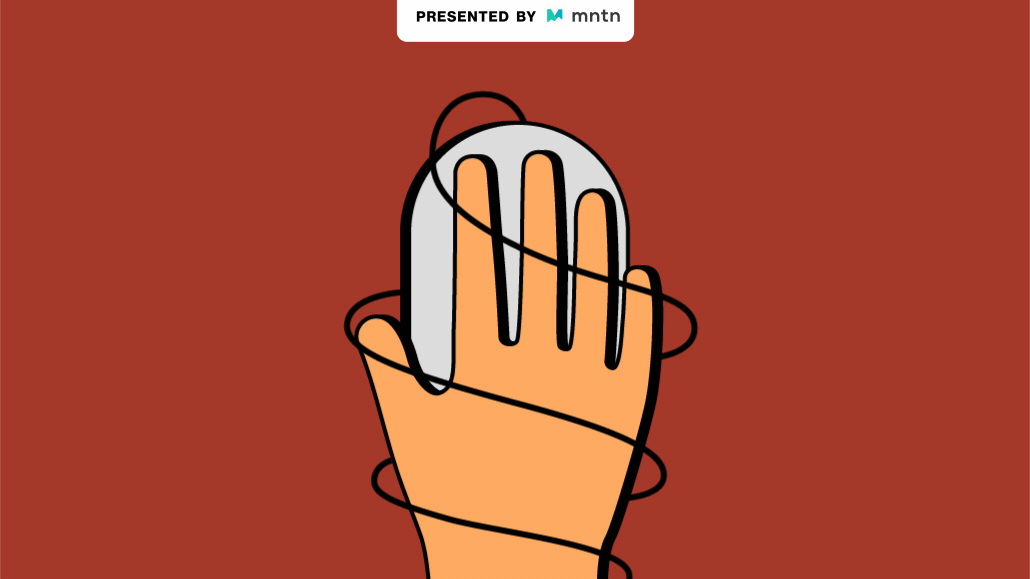 Guava Family, a direct-to-consumer parenting brand, placed its bets on paid search back in 2019, investing in Google search ads. Three years later, that's still the case even as ad channels like TikTok and influencer marketing gain traction with peer DTC brands.
"Instead of trying to spread ourselves thin and do everything mediocre, we'd rather be really effective at the things that we found to have the most leverage on a business in terms of growth," said Reed Schmidt, creative director at Guava Family. The California-based company has four full-time employees, leveraging outside ad agencies for media buying and planning.
Since 2021, the DTC brand has spent about 60% of its advertising dollars on Google search and shopping, up from just over 50% in 2020 and 2019, and 45% in 2018. Remaining ad dollars are currently split up between Facebook and Instagram, which accounts for 20-30% of budget, and Amazon, which is about 10% of ad spend, said Schmidt.
This year, at least half of Guava's sales revenue generated from ads will be dedicated to media spend. The team declined to provide exact figures. Per Kantar, Guava spent more than $1,326 on media last year, up from $72 spent in 2020. Those figures do not include social spend as Kantar does not track those numbers. Network radio figures were only available through March 2021.
In Guava's early days, the lion's share of ad spend went to Facebook and Instagram. That tide started to shift when Facebook announced updates to its privacy settings and accelerated with last year's iOS 14 data privacy changes.
"We'll run little experiments here and there to see if there's promise," Reed said. "The moment we find promise, though, we go all in and we try to find a way to maximize that value there."
Guava has seen year-over-year growth in its revenue stemming from paid Google search and shopping, per the team. It's why Guava is so bullish on its paid search strategy. The team did not provide further details on those figures.
As the digital advertising landscape becomes increasingly more crowded, more expensive and less attributable, thanks to data privacy changes, Guava is also banking on organic referrals throughout parenting communities, followed up by product search that will eventually push users to purchase, said Scott Crumrine, founder and CEO of Guava. For example, a parent searches the word crib and sees an ad for Guava's crib product or deals page.
"The company is basically set up to ensure that word of mouth is really strong," Crumrine said. "We're launching into a market where word of mouth, by nature, is very strong."
Guava isn't alone in betting big on paid search. According to Katya Constantine, CEO of performance marketing shop DigiShop Girl, it's a trend many consumer brands are tapping into, spending upward of 60% of the media budget on Google performance marketing.
"With the improvement of ad units and the overall increase of people buying online, search just became a significantly more important channel both from growth and demand," Constantine said.
And it's not to say that Guava isn't testing other platforms. The brand has a six-month experiment going with user-generated content campaigns across platforms like Facebook, Instagram and YouTube.
But when it comes to paid search, the methodology is for the brand to experiment until results flatten and then move onto something else, said Schmidt.
"You'll eventually find a plateau and at that point, it is time to go back out and think, what else can we do? But until you hit that plateau, there's still more value there," he said.
https://digiday.com/?p=444132