'Chronically understaffed': Confessions of an agency exec on the cost of online advertising's Covid growth
February 11, 2021 • 6 min read
•
•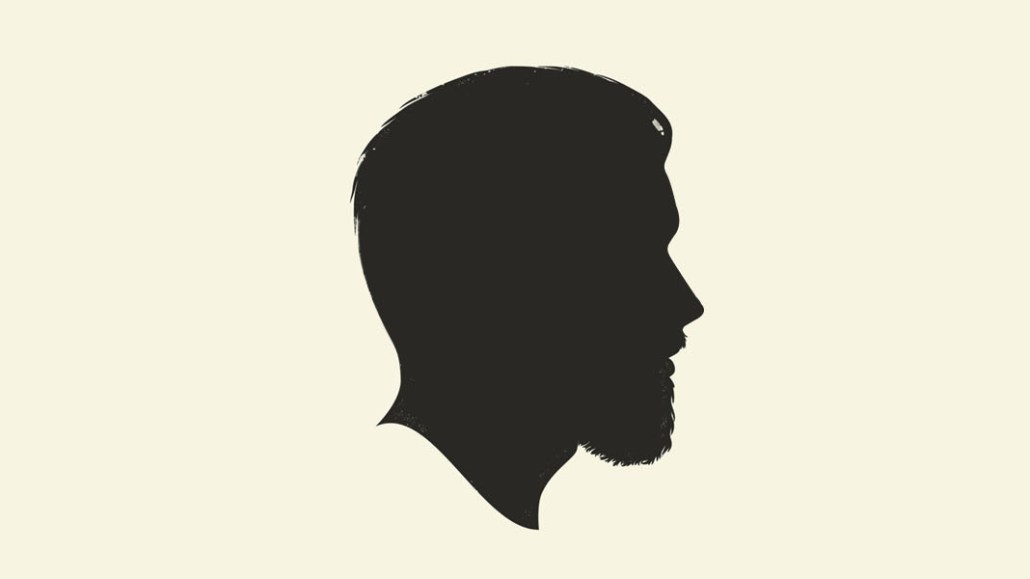 This article is part of our Confessions series, in which we trade anonymity for candor to get an unvarnished look at the people, processes and problems inside the industry. More from the series →
For all its benefits, the much-vaunted surge in digital advertising has come at a cost. The people responsible for buying it are being overworked, underpaid and unappreciated. That's the view of a senior agency exec who spoke to us, in this latest edition of our Confessions series in which we trade anonymity for candor, and laid out the human cost of digital advertising in 2021.
The conversation has been edited and condensed for clarity.
Can you give an overview on what is actually happening here?
Overworking is nothing new, but the pandemic and, in particular, what it's done to digital media has made it more intense. Agencies have to work to a revenue or margin goal, which depends on what the client has agreed to: they can either pay for a person's time which is what comms planners get paid on usually, or the percentage of media, which is what buyers and people on the digital teams get paid on. But this revenue has to go up a lot before you get additional funds to hire people as agency CFOs manage their P&Ls tightly — everything comes down to very strict margin and revenue targets. Even if the volume of investment goes up there is a big lag between a CFO offering sign-off on a full-time employee to interviewing, to hiring, to making an offer and then for that person to get set up. In the meantime, a few people are going to be overburdened with multiple people's work. In extreme cases, you can end up with a single person shouldering the burden of many hands — very unfair.
Underpaid?
Digital teams are paid on commissions, not a full-time equivalent model so the revenue is less stable or predictable — this puts any CFO or financial director on the defensive. Put it this way, everyone on my team who works on a number of high profile accounts, is owed a pay rise — and probably everyone else in the industry as well. We've all sat through the internal calls and been told "Promotions or pay rises are not not financially possible."
Is your team understaffed?
In the main, we're chronically understaffed on the digital side. It's not uncommon to see one person doing several different campaigns on their own in any given agency. And the people we do bring in are junior so the quality of work slips. That gets compounded by the fact that the senior people on these teams get fed up and leave (you can see this on L2 — Scott Galloway's firm which shows the number of people leaving WPP for Facebook and Google versus the people leaving Facebook and Google for agencies). Specialist teams are fun up until the account manager level and then you are negatively typecasted. Sadly, the reality is you will be treated like a second class citizen because there's a view that what you do is somehow decoupled from reality. No one loses their job if the ads on Facebook or Google don't work. I have actually had a few senior people in the industry advise me to move away from digital or any activation led roles as its a dirty word in agency land.
Are you worried about your team being outsourced?
It's something I follow closely because digital advertising isn't lower spend, but it is lower volume, which means the margins aren't great and it cannot be traded in the same way that the ATL channels are. Consequently, more of the work digital teams do is being off-shored (or right shored when people attempt to be politically correct). The craft of buying campaigns is going offshore as the platforms continue to automate the process around ad buys. Sure, there will still be hands-on keyboards, but it will be less so. Problematically though, as the quality of teams in Eastern markets is worse, you still require London-based talent to assure the delivery of a digital campaign so now you have two people doing one job — clearly the spreadsheets that CFOs go on do not take into account quality — this really matters.
Taking this example further, as it stands, the teams in tier one markets such as New York, London, Chicago or Los Angeles are expected to put the veneer on the work coming somewhere like India or the Philippines. No client wants messaging and creative for their next ad bounced around the world like that. At the same time, the quality of these offshore teams is worse so its one of those things that happens over time. It tells you everything you need to know about how agencies view digital.
What's it like being on a digital buying team now?
Anyone in a senior leadership role will still be doing multiple jobs outside of their own — plus you never really forget how to run campaigns. It's like riding a bike. This can mean running flagship campaigns solo. What does this mean in practice? Everything from campaign setup, attending all the client meetings, planning revisions right the way through to reporting and monitoring. I've been working on campaigns into the early hours of the morning waiting for them to approve things before it goes live.
Sadly, Covid-19 has made things difficult to navigate at home. In the office, that pressure wouldn't be so intense because you'd be around loads of people who are doing the work with you. The sense of camaraderie is so important in an agency environment.
So working remotely compounds these issues?
Generally, when I'm in the office the camaraderie is strong whereas now that's been stripped away. All the good things about agency life have been stripped away by the pandemic. There's no nice lunches, no banter among teammates and there's no fun work trips.
A team meeting on a Zoom screen isn't the same as sitting next to your colleague. There's a hidden human cost to all this money going into digital. When I look back at my career, the best moments I had came from someone asking for a "favor" to do something basic which turned into something bigger like a new business pitch or to manage a client. How can you replace this especially for junior people? The video conferencing tools cannot replicate serendipity.
How do you and your colleagues deal with this?
People just bunker down, isolate and just work. There's no commute, there's no lunchtime or after work drinks. It's all gone. But when it gets too much they leave. And when you think about it, it's easy to see why people make these decisions and leave to join one of the big tech companies or in-house where the deal for employees is just a lot better. I have colleagues that have done this and have thought about doing the same thing. You go to these companies because they're more stable businesses and the job security is good. The only other option is to go to another agency. Often, it's the only way you climb the ladder in this industry, especially if you're a person of color.
https://digiday.com/?p=395967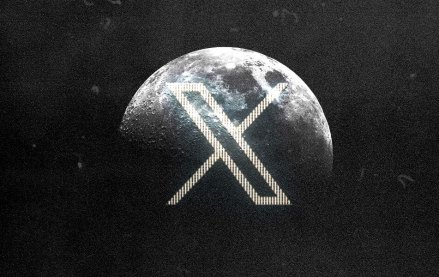 November 30, 2023 • 4 min read
In the packed DealBook conference in New York yesterday, owner Elon Musk bluntly told them to shove it.
November 30, 2023 • 2 min read
WorkTok, or CareerTok, is in full force. Combined, those hashtags on TikTok have over four billion views and it is benefiting Gen Z.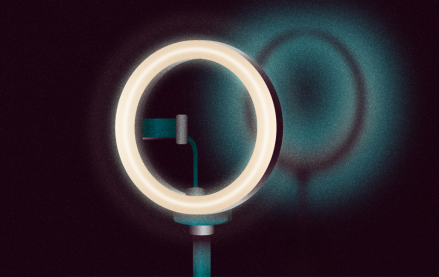 November 30, 2023 • 5 min read
In this week's Digiday+ Research Briefing, we examine how brands have been upping their TikTok investments this holiday season, how Lyft and the MSG Sphere are positioning themselves as ad opportunities beyond OOH, and how publishers are committing to building their events businesses in 2024, as seen in recent data from Digiday+ Research.