'Talk to them on their terms': Why brands like Pepsi, Anheuser-Busch and others are creating TV shows
March 25, 2021 • 3 min read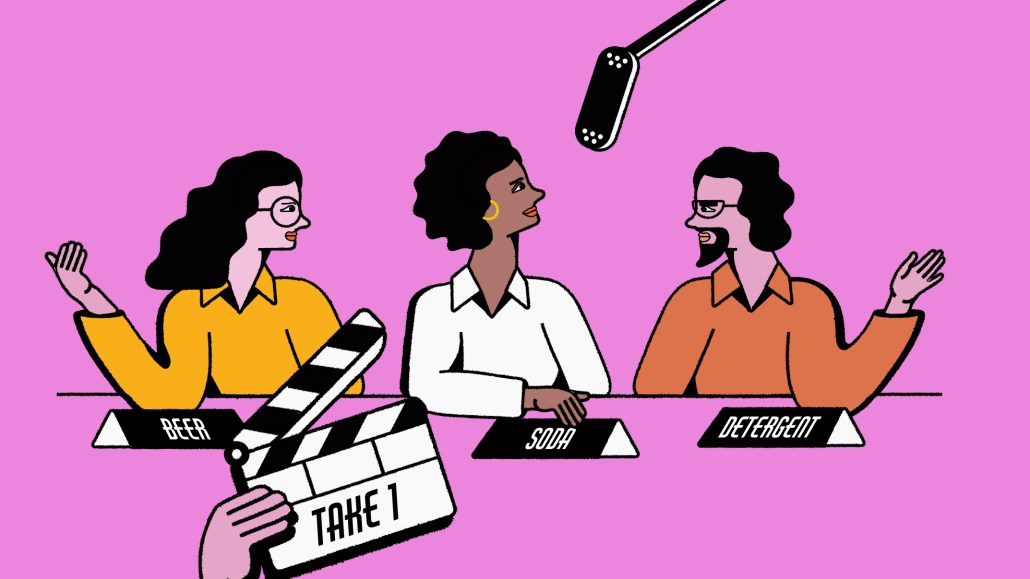 Next month, Pepsi will roll out a new reality dating show in partnership with ViacomCBS to promote its new flavor, Pepsi Mango. While details of the dating show are currently being kept under wraps, it's the latest entertainment vehicle from Pepsi as the beverage giant continues to try to reach people via television (with shows like Cherries Wild) and movies (like Uncle Drew) as well as through ads. 
"As we think about the fragmentation of the media landscape and the skippability of ads — people want to watch the content that they want — there certainly still is a role for advertising," said Todd Kaplan, vp of marketing at Pepsi, of the company's marketing strategy, adding that the show is just one way the company is promoting its new flavor. "But as far as engaging consumers and getting a deeper connection, you've got to talk to them on their terms."
Pepsi is one of a number of marketers looking to create content for television networks and streaming platforms to capture people's attention amid an increasingly ad-free entertainment landscape.
Anheuser-Busch is also rolling out a new show, Not A Sports Show hosted by Lil Rel Howrey, that will air on a new streaming platform Ficto TV. Mattel is developing a reality competition series, Barbie Fashion Battle, Shopify is behind a new documentary, Own the Room, airing on Disney+, and Nike co-produced a documentary, The Day Sports Stood Still, that airs this week on HBO Max.
Rather than interrupt entertainment people choose to view, brands are now hoping to produce that very content with the hope of not only entertaining people, but also swaying them to choose their brand. While marketers dabbling in entertainment is nothing new — the soap opera was created thanks to Procter & Gamble's sponsorship, after all — how brands do so has evolved. More recently, brands worked to create branded entertainment with short films and augmented reality experiences. Now, the shift to streaming and more ad-free environments, has marketers eyeing longer-form storytelling via television series and films, according to agency execs.
"Consumer eyeballs have now spread out across streaming platforms that increasingly are trying to differentiate themselves from each other," said Dan Sanborn, president of Wheelhouse Labs and chief marketing officer for media, marketing and investment group, Wheelhouse. "If a brand wants to reach home-and-design fans, they now not only have to consider linear TV, but also Discovery+ and this shift continues to fuel the need for brands to reinvent their comms strategy."
"With more streaming services also comes more creators and the opportunity for brands to work and create content that can help them accomplish their business goals is more prevalent and vital than ever," Sanborn added.
While marketers may be more keen to create content in this environment, they should do so with telling a proper story in mind rather than aiming to "stretch out a 30-second spot" into a series, explained Theodor Arhio, global director of creative and content at TBWA\CHIAT\DAY Los Angeles.
Evan Slater, co-founder and chief creative at hybrid creative studio Caveat, echoed that sentiment. "No one cares about branded entertainment," said Slater, adding that the content created has to be something people would want to watch. The shop recently created a faux sitcom, The Finchers, for electronics company ViewSonic. "We marketed the content series as if it was a sitcom," said Slater. "It worked and drove a ton of interest because it was entertainment."
As marketers look to create entertainment as well as advertising, agency execs and industry observers caution that prioritizing storytelling and content people would want to watch over a pat marketing message is key. That being said, the television series, documentary or movie can still help marketers with brand building.
"The way I see it, advertising tells you what to buy," said Arhio. "The content is telling people what you [a brand] stands for. It's a tool to build brands."
https://digiday.com/?p=407663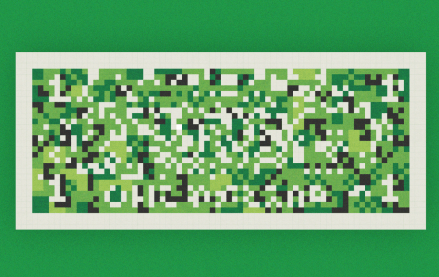 September 21, 2023 • 3 min read
Ducati has legitimate reasons to investigate Web3 tech as a marketing tool. Building a community of Ducati enthusiasts, or "Ducatisti," has been a core element of the brand's marketing for decades.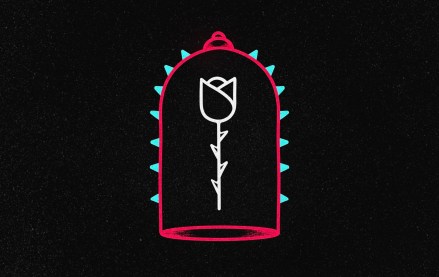 September 21, 2023 • 5 min read
In this edition of the weekly Digiday+ Research Briefing, we share focal points from Digiday's recently released reports on agency and brand confidence in TikTok, and on how publishers are making Instagram work for them.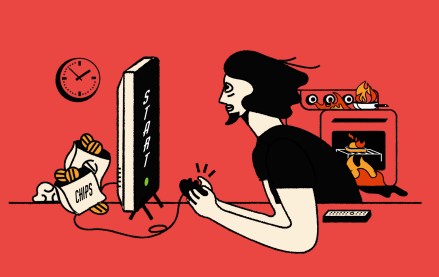 September 21, 2023 • 4 min read
While this is the first gaming related livestream Fandom has done with Instagram, it's part of a bigger push to celebrate and embrace the vast gaming community among the Gen Z demographic thriving on Instagram's platform.