'It's still TV money': Confessions of a TV and digital ad buyer
August 3, 2018 • 3 min read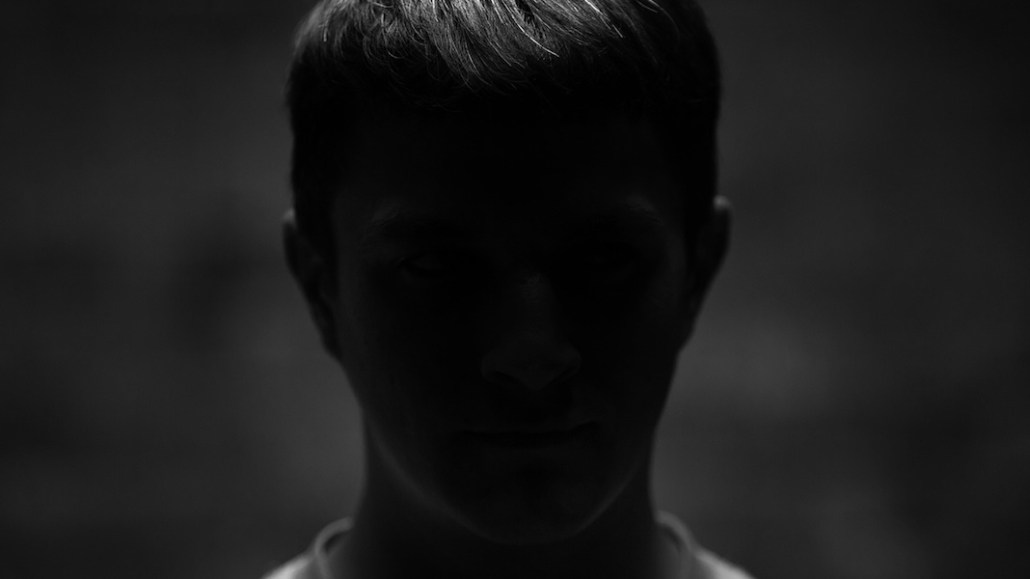 This article is part of our Confessions series, in which we trade anonymity for candor to get an unvarnished look at the people, processes and problems inside the industry. More from the series →
Digital video is taking dollars away from traditional TV — but not necessarily from traditional TV companies. In the latest in our Confessions series, where we grant anonymity for honesty, an agency exec who buys ads across TV and digital talked about how digital dollars are being spent, whether advertisers care about YouTube's brand-safety crisis and more. This conversation has been edited and condensed.
Where do things stand with this year's NewFronts and TV upfronts negotiating cycle?
On the more traditional upfront side, we saw bigger digital spend with traditional partners like NBC, ABC, CBS and even the cable networks. I don't think there's an overall shift of pure-play digital to the broadcast digital players. It's still TV money.
So the digital money being spent with traditional TV companies is just TV money moving around but staying with the same companies?
The majority of it is TV money moving to digital. If last year I spent $100 on TV, this year I'm going to spend $100 but $95 of it is going to run on TV and $5 of it is going to run on digital. And now they've got the technology and the traffic systems to measure and deliver that message seamlessly across screens. That's what's really fueling the digital growth on the traditional side.
Is that digital growth on the traditional side hurting the digital companies?
It's separate. I wouldn't say it's a scenario where, as an example, we're moving Google Preferred money or YouTube money to NBC. The pure-play guys still have an opportunity to grow their budgets.
You said three digital companies are moving up into the TV upfronts negotiation window — Google/YouTube, Hulu and Roku — what's behind that?
It's the quality of the inventory. It's scalable inventory, unique audiences, quality content, and it's viewable. For lack of a better term, it feels like TV.
Did YouTube's brand-safety problem impact its NewFronts deals this year?
I don't necessarily think that led to money going away. It probably added an extra layer to the conversation. You're on edge, as opposed to last year [when] it felt like, "It's Google. No problem. We've got no issues." Now you're probably digging one layer deeper.
What about other upfronts and NewFronts presenters that seized on brand safety as a major selling point this year — did that move the needle in doing deals?
It was at the top of a lot of presentations. The bar for brand safety has been raised significantly across all the major publishers and partners, so I don't see it differentiating.
How have Hulu's and YouTube's pitches around their live TV services gone over? Is there substantial money going toward them?
I would say minimal. If you wanted to buy YouTube TV, you could buy it as a part of Google Preferred but with very broad and loose terms around what the meant. They didn't sell it as a direct product. Same with Hulu. I think you'll see that more test and learn post-upfronts, given that the scale on both of them isn't tremendously large and that they really should be set up as more of an addressable, one-to-one targeting opportunity. I think they'll have a bigger impact in next year's market.
https://digiday.com/?p=297468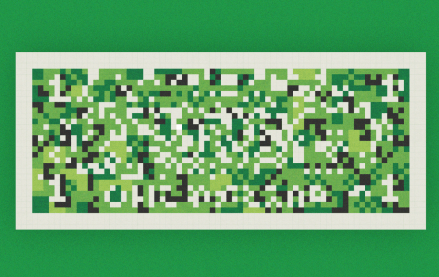 September 21, 2023 • 3 min read
Ducati has legitimate reasons to investigate Web3 tech as a marketing tool. Building a community of Ducati enthusiasts, or "Ducatisti," has been a core element of the brand's marketing for decades.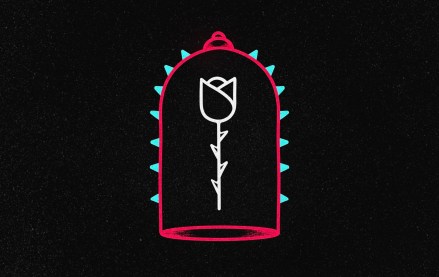 September 21, 2023 • 5 min read
In this edition of the weekly Digiday+ Research Briefing, we share focal points from Digiday's recently released reports on agency and brand confidence in TikTok, and on how publishers are making Instagram work for them.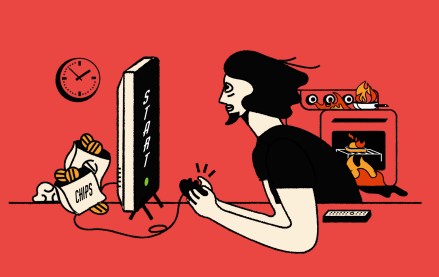 September 21, 2023 • 4 min read
While this is the first gaming related livestream Fandom has done with Instagram, it's part of a bigger push to celebrate and embrace the vast gaming community among the Gen Z demographic thriving on Instagram's platform.