Sprint's digital chief on programmatic: 'We are taking full ownership'
September 18, 2017 • 3 min read
•
•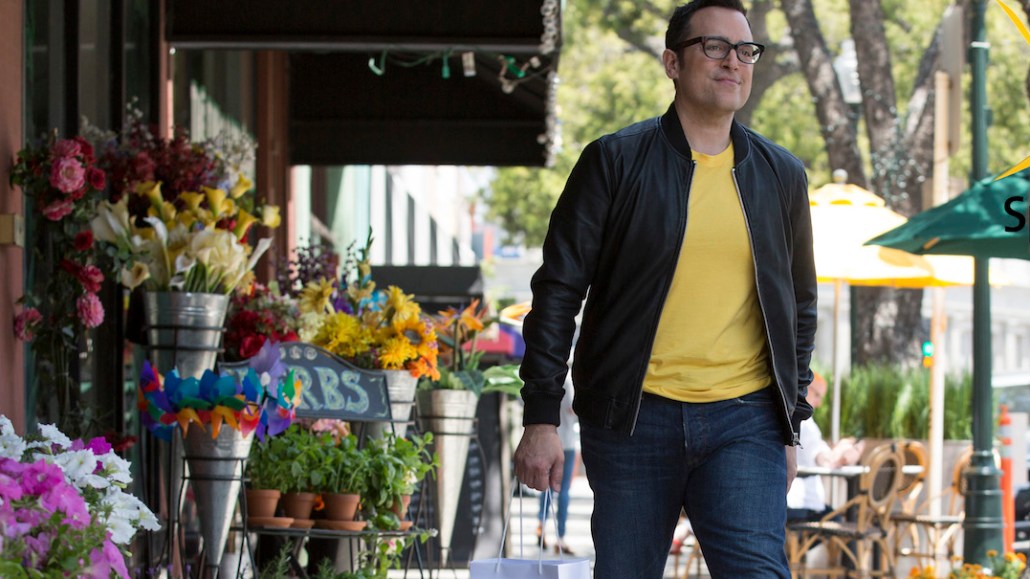 Not every brand has enough tech and media expertise in programmatic buying. But little by little, some are learning to run ad tech on their own. Joining the pack is Sprint, which lately started moving programmatic in-house.
As part of the company's cost-cutting measures, Sprint is building an in-house digital agency to oversee everything from display to paid search to data analytics. The telecommunications company has also eliminated media agencies from the programmatic buying process in order to control consumer data, minimize ad fraud and improve media transparency, according to Rob Roy, chief digital officer for Sprint.
"We are now taking full ownership," said Roy. "When we outsourced programmatic before, we didn't have a clear ownership [of data and ad campaigns], and we used to double bid on the same inventory. Transparency has to be on the list — we want to have full insight into every dollar we spent."
Moving programmatic in-house doesn't mean Sprint is building a brand new demand-side platform to buy media. Instead, the brand has built "in-house data lakes" — where large chunks of different data sets are stored in their native format — and is working with Adobe as its data management platform and four DSPs, including Google DoubleClick Bid Manager, according to Roy. He said Sprint will soon consolidate the four DSPs. Of course, Sprint is also relying on its subsidiary Pinsight Media for mobile analytics and mobile commerce.
"We are in the middle of hiring traders and campaign managers to run programmatic internally," said Roy, adding that while Horizon is still Sprint's media agency of record, the shop is mainly responsible for offline media and branding campaigns in conjunction with Sprint's in-house team, not programmatic buying. "We are going to do more media buying and media analytics on our own," he said.
Sprint has posted around 30 digital marketing jobs, located in Kansas City; Reston, Virginia; and Washington, D.C.
Like Sprint, brands including Netflix, Allstate and Ticketmaster are running programmatic as an internal marketing functionality. While an in-house approach may make sense for advertisers from a data-ownership perspective, there are downsides, according to Brian Wieser, senior research analyst for Pivotal. For one, without agencies, it would be hard for brands to keep abreast of the latest ad tech trends, and campaign execution could turn out to be much more difficult than brands may expect, he said.
For instance, Procter & Gamble worked with ad tech firm AudienceScience on Hawkeye, which functioned as the brand's in-house programmatic buying operation. But this year, Procter & Gamble parted ways with AudienceScience in favor of Neustar as its DMP and The Trade Desk as its DSP. Meanwhile, Procter & Gamble turned to MediaCom and Hearts & Science for managed services.
"In-house is not always the best approach for every brand. It works for Netflix, but for other brands, a hybrid model may be better. Either way, the marketer needs to be actively involved," said Wieser. "I would not feel surprised if Sprint goes back to media agencies."
Wieser also believes Netflix has a strong advantage over Sprint from a recruitment perspective because the former is based in the Bay Area, while it is challenging for the latter to convince ad tech talent to work in Kansas City. In response, Roy said Sprint is putting together a "new and cutting-edge environment," offering competitive pay and a robust benefits program — including free wireless service and discounts for friends and family, of course — to attract talent.
Sprint hasn't yet decided if it will develop an open ad tech platform and white label the tech, or pull data for other industries to use in the future, said Roy. "Monetization is on our mind, but I want to get it right for us first," he said. "For now, we are building the tech stack as the foundation for all of our data to fly into. The data can be used across channels and bring to life facts that we can then execute on."
Sprint spent around $696 million on measured media last year and a little over $164 million during the first months of this year, according to Kantar Media.
Images courtesy of Sprint
https://digiday.com/?p=254101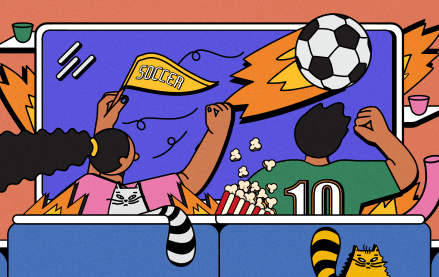 December 1, 2023 • 4 min read
Even if a game isn't make or break, sports leagues and brands want fans to be paying attention — and they're hopeful new strategies will get it.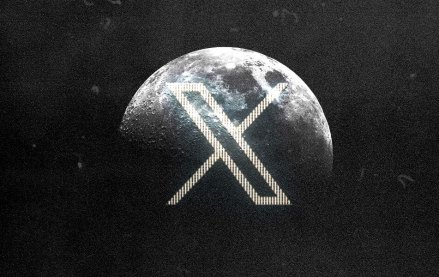 November 30, 2023 • 4 min read
In the packed DealBook conference in New York yesterday, owner Elon Musk bluntly told them to shove it.
November 30, 2023 • 2 min read
WorkTok, or CareerTok, is in full force. Combined, those hashtags on TikTok have over four billion views and it is benefiting Gen Z.