How Target is taking control of programmatic
December 27, 2016 • 4 min read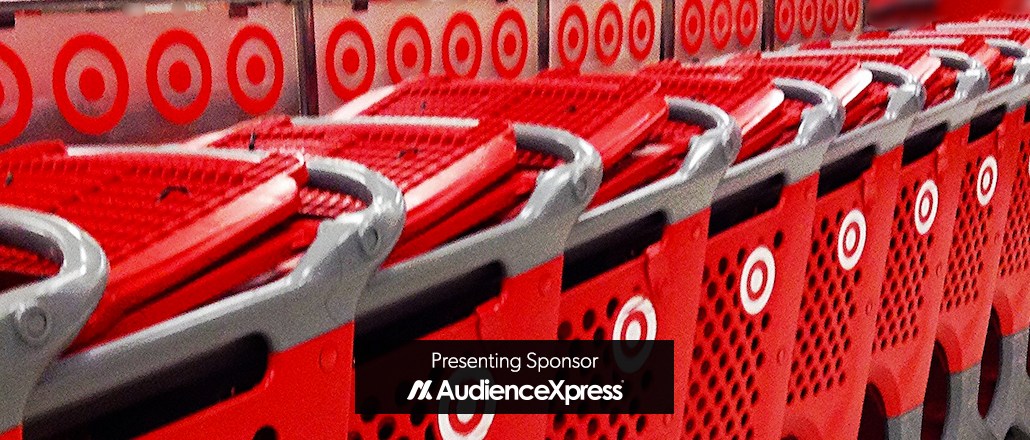 This is a story in a series on Programmatic TV,  which examines how TV advertising is trying to act a little more like its digital cousin by introducing automation.
For Target, programmatic is not an outsourced marketing functionality. With a trove of shopper data, the retail chain has developed an in-house data-management platform and formed direct relationships with demand-side vendors. And now, it offers a private marketplace to supplier brands that want to run programmatic in the same fashion.
"What we — and the whole industry — are moving toward is: Programmatic is no longer about poor inventory," said Brent Rosso, vp of digital media for Target. "It's about how you can marry the best inventory — of course, the definition of 'best' varies depending on an organization's objectives — to your data and the publishers you have a relationship with, and maybe form a private marketplace."
And that's the major reason why Target has been building up its in-house programmatic capabilities and rolling out its own private marketplace called "Target Guest Access" for its supplier brands since last year. The premise: Target's digital exchange fed by the retailer's consumer data could deliver much better return on investment (can provide reports to prove) than other programmatic buying options. Its competitors, Walmart and Amazon, also have similar media buying programs.
Every year, millions of shoppers walk into more than 1,800 Target stores and hand over terabytes of information about themselves. They use their customer loyalty cards, redeem coupons they have received in the email, or pay with a credit card, while most are unaware that Target can then link their purchases to an individualized demographic profile. An in-house team of around 25 people is crunching those data and gleaning consumer insights to run programmatic for Target itself and its media buying business, Target Guest Access.
For instance, by looking at the aggregate demographics of people who purchased allergy relief Flonase at the Target stores before, Target knew that Flonase purchasers were more likely to be 24- to 44-year-old women with kids in the household, and home owners with incomes ranging $25,000-$99,000 a year. And they also tended to purchase personal care products, bathroom supplies, pet products and household cleaners. Based on those information, Target ran a campaign — including programmatic ads — with nine different audience segments for Flonase, which increased the sales by 40 percent, according to Ross.
"It's kind of a win, win, win situation: The win for our guests, for Target and for vendor partners," he said.
Although Target built its own data-management platform — that is dubbed "Big Red" internally — around two years ago, it has been running programmatic in collaboration with its agency partners. In April of this year, Target consolidated its $686 million-plus media business with WPP-owned GroupM.
For the "Target Guest Access" program, on the other hand, Target has developed a satellite DMP (which is separate from Big Red) with tech vendors like Acxiom and LiveRamp, to let supplier brands report their own proprietary data. "We don't see things that we are not supposed to see, and it is the other way around," said Rosso. "Our partners cannot access our first-party data."
And for demand-side platforms, Target partners with MediaMath and signed contract with DoubleClick Bid Manager just last week. The retailer is also developing an in-house trading desk with agency Merkle.
"We are hiring more traders and opening the door for other agencies to sit in and work with us," said Rosso.
This year, Target also tested addressable TV — in collaboration with GroupM, Dish Network and AT&T's Direct TV — to show different households personalized ads when they were watching the same program. It ran a four-week campaign around Memorial Day and the Fourth of July, and another four-week campaign around Thanksgiving, both of which targeted Target shoppers.
Rosso declined to share more campaign details saying that "they are just small addressable TV tests and there's nothing significant."
Applying Target's digital model to linear is still nascent and one biggest challenge is unlocking all of the TV data in a scalable manner, he explained.
"We have been able to connect with certain aspects of the data, but it's still a small chunk, given that there are over 10 million households," said Rosso. "And then we have to figure the technology pipeline that allows us to actually serve the media in a real-time manner. That is still lacking."
https://digiday.com/?p=213527
September 25, 2023 • 5 min read
As esports winter sets in, the companies that are best insulated from the cold are the ones that designed their balance sheets for a years-long march to profitability — not the massive and rapid returns promised by some esports companies during the industry's initial wave of growth.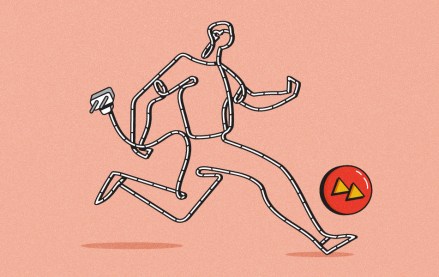 September 22, 2023 • 4 min read
Women's sports are having a moment. Brands, media companies and agencies are looking to get in on the action.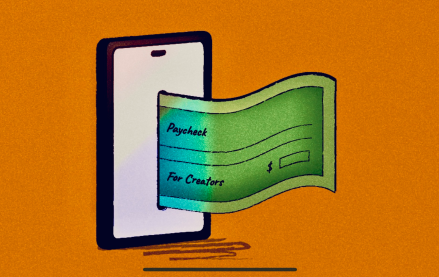 September 22, 2023 • 6 min read
The Hollywood strikes were supposed to be a game changer for many of them, but the situation hasn't quite lived up to the hype.