How Smucker's cut fraudulent views on its influencer content by 98 percent
January 17, 2018 • 2 min read
•
•
Influencer marketing has a fraud problem. Brands have run campaigns with fake influencers and on real ones who use bots to boost their followings. Influencer agencies themselves have also inflated their own influencers' accounts.
The J.M. Smucker Co., parent of brands like Smucker's, Jif, Pillsbury, Dunkin' Donuts and Folgers, is trying to limit fraud, using influencer marketing and technology company Ahalogy to develop influencer content and reach real audiences.
Ahalogy wouldn't say how much fraud the company found among influencers it's used in the past but said that today, the amount of fraudulent traffic to its paid influencer posts has decreased by 98 percent and that The J.M. Smucker Co. posts accrue less than 1 percent of fraudulent views.
Josh Williams, senior manager of shopper marketing at The J.M. Smucker Co., said the company started paying attention to digital fraud in 2015, when the most prevalent form was bots clicking on banner ads. In the past year, the company has shifted its focus to the problem of fake followers among influencers, which the company has been using more to connect with customers.
To see which influencers have authentic followers, Ahalogy uses tracking technology from verification firm Moat to audit influencers' accounts before, during and after campaigns. An influencer's account can still be inflated due to bots or bought followers. For this reason, Ahalogy only guarantees impressions and site visits from paid media posts, like promoted Facebook and Instagram posts that are verified by third-party services. Ahalogy still asks its influencers to share The J.M. Smucker Co. content with their social followers, but any click-throughs to unpaid content are automatically considered bonus impressions.
In July, for instance, The J.M. Smucker Co. worked with Ahalogy on an influencer-driven campaign with The Dannon Co., choosing a blogger named Allie and her Baking a Moment blog for a sponsored post after making sure her site was clear of bots and fake followers. The post, a recipe for triple berry honey yogurt breakfast cheesecakes, received 9,187 pageviews, with only 0.72 percent coming from bot-driven views, according to Ahalogy. Similar sponsored blog posts for The J.M. Smucker Co. have gotten nearly 50 percent fraudulent views, said Ahalogy.
"We want to make sure our content is actually being viewed by people who are utilizing our products and not by a fake bot poisoning our campaign," Williams said.
https://digiday.com/?p=271683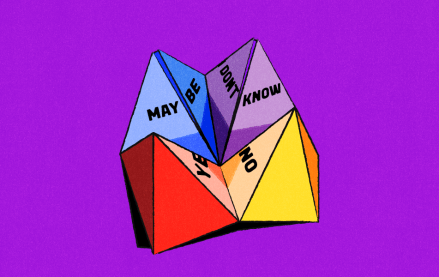 October 3, 2023 • 5 min read
•
•
Overall there's more due diligence from marketers when it comes to influencer marketing efforts now, according to marketers and agency execs, who say that there's been more rigor over the last year, and especially over the last six months.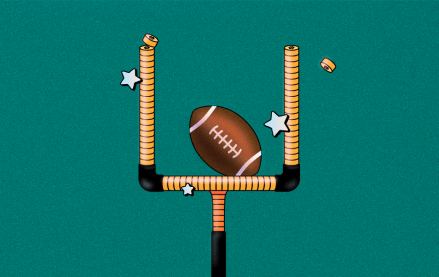 October 3, 2023 • 3 min read
•
•
The collaboration between the Los Angeles Rams and Snapchat goes back to 2020 as the Rams made became the first NFL team to conceive a Snapchat AR experience, affording fans the opportunity to virtually wear the team's recently unveiled uniform.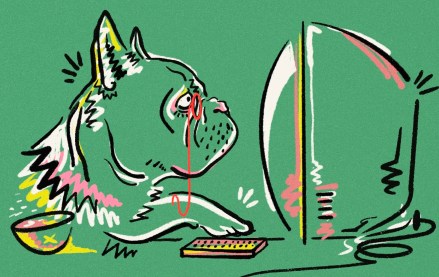 October 2, 2023 • 7 min read
•
•
When it comes to agencies, both of Meta's older sibling social media platforms may be past their primes.