Chasing scale, Instagram influencer networks cut corners
January 16, 2018 • 5 min read
•
•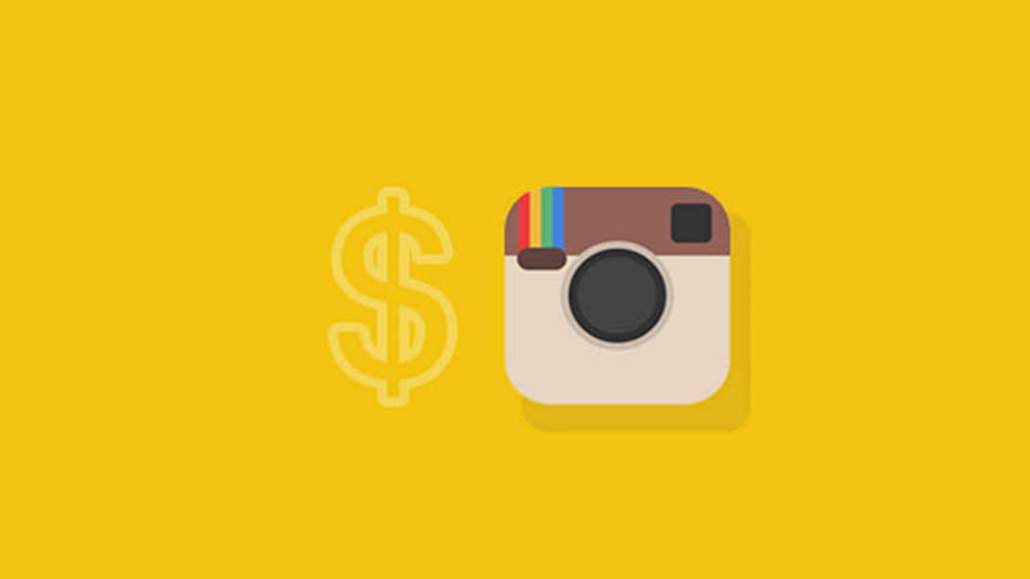 Influencer talent agencies are using social-amplification practices to pump up results, creating erroneously successful campaigns or potentially causing safety issues for brands. 
It's an oft-hidden practice that has its roots in the industry's scramble to show big numbers. Brands often preach "quality" engagement but seek big numbers, which means influencer networks are often scrambling to make up big goals. That means corner-cutting, through practices like pods, network amplification or bought followings. But it's network amplification that is the biggest problem, since it's harder to spot when a network kicks into action to amplify a certain post or campaign.
Influencer marketing fraud is a known problem. In an industry worth over $1 billion, social media stars with very large followings have become attractive for marketing because they're perceived as being more authentic. But authenticity is often manufactured: High engagement is often because of bots, for example.
Influencers often engage in practices that are in a gray area such as Instagram pods, groups of up to 30 Instagrammers that work with each other to comment and like each other's posts to increase engagement.
But now, those amplification tactics are spilling over into the networks that represent thousands of influencers.
"The influencer marketing marketplace is incredibly bifurcated," said Corey Martin, 360i's head of influencer marketing. "There are influencer agents who are now acting like agencies, and they all work differently."
Another buyer said any problems that emerge from these agencies emanated from a practice of guaranteeing impressions for influencer campaigns. For example, when an influencer network represents 120 influencers, a brand can request for it to create a campaign. The agency in turn could propose 10 influencers who are "cast" for the campaign. But the impressions offered would be those influencers plus an amplified mix from the network.
A brand marketing manager at an auto brand that frequently uses influencers said this practice is common and occurs because agents have to make sure they hit numbers they agreed on in their contracts. Networks will chip in and promote the post or account through Instagram Stories, for example. "As soon as they hit the target, the post is removed," this person said.
That in itself isn't a problem, but brands and their media agencies then question whether the engagement they're getting is real.
Ultimately, the big problem is these influencer networks agree to any goal the brand or its media agency sets.
One influencer speaking under condition of anonymity told Digiday that his agent frequently "forces" him to engage with other social stars' posts. He gets paid a small amount for reposting an Instagram photo. The network will calculate whatever engagement his repost gets. Even more interesting, because of the way platforms work, people are inclined to click through to the original Instagrammer's profile, increasing the chance they end up liking the original post or even following that influencer as well.
Another Instagram star said the agency that represents her will frequently engage in this kind of amplification. "I'm in fashion, so reposting something from a mommy blogger isn't a huge deal for me because I can just tell my followers that she's a friend," said this person. "But if I was a brand paying for mommy bloggers and their audiences, I wouldn't be thrilled."
"They juice the numbers," said Collectively co-founder Alexa Tonner, adding that agents can sometimes pay influencers bonuses for sharing and commenting on posts. "There's an FTC issue in here. If there's a material connection between you and a brand, you have to disclose it. If you're being paid to retweet and comment, you should be disclosing."
The other issue is the engagement that brands want is from consumers — not from other influencers. That specifically was the issue for many with Instagram pods, which used comment collusion to game the Instagram algorithm. If the engagement doesn't feel genuine, brands and media agencies wonder why they're paying for it.
"I've seen it put straight in a deck by an influencer agent: You will get 5 million likes, and once the network kicks in, you'll get an additional 10 million," said one buyer. Sometimes it's disclosed, but other times it's not.
"The tactic of having other influencers like, comment or reshare posts is something agencies do, and oftentimes it can be a great formula to driving up engagement if it's done with the right audience match and properly disclosed to the client," said Speakr CEO Marco Hansell. "The worse scenario is when you choose an influencer who fits your audience, and then the agency just has tons of completely unrelated accounts reshare or interact with that influencer's content in order to drive up engagements. Now, you've got engagements from the wrong audience, making your numbers look good but your results poor."
Another buyer said the agent he engaged simply guaranteed a few million impressions without explaining it would happen through an amplification strategy. That's bad for a few reasons: When a brand engages a certain group of influencers, it's because it works for that brand. Amplifying means a group of social stars that potentially doesn't appeal to the brand's target demographic is sharing the content. The numbers look good, but they aren't actually hitting goals. "There are influencers who have agents who push for campaigns and do something that may be out of sync with brand values, creating brand-safety issues," said this buyer.
"The worst thing that can happen to influencer marketing is this way of overcommoditzation of the industry — platformification, gamification and incentivizing influencers," said Tonner. "It devalues the industry. You're paying for engagement that doesn't reach an audience you want to reach, not indicative of performance of value of that content. You're not understanding the consumer you want."
https://digiday.com/?p=271304
October 3, 2023 • 2 min read
•
•
In episode four of the "Is This The Metaverse?" narrative podcast, Glossy international fashion reporter Zofia Zwiegliska spotlights the brand opportunity when it comes to fashion in the metaverse.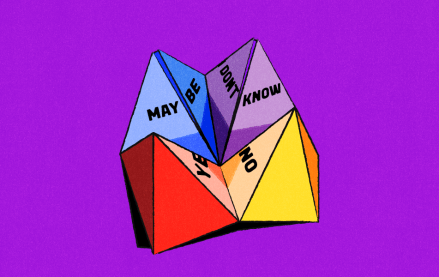 October 3, 2023 • 5 min read
•
•
Overall there's more due diligence from marketers when it comes to influencer marketing efforts now, according to marketers and agency execs, who say that there's been more rigor over the last year, and especially over the last six months.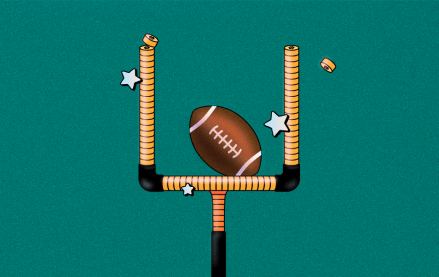 October 3, 2023 • 3 min read
•
•
The collaboration between the Los Angeles Rams and Snapchat goes back to 2020 as the Rams made became the first NFL team to conceive a Snapchat AR experience, affording fans the opportunity to virtually wear the team's recently unveiled uniform.