Report: Brands are falling for fake Instagram influencers
August 10, 2017 • 3 min read
•
•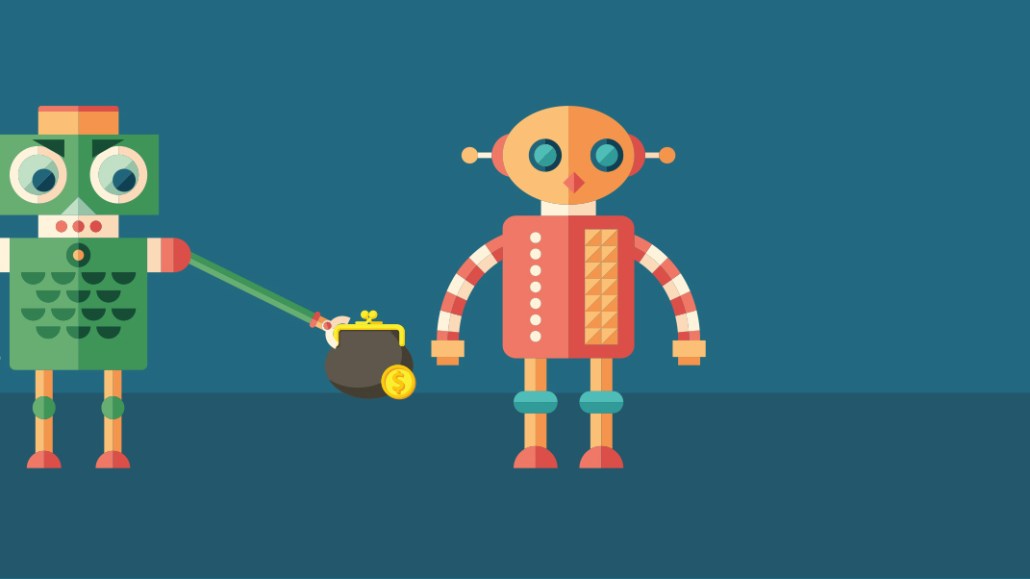 Fraud is becoming a real problem in influencer marketing, an industry that is valued at over $1 billion.
One way fraud often appears is through bots. As brands and agencies focus on "micro-influencers," those with followers under 100,000, those same influencers are also likelier to turn to bot followers to inflate authenticity.
A study by Mediakix completed this week found the problem goes deeper: Brands are spending money on influencers who have artificially inflated their followers.
It's a common tactic. As Digiday has previously reported, marketing executives say they see a practice of buying accounts and engagement often. Viral Nation, a social influencer talent agency, told Digiday it received 50-100 influencer applications on a daily basis, and 20-30 percent of them have used bots on Instagram.
Here's how the study worked. Mediakix made two fake Instagram influencer accounts whose followers were entirely fake — they were purchased followers with fake engagement — and applied those influencers to campaigns on platforms.
For the first account, @calibeachgirl310, the company hired a model and made content as a lifestyle influencer named Alexa Rae who lived in California.
The second account, @wanderingggirl, was made with stock photos entirely, posing as a travel and photography influencer named Amanda Smith who posted pictures from exotic locales.
Both accounts bought up to 15,000 followers at a time — it cost between $3 and $8 to buy about 1,000 followers. Instagram did not flag the rapid growth of the account, according to Mediakix. In total, @wanderingggirl got 30,000 followers and @calibeachgirl310 got 50,000 followers in two months.
Both accounts then managed to secure four paid brand deals, according to Mediakix. The company did not disclose which brands they were, but said the deals were with a swimsuit company, an alcohol brand and a food and beverage brand (which worked with both accounts). Digiday verified that the brand deals — which offered both money and free product — were real, using screenshots provided by Mediakix off the record. 
For Mediakix, which itself does influencer marketing for brands, the report, which is one among many research reports it has put out, is a way to make people aware of the problem (and also tout its own capabilities).
"I would imagine bots have gotten more sophisticated and Instagram struggles to identify it. We want to call it out to the industry. Obviously, we do this for work brands. We would like to do [influencer marketing] well," said Evan Asano, CEO of Mediakix.
Instagram is aware of the bot issue. Its guidelines prohibit users from posting repetitive comments and artificially soliciting likes and followers. Since bots run off hashtags, Instagram also has a limit on the number of hashtags one can use, according to a company spokesperson, who also told Digiday that "spam accounts make up a very small fraction of Instagram's monthly active user base."
"We take spam, inauthentic and other abusive behavior very seriously and have a number of teams dedicated to detecting fraudulent behavior and shutting it down," the rep said. "We consider services that automate likes or follows to be spam, and we will continue to aggressively remove them from the platform per our policy."
Instagram also said that internal estimates show that spam accounts make up a small fraction of its monthly active user base. The company has over 700 million users.
https://digiday.com/?p=249500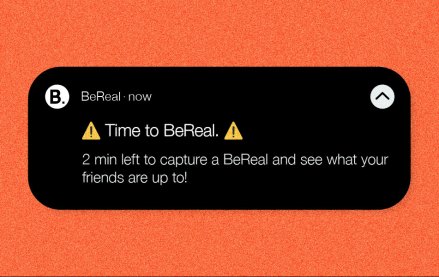 October 4, 2023 • 4 min read
•
•
BeReal launches its first global campaign, hoping to drum up buzz with users. Now, marketers are reconsidering the app.
October 4, 2023 • 7 min read
•
•
There are still those who believe that AR has a place in the marketing funnel, however big or small right now.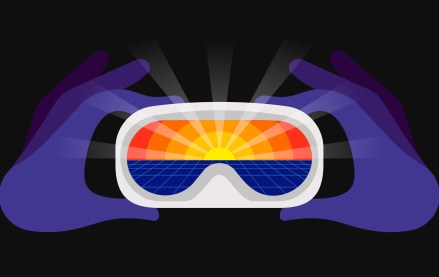 October 4, 2023 • 3 min read
•
•
With Pokémon Go revenues falling year-over-year, Niantic, its developer, is looking beyond its popular augmented reality game to generate profits.