Revlon's restructuring plan represents the future of legacy beauty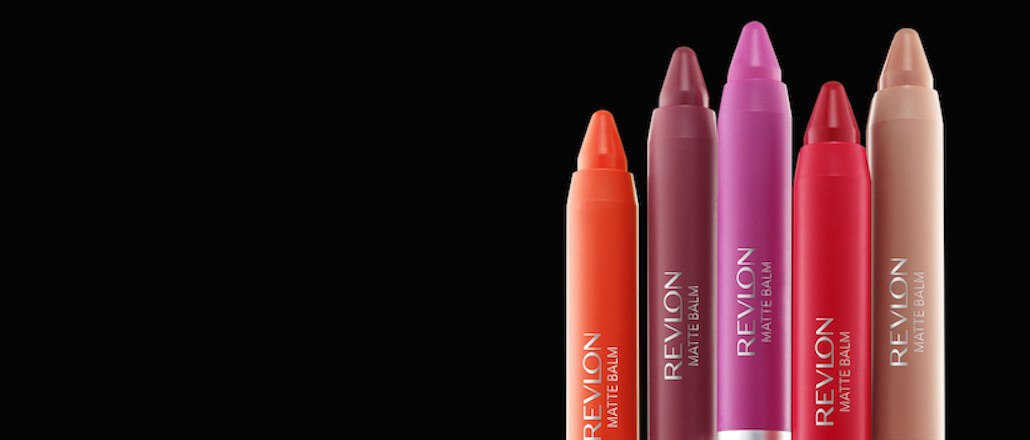 Legacy beauty companies are competing in an arms race to buy up the most buzzworthy, trendy and innovative brands.
Revlon is the latest to announce a new restructuring plan that puts the company's individual brands at the center of its strategy, rather than retail channels. Revlon's branches of business will be divided and organized into four categories: the Revlon brand, Elizabeth Arden, which Revlon acquired in October, fragrances and portfolio brands, which includes Almay, Mitchum, Gatineau, SinfulColors and Pure Ice cosmetics.
https://digiday.com/?p=218183