As competition heats up, retailers focus on implementing ship-from-store capabilities
March 6, 2019 • 4 min read
•
•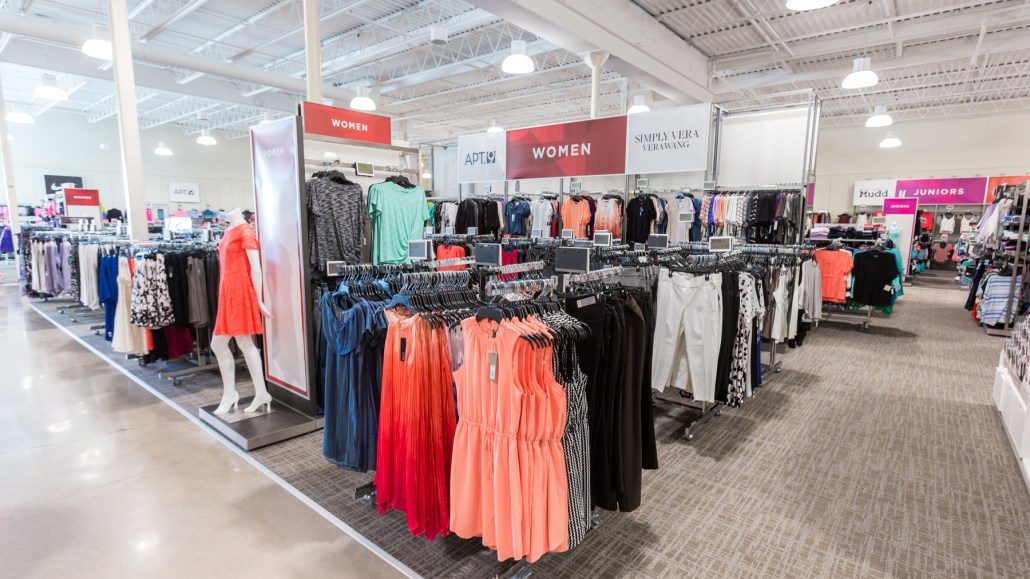 Kohl's is equipping more of its stores with enhanced ship-from-store capabilities, as it seeks one more way to one-up competitors like Target and even Amazon to improve customer experience.
On its fourth-quarter earnings call Tuesday, Kohl's announced that it's equipping 135 stores with "enhanced ship-from-store capabilities" this year, up from 10 that had the capability last year. These stores are equipped with "technology and process enhancements that allow them to be more efficient in fulfilling digital orders," according to CEO Michelle Gass. Gass said that Kohl's wants to push more customers to pick their orders up in stores in order to cut down on shipping costs, but that ship-from-store still helps them "keep up with digital demand."
The ability for consumers to buy and order online and pick up in stores has been a critical component of Target's growth as it tries to keep its customers from being lured by Amazon Prime's two-day shipping. Target also offers ship-from-store capabilities, and that fulfillment option has been growing steadily alongside the option to buy online and pick-up in store. During the third quarter of this year, Target CEO Brian Cornell said that ship-from-store volume doubled year over year.
Retailers have been turning their stores into fulfillment centers for the better part of the last decade in order to keep up with Amazon. But as shipping costs continue to eat more and more out of retailers' profits, more of them, like Target, are pushing customers to buy online and pick up in store.
Kohl's proves that that rolling out ship-from-store capabilities is still a slow-going process — even with the 135 stores that will have enhanced ship-from-store capabilities by the end of the year, that will represent just over a 10th of Kohl's total stores.
"A true omni-channel would allow shoppers to choose how they receive their items — so no single option is going away any time soon," Laura Behrens Wu, the founder and CEO of Shippo, a multi-carrier shipping software provider for e-commerce companies said. "This will require planning for demand on both physical and online channels, and tracking inventory, in real time, across all locations where goods are stored."
In order to successfully pull off ship-from-store, companies have to figure out the right way to split the number of employees who are helping with checkout in the front end of the store and fulfilling orders in the back end. And they have to figure out whether to build an inventory management system in-house or which third-party solution is right for them.
"The smart way to use ship-from-store is to designate certain stores the hub, and others the spokes," Charles Dimov, vp of marketing for order management software provider OrderDynamics, said. "Designate certain larger stores the hub. From these, you use ship-from-store, because there is an area designated for packing and storing goods for shipment." Behrens Wu also said that some stores in dense urban areas can lend themselves well to ship-from-store. Target's chief operating officer John Mulligan said during the company's investor day on Tuesday that using stores as fulfillment centers in cities allowed the company to "ship online orders at least a full day faster than we can ship from an upstream fulfillment center and we can deliver same-day orders within hours."
Juozas Kaziukėnas, the founder and CEO of e-commerce research firm Marketplace Pulse, still thinks that retailers should push consumers more to buy online and pick-up-in-stores — not only does it cut down on shipping costs, but it helps increase foot traffic in a time when retailers are still worried about sustaining all of their existing brick-and-mortar stores.
Ship-from-store is only going to get more complicated as retailers feel more pressure to compete with Amazon's convenience by offering consumers more ways to receive their order. Walmart CEO Doug McMillan mentioned on the company's last earnings call that in the future, for example, they may give customers more options to customize their delivery windows.
Still, turning stores into both a fulfillment center for customers to pick up orders and a shipping center requires similar investments. And retailers can't afford to completely ax one type of fulfillment option when they're competing with Amazon's endless offerings. So long as the ability to buy online, pick up in store continues to rise, so too will ship-from-store.
"If a retailer is going to use one technique, they might as well do both," Dimov said.
https://digiday.com/?p=324760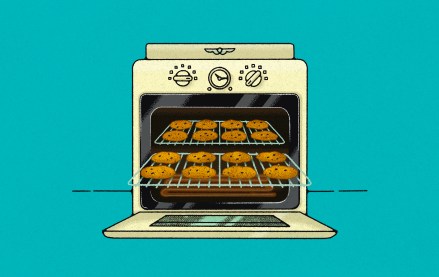 December 11, 2023 • 1 min read
Digiday Programmatic Marketing Summit attendees speak out on why they rate the overall industry's post-cookie readiness so low and what it'll take to raise it.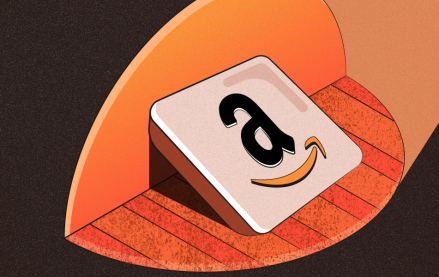 December 11, 2023 • 4 min read
Retail advertising is poised to have its moment, and brands and retailers are upping their marketing spend on Amazon and making the channel a more important part of their holiday plans this year.
December 8, 2023 • 3 min read
For Atlas Creative, expanding into Roblox is not solely a play to scale up. The company believes there are concrete benefits that will come with having a hand in multiple metaverse platforms.