Programmatic 101: Marketers turn to vendors for ad tech lessons
May 10, 2017 • 3 min read
•
•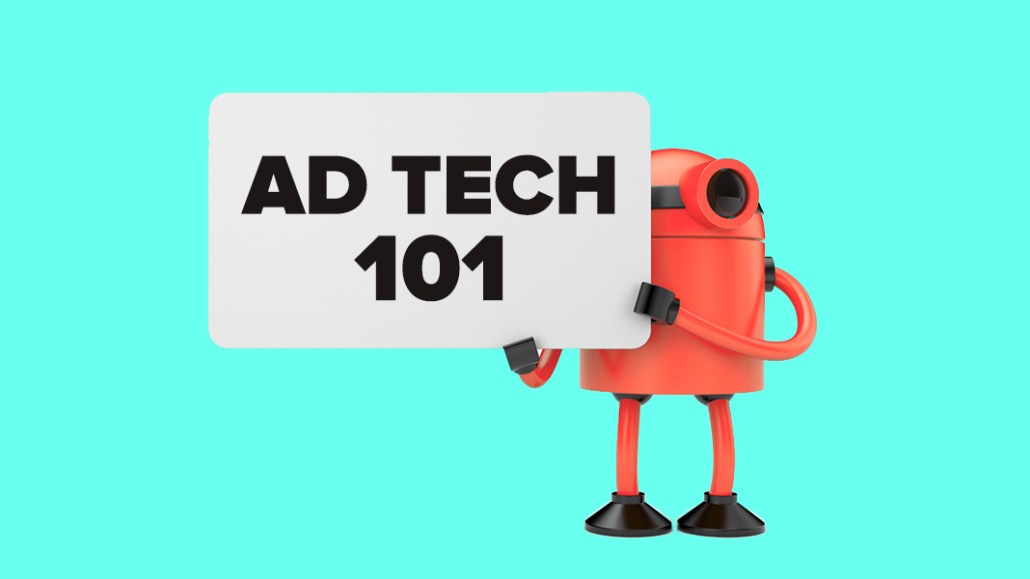 On a recent Thursday morning, a dozen people including reporters, marketing managers and PR executives gathered in a meeting room for a private programmatic workshop at Quantcast's New York office. When instructor Clare Hanson, senior manager of global client and sales training for Quantcast, asked everyone if they knew much about programmatic, people looked at each other and answered, for the most part, "Barely anything."
Indeed, ad tech is complicated and quickly evolving. The ongoing trend of brands taking more control over programmatic has driven the demand for such educational programs. Marketers don't have enough ad tech expertise to train people themselves, so they are turning to tech vendors to fill the void with programmatic training. As a result, the likes of Adobe, Google and digital marketing company Quantcast are all increasingly investing in educational efforts to bring clients up to speed.
The Adobe training team now has five full-time employees and eight regional trainers located across Emeryville, California; Chicago; Singapore; Japan; France; London; and Canada. Two years ago, there were only three full-time employees and zero regional trainers, according to Michelle Chen, head of ad training for Adobe.
The team provides Adobe clients three types of programmatic training for free: a three-day boot camp that entails 25 courses and addresses programmatic basics (terminology like "viewability," for example) for clients including L'Oréal and Allstate; an extension program in Chicago and New York City, which is a deep dive into Adobe Advertising Cloud; and an on-site customized corporate training curriculum for specific clients (also including L'Oréal). Typically, around 20 people participate in each session.
"Some of our clients have made [our programmatic program] an integral part of their own new-hire training, which shows that it is the right approach for us," said Chen. She also sees brands taking an increased interest in learning how the technology vendors their agencies partner with operate. "Most of the brands that have undergone training have attended jointly with their agencies," she said.
The programmatic training team at Quantcast has grown as well. When Rich Wing, the company's global director of sales training, joined in 2011, he was the only person who developed training materials and gave workshops. Now, his team has 14 full-time trainers spread across San Francisco, Dublin, London and Australia, and it's hiring another one in New York City.
Wing said Quantcast's training team is embedded in its sales team. Its programmatic training program entails two tracks: One is for the Quantcast sales team, and the other — the Real-Time Advertising Academy — is for the company's brand and agency clients. The Real-Time Advertising Academy, which is accredited by the IAB in the U.K., has also recently formed partnerships with both the ANA and the 4A's. Through the ANA partnership, Quantcast is seeing a growing demand for programmatic training from brands as they need to understand how programmatic works and how to use it to improve their return on investment, according to a company spokesperson.
"Programmatic education is an add-on service for our clients. It is not a revenue stream for us, and it will never be," said Wing. "But the investment in programmatic training is revenue-effective because it goes into sales generators downstream. Our sales team is far more capable after the training than they would be otherwise."
Google also started developing online programmatic training courses last October as part of its Academy for Ads program. For beginners, the platform provides courses that address the basics of programmatic, including what the landscape is like. Google offers advanced users courses on how to plan and execute programmatic campaigns across Google Ads, said a company spokesperson.
Google declined to share details on revenue and how its training team is structured.
We'll talk more about how brands are organizing internally around programmatic at the Digiday Programmatic Marketing Summit. Learn more here.
https://digiday.com/?p=235779
October 3, 2023 • 2 min read
•
•
In episode four of the "Is This The Metaverse?" narrative podcast, Glossy international fashion reporter Zofia Zwiegliska spotlights the brand opportunity when it comes to fashion in the metaverse.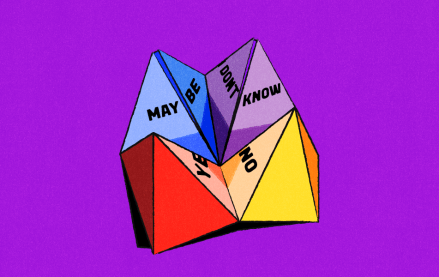 October 3, 2023 • 5 min read
•
•
Overall there's more due diligence from marketers when it comes to influencer marketing efforts now, according to marketers and agency execs, who say that there's been more rigor over the last year, and especially over the last six months.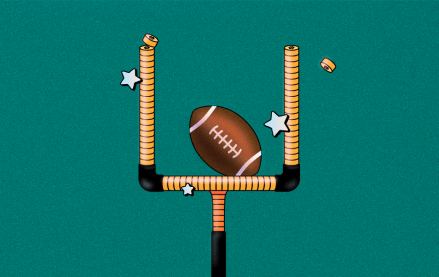 October 3, 2023 • 3 min read
•
•
The collaboration between the Los Angeles Rams and Snapchat goes back to 2020 as the Rams made became the first NFL team to conceive a Snapchat AR experience, affording fans the opportunity to virtually wear the team's recently unveiled uniform.