Pre-fall has become a place for brands to experiment with fashion shows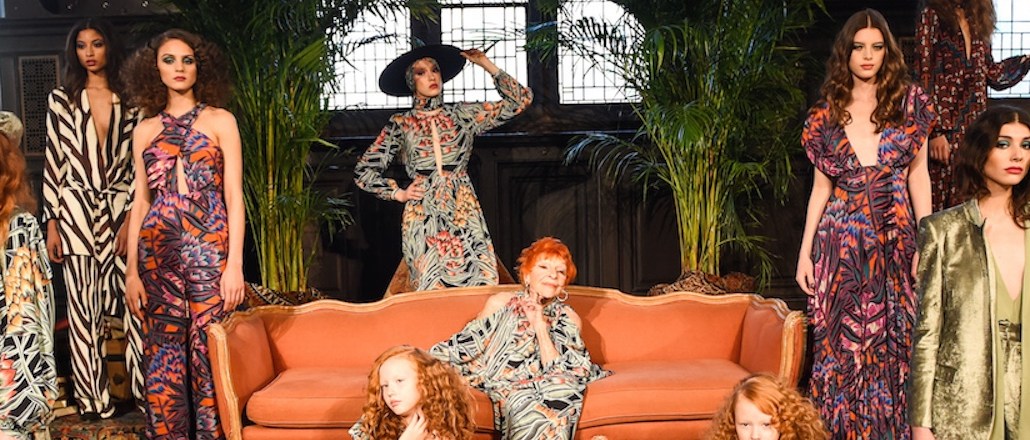 The name "pre-fall" doesn't accurately describe the current fashion season that began at the end of November and lasts throughout January. It's really a non-season season: Designers put out collections featuring a mix of warm and cold weather wears, items that can sit on department store floors and in online retailer lineups for a few months without being marked down by discounts. The collections are money makers, too, padding out the spring collections with core wardrobe items that customers often flock to.
While still a commercially viable season, pre-fall is facing changes along with every season in the fashion calendar. And the nature of the far-flung show season — it's geographically diverse, with looser time restrictions over nearly two months — has made it a blank slate for brands to experiment with how, and where, they debut new items.