PepsiCo takes a test-and-learn approach to fragmented video landscape
January 6, 2023 • 3 min read
•
•
This article is also available
in Spanish
. Please use the toggle above the headline to switch languages. Visit
digiday.com/es
to read more content in Spanish.
As the new year gets underway, PepsiCo Beverages is ramping up its video marketing efforts to better reach shoppers across an increasingly fragmented landscape. To do so, the company and its portfolio of brands are diversifying their media mix across several video ad platforms, especially streaming.
"We need to drive scale in order to sell a lot of products," said Katie Haniffy, senior director of media strategy and investment at PepsiCo Beverages. "When you have all these individual, little platforms, we're just trying to figure out how to navigate that."
PepsiCo has a holistic video strategy that includes linear television, live sports broadcast spots, streaming, social media, digital video and connected TV, per Haniffy. When it comes to to social, PepsiCo is leaning further into influencer marketing, working to "establish the necessary metrics to measure it against other platforms," she added. This year, PepsiCo plans to invest more in video advertising to better reach consumers across multiple platforms, whether that be social or video.
The streaming wars have grown to a fever pitch in recent years, with NBCUniversal, HBO and many others rolling out their own platforms, vying for viewership to compete with the likes of Netflix and Hulu. The competition has made for a fragmented media landscape, challenging brands like PepsiCo to find the most cost-effective way to capture and keep consumers' attention.
"We're trying to figure out the evolution of our next holistic video strategy," Haniffy said. "That's included more of the streaming platforms, and then managing the costs."
To that end, first-party data has grown in importance for PepsiCo, especially as third-party data has become scarce with Google's plans to end its support of third-party cookies. This means that 2023 will be a year of testing and learning for PepsiCo via loyalty programs, sweepstakes and other efforts to collect enough data to inform the company's marketing and advertising strategies.
It's unclear how much PepsiCo's new investment in video advertising will amount to, as Haniffy did not offer specific details. According to Kantar, out of PepsiCo's portfolio, nearly $63 million ad dollars were shelled out for the Pepsi beverage brand from January to September of 2022. That figure is significantly down compared to the same time period in 2021, when the company spent nearly $103 million. Meanwhile, Pathmatics reports that Pepsi's ad spend from January to November of 2022 was $23.4 million, not far off from the $29.5 million spent during the previous year.
PepsiCo's moves bring to light that gone are the days of the "spray and pray approach," in which advertisers run video ads across all outlets in the hopes of reaching as many viewers as possible, as David Mirsky, group director of media at MMI Agency, puts it.
"Now that the standard TV experience has been disrupted, the big question for Pepsi is: How do they get in front of the fractured audience that used to be in one place?," Mirsky said in an emailed comment to Digiday.
Simply put, advertisers, including PepsiCo, will likely spend the bulk of 2023 figuring out where, when, how and why to spend their ad dollars in today's fractured video marketplace.
"It will always be a challenge to win consumer attention but we are getting better at it," Haniffy said. "As we continue to diversify our mix and test and learn in new areas, we're getting smarter about our investments and making sure we have the right tools to generate — and measure — maximum ROI."
https://digiday.com/?p=482860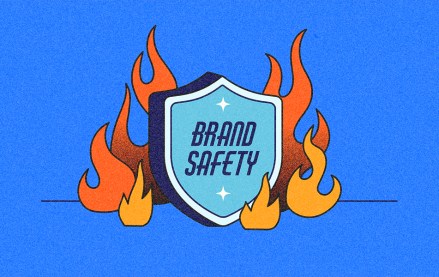 November 28, 2023 • 6 min read
"Major brands' search ads can appear on piracy, pornographic and sanctioned websites," research claims.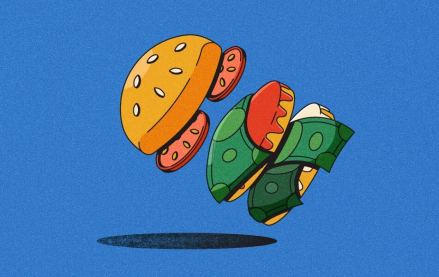 November 28, 2023 • 6 min read
As more influencers look to get into food content creation, brand opportunities are following.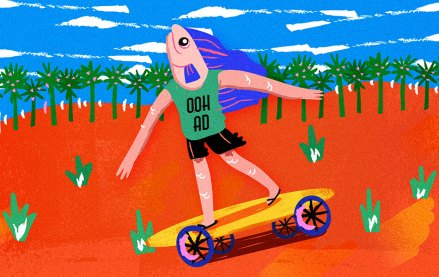 November 28, 2023 • 7 min read
As major marketers like Maybelline experiment with faux OOH, more marketers are open to the idea.