How online skincare company DermStore uses content as customer service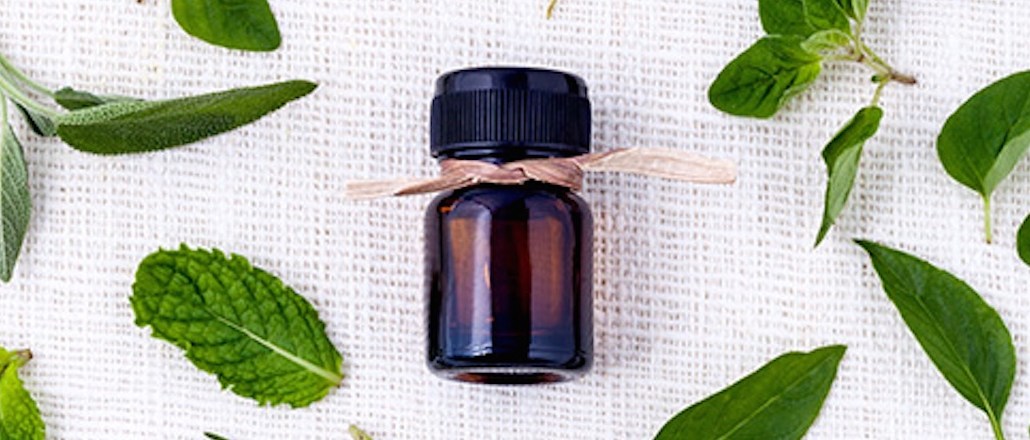 For online skincare company DermStore, its recent rebranding set out two goals: bring new customers in, and make them come back.
The core focus of DermStore's rebranding was its in-house content. CMO Cathy Beaupain said that by dedicating a team to improve the site's content on product pages as well as its blog and its educational "Skin Health Center," the company is hoping to empower new customers to purchase skincare products online, when they've never come across some of the brandnames in store.
"It's simple, but it's difficult to execute in a digital setting with skincare." said Beaupain, who joined the company in 2014, following positions at gaming company Zynga and JibJab Media. "We consider how we're differentiated, what we're offering that's valuable, and what makes customers come back."
DermStore, founded in 1999 by dermatologist Craig Kraffert, sells high-end, physician-strength skincare productsthat are otherwise only found in the doctor's office. The company was acquired by Target in 2013 for an estimated $150 million, and is now the second biggest beauty and skincare e-commerce retailer, behind Sephora and in front of Ulta. The company doesn't disclose revenue, but sources estimate that it does $50 million in sales annually.
Articles in DermStore's "Skin Health Center" are approved by dermatologists and written by healthcare professionals in a "simple fashion that the consumer can understand," said Beaupain. Every member of the company's content team has a background in practices like esthetics or cosmetology, and articles in the health center directly address concerns like "Sensitive Skin or Skin Disorder?" and "Anti-Aging Regimen for Oily Skin," and content is organized by focus-area categories like acne, large pores and scars. Each article has an accompanying tag next to its byline that shares the name of the doctor who reviewed it.
"DermStore's focus has always been on accessible products that aren't widely distributed, so a lot of our purchase path is the discovery," Beaupain said. "When you're buying online you don't have the same education as a recommendation from your doctor, for instance, so a core investment in our rebranding is the content."
Glow, DermStore's blog, takes a more lifestyle-interest approach to skincare and beauty content. Expert interviews, on-trend tutorials ("How I Contour Without Makeup") and new products are spotlighted.
"When it comes to an independent brand, understanding its story is important with something as critical and personal as skincare," said Jessica Navas, chief planning officer at Erwin Penland. "DermStore is smart to play those up."
But Beaupain points to DermStore's product pages to demonstrate the company's strength in content. With 750 brands and over 30,000 products on sale in DermStore, finding the right treatment can be a dizzying process. So each product is accompanied by a general overview, statistics, reviews, details, instructions, ingredients, a rating and consumer reviews.
"We've heavily invested in content as a customer service tool. With our rebranding, we wanted to ensure that our customers understand the story behind each product we carry, and why we think a certain product will address the issue they promise to address," said Beaupain. "That's the confidence and expertise we set out to share."
According to NPD's April "Beauty Insider" report, online sales are the biggest opportunity for growth for beauty, skincare and fragrance. While the overall market fell by 2 percent in 2015, online revenue grew by 23 percent.
With so much product information and skincare education at play on DermStore's site, the company ensured that the actual checkout process was seamless as possible. The retailer added free shipping and returns as well as an option to auto-refill orders.
https://digiday.com/?p=174191