Violet Benson has enough social media power to turn down 90 percent of the brands that approached her for sponsored content.
The 27-year-old is behind the popular Instagram account @daddyissues_, which developed a following for its self-deprecating and female-oriented memes. In two years, Benson has gained more than 3.4 million followers. Benson is now trying to parlay that into business opportunities, debuting her own wine brand, Fun, on Monday.
Here, she shared with Digiday some of her personal branding secrets:
Develop your own personality
Benson created @daddyissues_ on Instagram because she felt ostracized by some female coworkers at the accounting firm she worked for. Benson talked about sex and relationships in meme form with blunt humor. The account's meteoric rise to fame shows that many girls are having daddy issues, just like Benson herself. "I came up with @daddyissues_ just because I have daddy issues, and I thought the name was funny," she said. "I didn't think that it would be my career."
https://www.instagram.com/p/BHvUjEcgcjV/?taken-by=daddyissues_&hl=en
As popular as @daddyissues_ is, Benson never has a content plan or an editorial calendar to decide what to post and how many memes and videos she should create each day. She looks for ideas on Tumblr or searches for "funny words" on Google. Sometimes she gets inspired when she watches TV shows or movies.
"I don't want to hire a team for content creation, because they will take away my voice," said Benson. "I think you need to find your own voice. There are so many accounts that sound like me, but they can only go that far because they are not true to themselves. You can only sell your product when you are genuine, be your product yourself or something else."
Many social media personalities today aggregate content without crediting the original authors."The Fat Jew," for example, has been criticized for years that he stole other people's funny memes. Benson said that she creates the majority of the content by herself, and if she reposts a meme, she will tag the source.
Be selective when it comes to advertising
As her social following kept growing, Benson quit her accountant job and started working on building a Daddy Issues brand, which entails her Instagram, Snapchat, Twitter and a personal blog. But she didn't focus on the money side initially.
"I don't do advertising often because I don't want to just follow the money and ruin my account," she said, adding that she has turned down 90 percent of the brands that came to her.
Benson declined to talk about how she decides how much she asks for and felt surprised that marketers think social influencers are getting overpaid. "That doesn't happen to me," she said. "I usually represent big TV shows, movies and alcohol brands that I like, so we have pretty good mutual understanding."
Diversify your business
Benson is not sure if influencer marketing has staying power. Instead, she looked for other ways to extend her brand. She launched the Fun wine business with Anthony Allport, CEO for online wine store Fine Wine Agency. It's not dissimilar to the move made by fellow Instagrammer Fat Jew, who rolled out White Girl rosé.
She decided not to name her wine "Daddy Issues" or something related to that because she wants to make it into a household name rather than just another celebrity wine that's hot for now. "I don't think the name 'Daddy Issues' fits our wine since it's separate from my Instagram," Benson explained. "I am hoping people will choose it for its refined taste."
https://digiday.com/?p=189370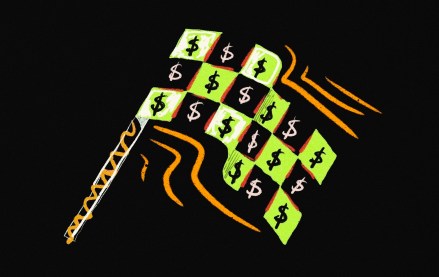 September 26, 2023 • 3 min read
With three Grand Prix races in the U.S. this year – Miami this past May, Austin in October and Las Vegas in November – the interest from U.S. marketers in Formula One has increased this year, according to agency executives, who say they expect that growth to continue next year.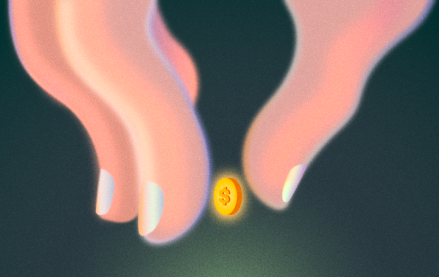 September 26, 2023 • 6 min read
A Digiday+ Research survey found that brands and retailers report using Facebook less over the last few years, all while the platform's value to their revenues and brands has increased.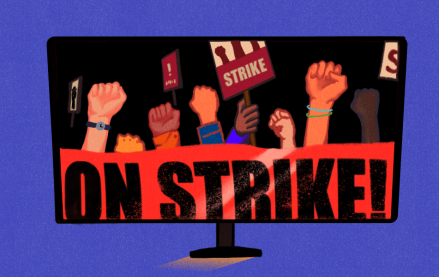 September 26, 2023 • 5 min read
The timeline for a return to business as usual – whatever that may mean now – is yet to be determined.