Marketing Briefing: U.S. marketers prepare contingency plans amid potential TikTok ban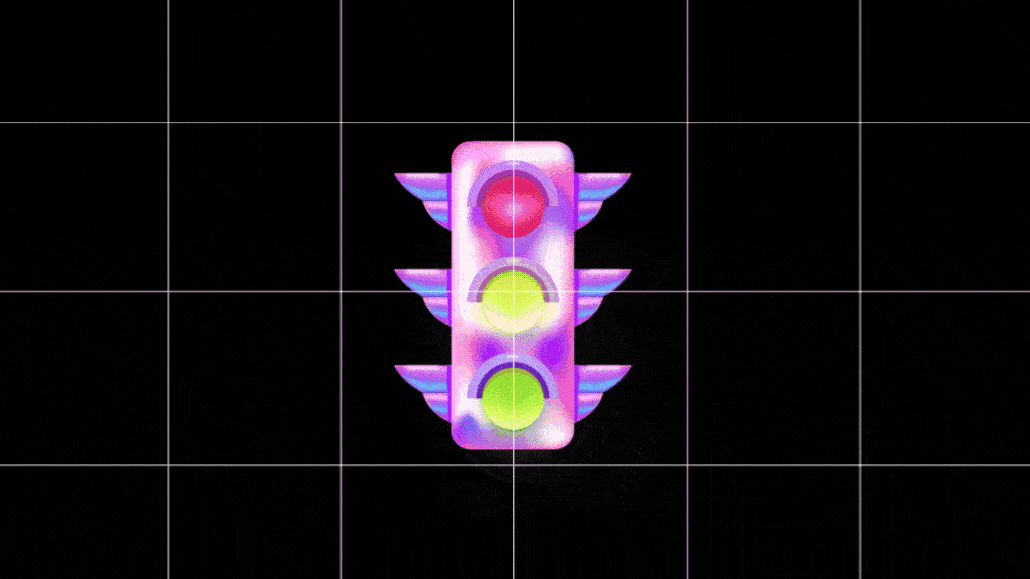 Ivy Liu
This Marketing Briefing covers the latest in marketing for Digiday+ members and is distributed over email every Tuesday at 10 a.m. ET. More from the series →
With the possibility of a TikTok ban in the U.S. once again gaining traction, some marketers and agency execs say they're readying contingency plans. Others, meanwhile, say that the uncertainty of a potential ban makes it difficult to forecast where spend would be moved.
"We've seen so many platforms have their peaks and valleys with their growth journeys that having multiple contingency plans for everything that could happen is part of what we do," said Han Wen, L'Oreal chief marketing and digital officer, when asked about the potential ban. "As one of the largest advertisers in the U.S., we have to be extremely practical when we think about the directions our investment can take, so having contingency plans is part of everything we do for every media partner we have."
While there is a renewed sense of uncertainty when it comes to TikTok in the U.S., especially after President Biden's demand last week that TikTok's Chinese owners Bytedance sell off their shares or deal with a U.S. ban of the app, marketers and agency execs have already dealt with previous rounds of uncertainty with the app, particularly former President Trump's same demand that Bytedance sell off TikTok. Given that the likelihood of a ban is still up in the air, marketers and agency execs are choosing between making contingency plans and waiting for a firm answer.
"We also know enough to know we are not in a place to read the tea leaves with what may or may not happen," said Wen. "All we can do is make sure we have plans in place, which we do. And we have plans in place for all of the various scenarios."
Marketers and agency execs say the conversation around contingency plans tends to focus on other short-form video apps like Instagram's Reels, YouTube's Shorts and Snapchat.
"The impact on potential spending is likely to be diffuse — we don't see brands necessarily planning to move their entire TikTok spend to one other platform," said Liz Cole, executive director, U.S. head of social at VMLY&R. "From a creative perspective, we can expect the content itself to adapt to a number of other short-form video platforms including Instagram, Snap or YouTube. And for brands further upstream in the creative process, they might choose to tell their story across a variety of other formats."
Of course, should TikTok be banned, determining where to focus creative efforts or move media dollars wouldn't be the only consideration for marketers. "If TikTok was banned, other than stopping media on the platform, the other immediate priority for advertisers and publishers would be for brands to remove any TikTok tracking pixel," said UM global chief media officer, Joshua Lowcock.
At the same time, the potential ripple effects of a possible ban for TikTok don't stop at TikTok.
"I think it's a misnomer to call it a TikTok ban," said Lowcock. "If you look at the proposed legislation, it's really about foreign government ownership and control, this could play out as a challenge for other companies that are Chinese-owned, controlled, or have China as a substantial investor."
The ban could also make advertisers, already a risk averse bunch, even more so now.
"If TikTok were to become a non-viable channel for advertisers so soon after its entrance to the mainstream, it could increase hesitance among brands to try new social platforms," said Cole. "Not every advertiser had the confidence to leap onto TikTok when its popularity first surged, and I could see some of the slower movers viewing this as confirmation that a more cautious, less experimental stance is warranted."
The uncertainty of the longevity of a social platform — whether in popularity or availability — has also been made clearer this year overall. "We can't take the longevity of any social platform for granted, no matter how popular or established it seems," said Cole. "That doesn't mean brands should hold back from trying any new things — but they need to have a strategy that is grounded in the brand itself and the behaviors of consumers, not just the features of specific channels."
3 Questions with OAAA's President and CEO Anna Bager
OAAA recently partnered with Morning Consult to take a look at the current out-of-home advertising marketplace. Tell us about that.
We wanted to understand how consumers move around. But we also wanted to understand, specifically, how some audiences that are hard to reach with other media formats, from underserved [or] under underprivileged and underdeveloped audiences that are in areas where you may not have access to other forms of media, how they are exposed to our ads, both from an advertising perspective but also just a health and public service messaging. We see that consumers are out and about more often. 88% of these consumers notice out of home ads and 78% recently engaged in some way, which really demonstrates the influence of our medium.
What does this mean for the advertising industry?
With OOH ads, it doesn't really interrupt your media consumption. It's sort of just there. It's often seen as a service and it's being noticed. You can't skip it, you can't block it. So it's a great way of connecting with consumers. Then, we're a one to many medium. Ads can be perceived as for you only and there are certain environments where it's very close to that. But for the most part, it's seen by many, which means that we don't have the privacy challenges that you have online. That is a plus in today's environment where regulation is getting increasingly hard when it comes to how you use data and then also how you can do to target consumers.
The OAAA has their annual OOH Media Conference coming up at the end of March. What can attendees expect?
The theme of the conference is breakthrough. We don't really want to talk about the pandemic anymore. But it's not a secret exactly that we were down in the pandemic. And now we're back, so it's about our industry breaking through. It's also about the tech coming back. We're now the fastest growing ad medium of all. We had a great 2022 and it looks like 2023 that as well. It's also about [how] our industry has gone through and continued to go through massive technological change. –– Kimeko McCoy
By the numbers
People expect more from the brands they shop with nowadays. In response, advertisers have spent at least the last year ramping up more full-funnel marketing strategies, which include brand building and direct response marketing. Expect more of the same this year, according to new research released by Reach3 Insights and The Keller Advisory Group, which reports that shoppers more often prefer brand experiences over traditional advertising. Find more details from the report below:
Consumers prefer brand experiences such as social media content, creator content, metaverse happenings and live events over traditional advertising by 69% to 48%.
The research shows 80% of consumers have engaged or are interested in engaging with brand experiences, with 43% saying engaging with brand experiences would make them more apt to want to try a brand as compared to just 21% who said so about traditional advertising.
…once consumers engage with brand experiences, they find them to be more relevant than traditional advertising, with 51% saying so compared to 25% who feel traditional advertising is more relevant. — Kimeko McCoy
Quote of the week
"When there's mass layoffs, there will be two or three weeks where we as publishers get very frustrated because we don't get a response."
— said Phil Ranta, COO of We Are Verified, when asked about the impact of Meta, Snapchat and Twitter layoffs on agency relationships.
What we've covered
Want to discuss this with our editors and members? Join here, or log in here if you're already a member.
https://digiday.com/?p=496263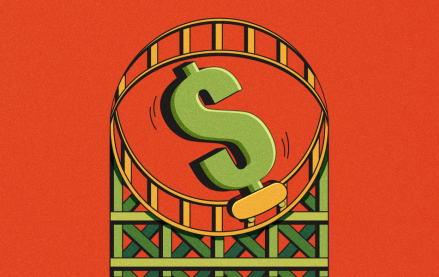 December 7, 2023 • 5 min read
In this week's Digiday+ Research Briefing, we examine the challenges facing programmatic advertising, how publishers, brands and retailers are giving up on X, and how publishers and brands are rapidly increasing their use of AI, as seen in recent data from Digiday+ Research.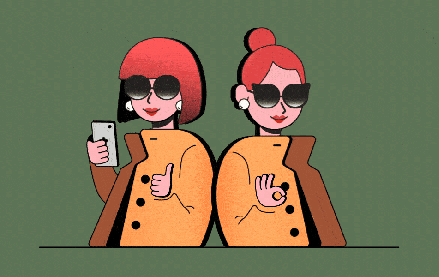 December 7, 2023 • 4 min read
The creator economy is on its way to becoming more like the programmatic market than many advertisers realize.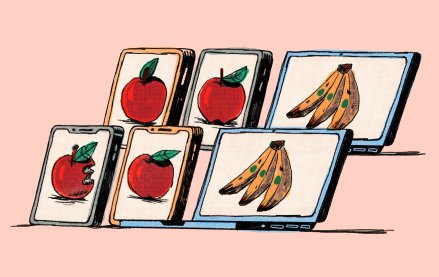 December 7, 2023 • 3 min read
Marketers for major CPG brands in particular have been managing a trickier relationship with those retailers.