'Can't really be ignored': Marketers and media buyers are finally taking the on-going TikTok saga seriously
September 21, 2020 • 3 min read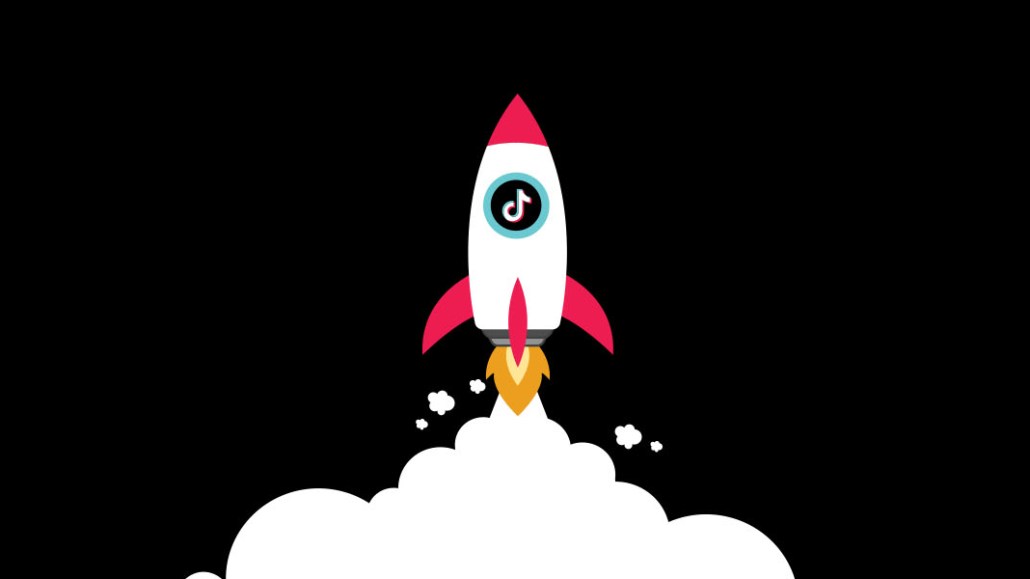 Ivy Liu
This Marketing Briefing covers the latest in marketing for Digiday+ members and is distributed over email every Tuesday at 10 a.m. ET. More from the series →
TikTok's future in the U.S. has been questionable since Trump issued his August executive order, but you wouldn't think that if you'd been talking to marketers or media buyers.
For many, there's been an assumption that TikTok would find a buyer, sell off its U.S. operations and business would continue as usual — and by the time you read this that could be the case — that's had them waving off the ban as a real possibility.
It makes sense that marketers wouldn't take too much stock in the on-going drama as much of the focus has been on finding a suitable buyer for TikTok. And the guiding principle when it comes to whether or not to be spending ad dollars on TikTok hasn't been who owns the platform but its popularity and growth, especially among Gen-Z. To put it more succinctly: Marketers and media buyers have said that as long as people are still on TikTok they'll want to be there, especially as they're looking to diversify away from the powerful Facebook and Google duopoly.
However, on Friday, following a new order from the Trump administration that would extend TikTok's sale deadline from September 20th to November 12th as well as ban the app from the U.S. app store, some buyers have started to change their tune. Now, some say, they are moving ad dollars away from the platform to YouTube, Snapchat, Instagram and TikTok rival Triller as they begin thinking seriously about their plan B.
"With this announcement there's a very real concern and imminent threat that can't really be ignored," said Brendan Gahan, chief social officer at Mekanism. "A lot of brands are now coming up with pivots to play things safe."
Of course, TikTok doesn't account for a large portion of most marketers' ad budgets, as it's still early days for the platform and many haven't moved TikTok out of the experiential bucket. In recent weeks, when asked about TikTok, most buyers said they were still planning to spend on the platform during the fourth quarter. Now, some say they are retooling their fourth quarter plans and moving away from TikTok.
That said, the on-going TikTok saga has had many twists and turns. Most buyers believe that the drama is a "political bluster" of sorts and have been confident that TikTok will remain operational in the U.S. as they are "confident a deal will go through," said Nick Dart, Kyra co-founder and COO.
"Everyone I'm talking with is full steam ahead," said Jeremy Sonne, managing director of Moonshine Marketing. "No changes to spend despite the announcement. Personally, more brands I'm speaking with want TikTok."
Hero Cosmetics, which has used TikTok to help grow the brand, is planning to continue with its current advertising strategy on the platform until there's a deal in place, according to co-founder and CEO Ju Rhyu. The app store ban will only affect "new downloads, which doesn't impact current usage so we don't think it will impact us too much," said Rhyu. "Our social team also isn't hearing anything on this from users. They seem rather unphased since these kinds of news updates have come out so often in the past few weeks."
Some marketers and agency execs say that the TikTok hubbub has greater implications beyond whether or not ad dollars will continue to flow to the platform in the fourth quarter and into 2021.
Jay Friedman, president of the Goodway Group, believes the TikTok saga could be the beginning of a more separate operating system between China and the U.S., with U.S.-based marketers questioning if it's prudent to spend ad dollars on other Chinese-owned apps. Whether or not that comes to fruition is yet to be seen.
"There are still a lot of dominos that can fall in so many different directions," said Friedman.
https://digiday.com/?p=378262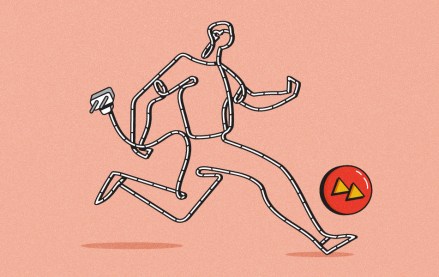 September 22, 2023 • 4 min read
Women's sports are having a moment. Brands, media companies and agencies are looking to get in on the action.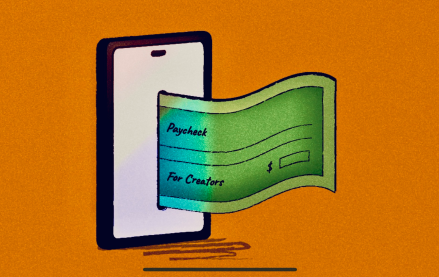 September 22, 2023 • 6 min read
The Hollywood strikes were supposed to be a game changer for many of them, but the situation hasn't quite lived up to the hype.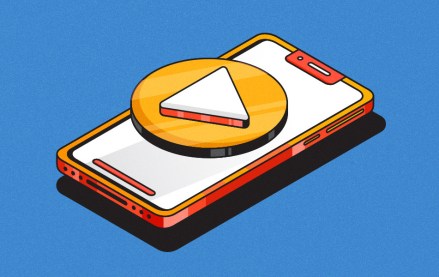 September 22, 2023 • 5 min read
Given the rise of short-form video, agencies that focus on the format, rather than specific platform expertise, will reap the rewards.