Marketing Briefing: Marketers seek more performance marketing given the economic uncertainty
August 23, 2022 • 5 min read
•
•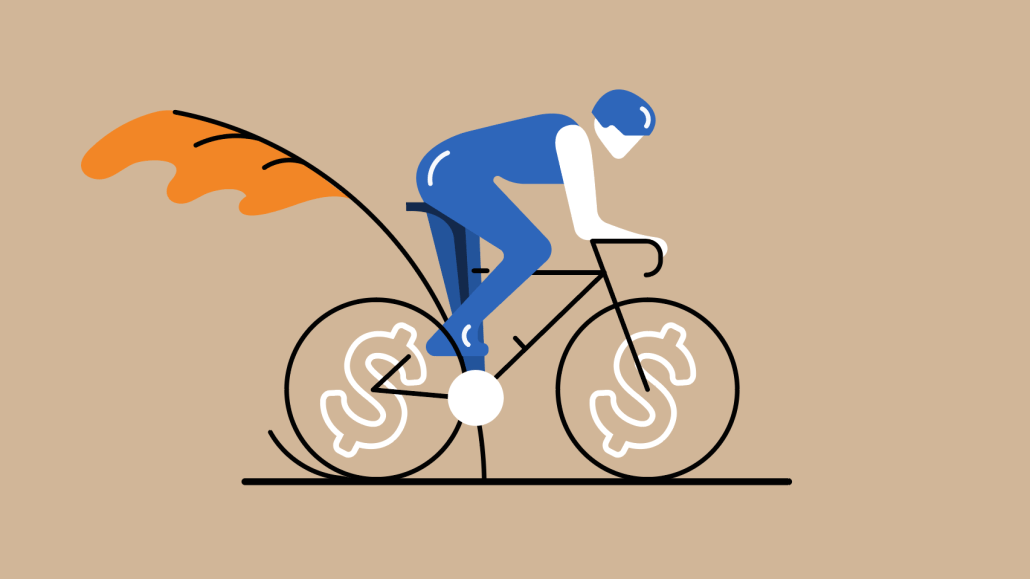 Ivy Liu
This Marketing Briefing covers the latest in marketing for Digiday+ members and is distributed over email every Tuesday at 10 a.m. ET. More from the series →
If you ask marketers and agency execs about the ongoing economic uncertainty's impact on advertising today, you'll likely hear about how brands were hurt in the long-term by cutting marketing spend in 2008.
As CFOs look to cut costs even more than usual, marketers have to once again prove the value of advertising to maintain their budgets so it makes sense to look back at the last major downturn. But today's economic uncertainty isn't like it was in 2008 and advertising budgets don't look like they did then.
Marketers have also been dealing with waves of uncertainty for the last two years, making them more nimble and ready to make moves as necessary. "We see most brands are in a wait-and-see mode," said Mediahub U.S. CEO Sean Corcoran. "While some have pulled back, most are actively looking at consumer trends and are ready to adjust as needed, but we're not seeing major pullback at this point. And some sectors, like travel, retail, and entertainment, have huge demand and are way up."
To deal with the current climate, many marketers today are pushing for more performance marketing efforts that can help them prove the efficiency of their budgets and the value of their advertising efforts with some brands retooling their creative to tout the value of their products or offerings. Search consultants say that brands seeking new agencies have also made performance marketing a focus.
"Generally speaking there's more of an emphasis on performance," said Brendan Gahan, chief strategy officer and partner at Mekanism. "That doesn't always equate to value messaging. However, given economic uncertainty, we're seeing a greater emphasis on tracking sales and making sure that buys, etc are efficient. A number of media spends have been concentrated around performance. As a result, with some brands, we're seeing a bit of a pause on experimental budgets/activations."
Focusing on what's proven to deliver sales or support sales isn't surprising. That said, ad agency execs believe clients need to be careful to not rely too much on performance marketing over brand building as doing so can lead to a loss of market share.
"During every downturn, it makes sense to double-down on performance marketing but it doesn't mean you should cut your brand building," said Kari Shimmel, chief strategy officer at Campbell Ewald. "It's important to help clients see the long-term impact of brand messaging and spend and the market share and brand health metrics they can potentially lose when they go silent. We see brands leap-frog their competition in these moments when they lean in and build their brand when others turn off their spend."
That said, brand-building efforts and performance marketing efforts aren't as siloed as they once were. Marketers and agency execs say that performance marketing efforts may need to incorporate more brand-building efforts to do both simultaneously. What that looks like will vary by brand and agency. (It's worth noting that search consultants say there has been an uptick in RFPs seeking performance marketing agencies able to do brand-building work.)
"Performance and branding aren't seen as distinctly different as in the past," said Gahan. "You can still brand build, but at the end of the day more and more efforts have to be tied to meaningful business goals."
3 Questions with Katie Zapata, vp of brand marketing at FreshDirect
FreshDirect celebrates 20 years in business this year. What's the marketing strategy around the anniversary?
In the summer, a lot of our customers go out to the Hamptons and Jersey Shore for the summer. We follow them and bring our service there. We've wrapped the Hampton Jitney, which drives around Manhattan and then heads out to the Hamptons. We have some billboards on highways on the way there. We've also been doing aerial banners that fly over the beaches. We also did a buy on the Long Island Railroad, on their new live screens on the trains.
OOH isn't a new media channel for FreshDirect. What makes your team so bullish about it?
We see the results. We see people coming back to the site. We look at promo code redemptions. For us, promo codes are the best way to track whether people are engaging with the advertising. We're seeing engagement. We see our awareness go up. That's why we're really bullish on out-of-home. As the technology has evolved and improved, we've been there. We started advertising on [LinkNYC] probably four or five years ago now. As new technologies are available, we try them.
What can other marketers learn from your strategy?
In the past, we've been operationally-focused. We were looking at ROI on each single promo code, on each media buy. It's really a mix of media that you need. You need surround sound to reach people and to have your message resonate. Out-of-home plays a really big part in that, especially in New York City. –– Kimeko McCoy
By the numbers
The streaming wars are reaching a fever pitch as service providers like Netflix and Disney gear up to roll out ad-supported offerings. New research from Hub research company reveals that not only do consumers tolerate ads on streaming platforms, they embrace them. Find details from the research below:
In Q2 of this year, 55% of consumers say they use at least one FAST (free, ad-supported TV streaming service), such Pluto TV, the free version of Peacock, the Roku Channel, TubiTV, Freevee, etc.
56% of those who responded to the survey say they'd rather watch ads and pay $4-$5 less per month for a streaming service.
For those who did remember ads that seemed relevant to them, 69% said they enjoyed the entire experience of watching the show. For those who didn't see relevant ads, viewing enjoyment was just 48%. — Kimeko McCoy
Quote of the week
"When abortion was illegal 50-something years ago, the internet didn't exist. Now, literally, our whole lives online are being tracked and exist in the cloud. Yes, these raise concerns, but so many things raise concerns right now."
— said Jen Caltrider, lead researcher for Mozilla's Privacy Not Included initiative, as the company released a report on the data pregnancy and period tracker apps release to advertisers.
What we've covered
https://digiday.com/?p=462379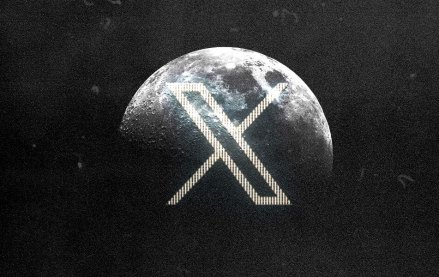 November 30, 2023 • 4 min read
In the packed DealBook conference in New York yesterday, owner Elon Musk bluntly told them to shove it.
November 30, 2023 • 2 min read
WorkTok, or CareerTok, is in full force. Combined, those hashtags on TikTok have over four billion views and it is benefiting Gen Z.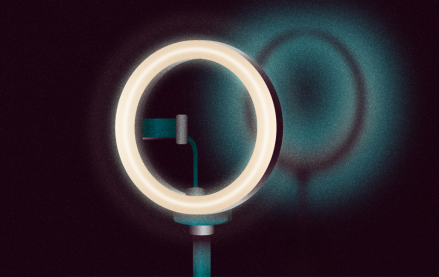 November 30, 2023 • 5 min read
In this week's Digiday+ Research Briefing, we examine how brands have been upping their TikTok investments this holiday season, how Lyft and the MSG Sphere are positioning themselves as ad opportunities beyond OOH, and how publishers are committing to building their events businesses in 2024, as seen in recent data from Digiday+ Research.