Marketing Briefing: 'Marketers are wary' of Elon Musk's Twitter takeover
April 26, 2022 • 6 min read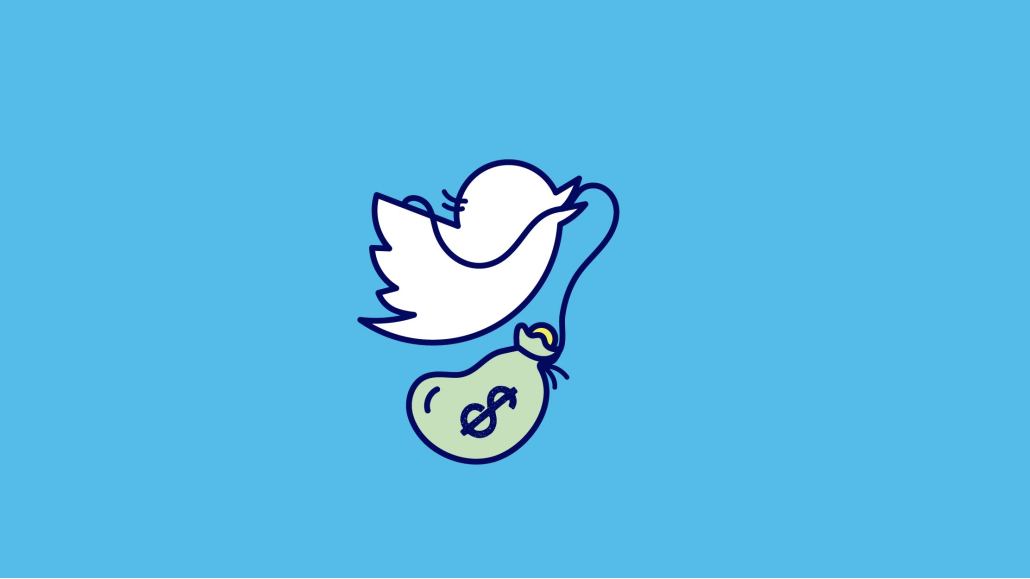 Ivy Liu
This Marketing Briefing covers the latest in marketing for Digiday+ members and is distributed over email every Tuesday at 10 a.m. ET. More from the series →
Last week, Elon Musk's bid to buy Twitter seemed unlikely to come to fruition after Twitter's board reportedly adopted a poison pill following his initial bid. This week, Musk has somehow won over that same board and will buy Twitter for $44 billion or, as New York Magazine aptly put it, "Elon Musk is really doing it."
While it's unclear what Twitter will look like under Musk — the deal was just struck Monday; ink likely hasn't even dried yet — some marketers and agency executives expect concerns about brand safety to bubble up given Musk's comments about free speech and likely push to roll back some of the platform's content moderation efforts. Musk has previously stated that "Twitter serves as the de facto public town square" and that "failing to adhere to free speech principles fundamentally undermines democracy."
Advertisers have voiced "concern over his public statements and what approach he might take on posts that could be seen as incendiary or hate speech," said Noah Mallin, chief strategy officer at IMGN Media. "Twitter has wrestled with how to manage relative freedom while recognizing the hazards of allowing bad actors to say anything and Musk appears ready to undo even the initial steps they've taken. Marketers are wary of that."
Advertisers are already asking for a point of view on the leadership change from their agencies and are reviewing their advertising investment in the platform, according to an agency exec who requested anonymity. That being said, when it comes to paid advertising on social platforms, Twitter is not a priority for most brands, according to agency execs, who say that TikTok has quickly become the focus of most marketers.
"Twitter's power and influence doesn't extend to advertising," said Brendan Gahan, partner and chief social officer at Mekanism. "By and large you can see this reflected in their ad revenue, which is low compared to other players in the space. Ultimately, Twitter is more of a 'town square' vs a 'Times Square.' People are there for conversation not the ads."
During the fourth quarter of 2021, advertising revenue for Twitter grew 22% year-over-year to $1.41 billion. The 15-year-old platform's most recent daily report for monetizable daily active users was 217 million. The company will report its first quarter of 2022 earnings later this week.
"Twitter isn't a primary platform for most advertisers," said Mallin. "The value there has been the ability to be seen during cultural moments and to a lesser extent to be seen by tastemakers in media and specific interest groups. That money could easily go elsewhere — especially if the audiences start to migrate."
Advertisers will likely take "a bit of a wait and see approach" to Musk's Twitter with movement of ad dollars following public perception, explained Evan Weissbrot, president of 180NY. "If public opinion goes into a state of unrest then advertisers may pump the brakes," said Weissbrot.
Musk has also questioned whether Twitter should be focused on advertising revenue. Whether or not he plans to roll out a new business model to shift away from ad revenue is yet to be seen and what that could mean for marketers remains unclear. Twitter has already aimed to diversify its revenue with its subscription program, Twitter Blue, as well as incentivizing creators with a donation tool.
That being said, while Twitter isn't a main focus when it comes to paid advertising for most marketers, the social media managers behind brand accounts will have to deal with the potential platform changes that could make their jobs more (or less) difficult.
"The community manager role is one of the most underserved, underappreciated roles in the advertising landscape," said Weissbrot. "They are strategists, ethnographers, copywriters, quick-witted savants of culture. They'll be on the front lines for a lot of this change."
3 Questions with Steve Pacheco, President/CEO of the American Advertising Federation (AAF)
It's been two years since AAF held its Hall of Fame event in-person. This week it will return at Cipriani Wall Street in New York. How are you planning for that?
The AAF is known for doing two signature events each year. One of them is the Hall of Fame, which is in late spring. That's a huge event attended by over 1,000 C-list and very impressive folks who represent all of the advertising media and marketing industry. That's our single biggest fundraiser and brings in, at times, almost a third of our operating revenue for the full year.
This is technically [to honor] the class of 2020. We've had to hold off on that [in-person celebration]. We're just going to call it this year's class. [It's the] first time in 71 years of doing Hall of Fame that we've had to postpone the event. We've made it through the Great Depression, through World Wars and through every other thing. But Covid-19 denied us for two years. These folks have been waiting for two years to take the stage and say their remarks.
Are there any apprehensions about hosting the in-person event, given we're not quite out of the pandemic yet?
It's a fair question. I'll assure you that every measure and step that we can take has been taken to ensure a safe environment for our honorees and our attendees. Always, that was at the forefront of how we were going to go about this. We want to make sure that we were putting anyone in harm's way and so we have done several things. One is that the venue will be capped at 750 people total. We're sold out as last week. Originally, that conference hall would hold 1,200 to 1,500 people. Covid-19 officers will be there to check vaccination cards on the way in.
In a perfect world, everyone in that room will have been vaccinated and will have proof of vaccination. All of the other Covid-19 policies are listed on our website and we're following those all closely. We've been heavily communicating that out to all of the attendees and the honorees.
In the current moment that we're in, data privacy, digital boom, a polarized society, etc, what's the importance of AAF as an organization?
We continue to adapt and pivot and sort of sort of reexamine our whole mission and purpose for being. The AAF, because of our grassroots nature and the fact that we're in 168 ad clubs, and over 150 college campuses across America, that gives us a really great purview of the rich diversity and mash up that is out there and that makes up modern day advertising. — Kimeko McCoy
By the numbers
After nearly two years of remote work, employers are still looking to strike the right balance in cultivating a flexible, hybrid work environment. It's been a driving force in the Great Resignation as companies look beyond salary bumps to attract talent. Earlier this month, project management tool Asana released a survey that looks at the struggle of overwork throughout remote and hybrid work. Key findings from the survey below:
50% U.S. workers say it's easier for them to concentrate while working remotely but 43% of workers feel more isolated when working remotely.
63% of U.S. workers are checking their emails outside of working hours, the most out of all surveyed markets.
43% spend more time on video calls compared to 12 months ago. — Kimeko McCoy
Quote of the week
"TV still delivers a lot of people at a really cheap relative price point. It'd be hard to find alternatives. Last year, if the alternatives were better, why would [advertisers] pay plus-20 [percent price increases in the upfront]?"
— said a TV Network exec who requested anonymity when senior media editor Tim Peterson asked about the pros and cons of the TV Upfronts.
What we've covered
https://digiday.com/?p=446187
September 27, 2023 • 10 min read
Digiday+ Research assesses how brands and influencers are using Shorts to reach new audiences and what types of Shorts videos create the most buzz for marketers.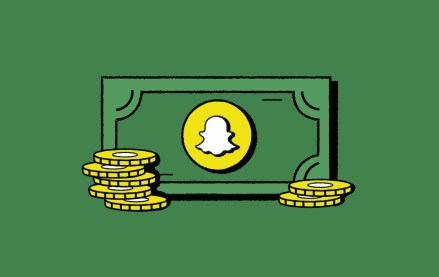 September 27, 2023 • 4 min read
Yesterday, Snapchat marked its return to in-person agency roadshows, sending company representatives to Horizon Media's Manhattan office to showcase a Snap-designed video game intended to capture the essence of what it's like to work at an agency — and how Snapchat can be part of the process.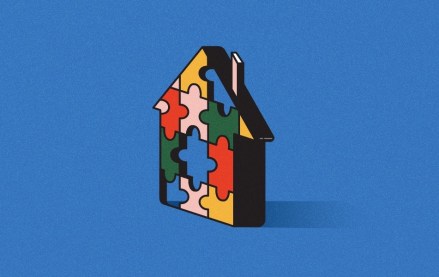 September 27, 2023 • 5 min read
As in-housing settles in as a mainstay, some marketers push for complete control.