'Impossible to say': Marketers struggle with logistics and divining what Super Bowl ad themes will click with consumers
December 8, 2020 • 6 min read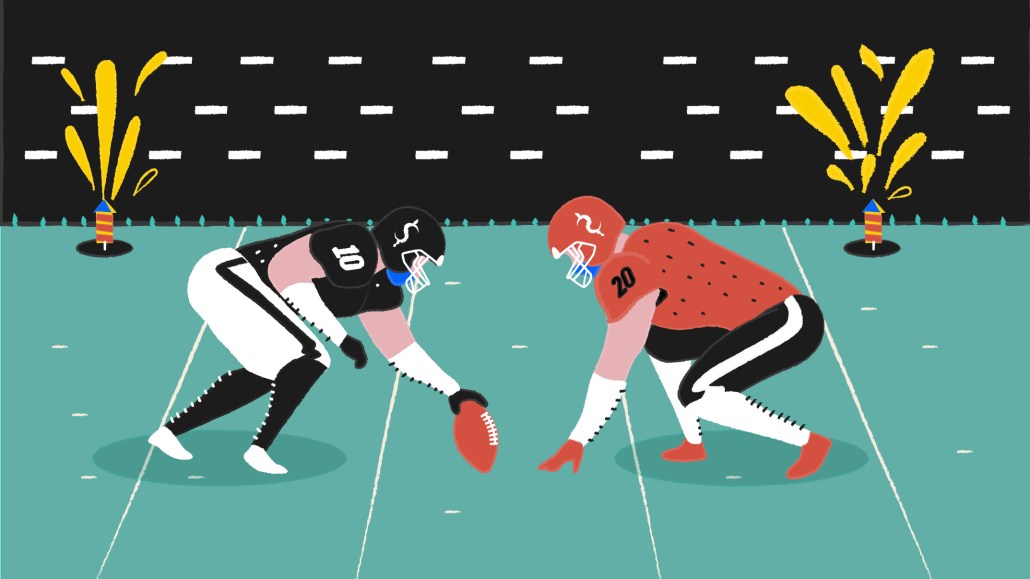 Ivy Liu
This Marketing Briefing covers the latest in marketing for Digiday+ members and is distributed over email every Tuesday at 10 a.m. ET. More from the series →
For major advertisers, plans for the Super Bowl LV were put on the back burner earlier this year. Retooling ad budgets and managing cash flow to deal with fall out from the coronavirus crisis became the top priority, especially for companies in the hardest hit sectors like restaurants and travel.
With that being the case, committing ad dollars or defining ad concepts for next year's Big Game wasn't top of mind for marketers. That changed in September, according to ad agency execs and seasoned PR professionals who've managed multiple Super Bowl campaigns, as advertisers began to reexamine their plans in the fall. And in October, Super Bowl commercial shoots got underway.
Aside from making a decision later than usual, the biggest change for Super Bowl advertisers has been figuring out the logistics of doing the commercial shoot. While managing the logistics of shoots has become more stressful overall for production companies and agencies, especially as coronavirus numbers have once again surged, doing so for a Super Bowl campaign is even more difficult. Big Game ads are generally glitzier than the average ad require more shots, locations and actors which means figuring out more locations where coronavirus restrictions will allow what a production needs as well as managing travel of the necessary talent to get to those locales.
That being said, "a lot of agencies have developed Covid-safe ways of filming elaborate commercials," said a seasoned PR professional who works with regular Super Bowl advertisers. "The actual production process is shifting. There aren't as many people on set. Social distancing is the main prerogative amongst all those filming commercials."
Typically, Super Bowl shoots are already more elaborate and difficult to manage with major stars attached and more people on set as brand managers and CMOs like to attend. Finding workarounds to keep the number of people on set low as well as continue to put together work worth the over $5.6 million ad spend has called for creative solutions like using digital, crowdsourced footage or doing more remote shoots over Zoom this year.
Aside from logistics, marketers and agency execs will have a harder time predicting what Super Bowl viewers' moods will be going into the Big Game. "The world is going to look so different — with the prospect of a vaccine and new leadership in the U.S. to go along with another winter isolating from the virus — it's impossible to say [what consumer mindset will be]," said John Patroulis, Grey's Worldwide CCO.
Patroulis continued: "But the longer the vaccine takes, the more I think people will crave the markers of normalcy that help anchor them in a world they recognize. The Super Bowl is one of those markers. And for at least those four hours I think people will be happy for the distraction, the entertainment, and for the reminder that even when the world is upside down, it doesn't always have to feel that way."
Marketers are paying more attention than years prior to what customers are saying (on social media?) and using that to inform whether they go for a humorous spot or a more empathic one that addresses the big issues of the past year. For those that go empathic, using platitudes like "we're here for you" without a charitable element could lead to backlash.
Super Bowl LV will likely feature more consumer packaged goods brands as well as many food and beverage brands, according to the execs, who say that marketers in industries that are still hard hit — movie studios, restaurant chains and travel brands, for example — are less likely to appear this go around. Advertisers like Toyota, Mars Wrigley and Anheuser-Busch have confirmed they are returning to the Super Bowl already this year. While other brands will likely confirm soon, and the PR professional expects more surprise advertisers during the game.
Overall, the industries that have done well during the pandemic will likely be the ones to advertise during the game.
"Online retailers, food delivery services, gaming and other industries that have actually seen an uptick during the pandemic are the most likely to take advantage of the Super Bowl," noted Allie Wassum, vp and group director of social strategy at Digitas, adding that social activations will likely be an "even greater focus for brands" as second-screen viewing usage has increased in recent months.
3 Questions: Brian Wieser, GroupM's global president, business intelligence
When do you think ad spending will return to pre-pandemic levels?
In most markets, 2021 we expect to be at or above 2019 levels. In China, we're expecting growth this year. There are a few markets where we're expecting growth. That's different from our June forecast where we only had one market where we anticipated growth. [When spending would come back to 2019 levels was a] 2021 or 2022 question. Our expectations are higher now than they were six months ago.
Early on in the coronavirus crisis, we heard a lot about how the CFO was the new power player as they had to reforecast budgets and navigate cash flow issues. Is that still the case?
For the Americas and western Europe from mid-March and for a period of a few weeks the question was whether companies would have liquidity to survive. Under that environment the CFO is the most important person in the company. Once we were through that early stage, normalcy returned [for many]. Power structures are often fluid in large companies. While marketers often have the opportunity to lead the charge in their organizations, they don't. Also, the typical company spends 1% of revenue on advertising and maybe 2% on marketing as a whole. They might be a massive buyer of advertising, but marketing is a teeny, tiny part of a big company's organization.
How do you think the acceleration towards digital transformation this year affects the CMO?
There's something to be said for the idea that all things that are called "digital transformation" have been accelerated. In some cases, marketers are leading what that digital transformation looks like. In others, they are not. At some companies that digital transformation might be aggressively moving to digital ordering for in-person pick up or an e-commerce sales focus. It might have been a corporate initiative that was sat on for years. It all comes down to individual brands making the most of the situation. So much of this hasn't shaken out. It hasn't even been a year since we've been in this situation.
Quote of the week
Last week, yet another retailer (Walgreen's) debuted another retail media offering (Walgreen's Advertising Group) — be sure to check out Walgreen's pitch deck on Modern Retail — making the environment even more crowded and confusing for advertisers. As retail media continues to grow, brands will have to take more time to figure out which offerings are right for them.
"The retailers now have much more power than they did this time last year," said Ami Lanzi, North American commerce practice lead at Publicis Commerce. "As we look to a cookie-less world, the retail media networks have a much stronger hand to play. Our brands need to be smart about how they're investing in capabilities, and investing in the right way with the retail media companies that have transformed to have full-funnel offerings."
https://digiday.com/?p=385611
September 25, 2023 • 5 min read
As esports winter sets in, the companies that are best insulated from the cold are the ones that designed their balance sheets for a years-long march to profitability — not the massive and rapid returns promised by some esports companies during the industry's initial wave of growth.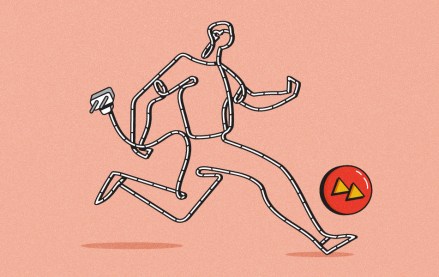 September 22, 2023 • 4 min read
Women's sports are having a moment. Brands, media companies and agencies are looking to get in on the action.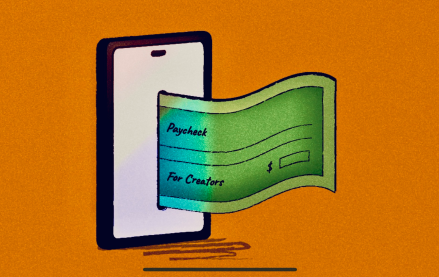 September 22, 2023 • 6 min read
The Hollywood strikes were supposed to be a game changer for many of them, but the situation hasn't quite lived up to the hype.