'Hard time understanding what sets them apart': As retail media grows rapidly, advertisers are uncertain where to spend
December 7, 2020 • 3 min read
•
•
Early on in the pandemic, retail media was among the small list of winners as advertisers followed consumer behavior and moved ad dollars to online retail and grocery media channels.
It's no surprise then that in the months since retailers like CVS and Home Depot have built up and started to pitch their own retail media offerings. And just last week, Walgreens unveiled Walgreens Advertising Group (WAG), making it the latest retailer to vie for advertisers' dollars.
While advertiser interest in retail media has been growing in recent years — access to retailers' first-party data has become more and more appealing as the third-party cookie crumbles — that growth has accelerated due to the pandemic. As previously reported by Digiday, advertisers in categories like electronics, personal care, clothing and pharmaceuticals joined consumer packaged goods brands in moving more ad dollars to Walmart, Target, Instacart and Amazon this spring.
As retailers like Walgreens, CVS and Home Depot, among others, roll out new retail media networks they are playing catch up to Amazon, Walmart and Target, according to ad buyers, who say that as retail media has continued to grow it has not only become a more crowded sector — but also harder to differentiate between the retailers' offerings.
"Walgreens is subscribing to the new retail media playbook that's been developed in 2020," said Alex Barnes, media director at independent creative and strategic agency The Many, adding that like other retail media offerings much of Walgreens' pitch boasts access to "rich, deterministic first-party data" as third-party cookies are going away. "I have a hard time understanding what sets them apart [from other retail media networks]. The same goes for CVS."
Typically retail media networks pitch advertisers on access to first-party data (usually through a loyalty program) as well as the ability to close the loop on measurement and attribution if an ad converted to a sale. Aside from ads on the retailers' digital properties, there's also usually the ability to advertise in the retailers' email or on its social channels. That the newer retail media networks' offerings are so similar, it can be difficult for advertisers to figure out which retail media network to prioritize.
"How do you decide how much money to give to Walgreens or CVS [or the other retail media networks]?" said Elizabeth Marsten, senior director of marketplace strategic services at marketing agency Tinuti. "Everyone is asking brands for money. Who gets it and how much? In the end, how do I look at it all? That's the question brands are asking. Nobody knows the answer right now. Whoever sells it first is the winner."
As retail media has become more crowded, the business-to-business marketing from retailers pitching advertisers on retail media networks has become more aggressive and that's "increased client inquiries" for those networks, noted Barnes. At the same time, the brands interested in retail media have expanded beyond the CPG bread and butter as the "pool of brands that can't ignore retail media is rapidly circling out further and further."
Buyers say that going into 2021, figuring out which retail media networks to prioritize and where to spend will be key for advertisers as with the retail media growth overlap is likely to happen. For example, a CPG brand might be advertising on a retailer's media network as well as Instacart (as that retailer offers delivery via Instacart) and may be spending ad dollars on both to reach the same customer.
"Budget conflict will be an issue next year; there are more retailers asking for money than advertisers have budgeted for," said Marsten. "There are more questions than answers right now as we move into Q1 of 2021, especially not knowing what the store footprint looks like."
That said, it's still early days for retail media. "We're in the growing, expansionary phase," said Frank Kochenash, president of marketplace services at Wunderman Thompson Commerce. "As the retail media networks mature, the performance will guide what happens next in who wins and who consolidates."
https://digiday.com/?p=385433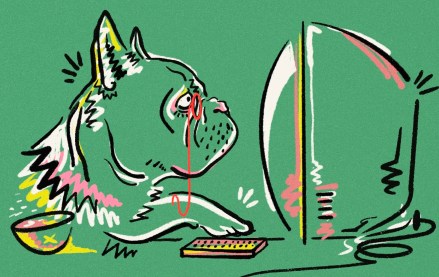 October 2, 2023 • 7 min read
•
•
When it comes to agencies, both of Meta's older sibling social media platforms may be past their primes.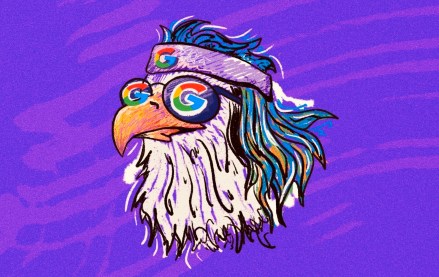 October 2, 2023 • 3 min read
•
•
The legal battle sees Apple and Google et al attempt to conceal their inner workings, developments that mirror the experience of their media customers.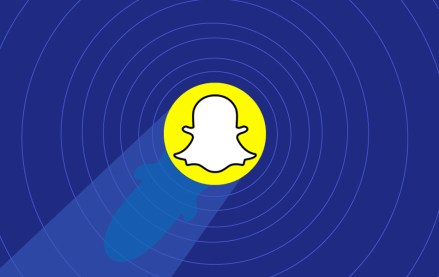 September 29, 2023 • 3 min read
•
•
"We are not diminishing the importance of AR," he said. "In fact, we are strategically reallocating resources to strengthen our endeavors in AR advertising and to elevate the fundamental AR experiences provided to Snapchat users."