"The bigger brands want the traffic": Marketers still aren't wowed by Instagram Checkout
March 3, 2021 • 3 min read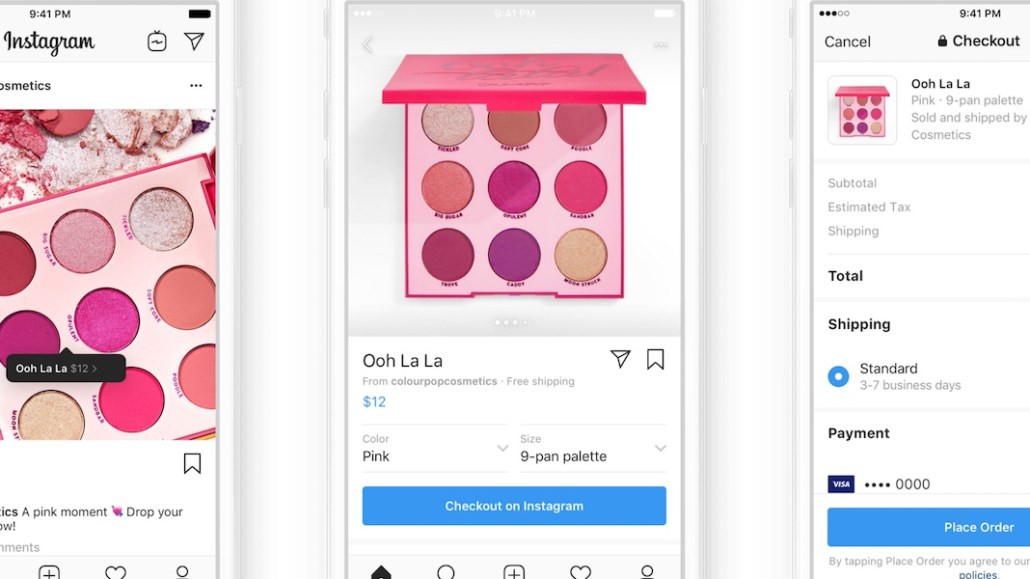 When Instagram launched its Checkout option with big brands including Prada and Warby Parker in March of 2019, it seemed like Instagram was poised to bridge the gap between scrolling and shopping. Two years later, brands don't seem enthralled with Checkout, preferring to route customers directly to their own websites.
Prada, Dior and Ouai Hair, all original Instagram checkout partners, now link out to their respective brand's websites instead of Instagram Checkout, a recent platform check reveals. Dior, Prada and Ouai Hair did not responded to requests for comment by press time. 
Some brands still using Checkout use it to sell less expensive accessories. Warby Parker, which was one of the original brands to use Instagram Checkout, has only ever sold non-prescription sunglasses and accessories such as cases and cleaning kits using Instagram Checkout.
In some cases, brands miss out on valuable customer data, such as email addresses, when they use Checkout. Some brand checkout pages say, "Your contact info will be shared with the seller," but not all. This is part of the reason brands are opting to forgo Checkout and link directly to their websites, so they ensure they capture a buyer's email when they make a purchase.
In general, social media platforms and brands are now competing to get a piece of the expanding mobile shopping pie. And for good reason — U.S. retail social commerce sales will increase by 34.8% to $36.09 billion this year, representing 4.3% of all retail e-commerce sales, according to eMarketer.
But while Instagram is trying to get users to buy through their app, most brands would rather have traffic routed to their website. Brands' priorities for mobile checkout are different from Instagram's, and the end result is that Checkout appears to have gotten off to a slow start.
"For Instagram Checkout, I'd say over 50% of our clients are asking about it and want to get it set up. But less than 10% actually have it set up right now," said a social strategy executive from a digital agency, who spoke on the condition of anonymity.
"The real battle with Checkout lies in the customer relationship," said Dan Brewster, svp of marketing at Scalefast, an e-commerce management company. "When shoppers use Instagram rather than a brand's native platform, their information is stored in the app and isn't always accessible to the company. The brand loses the chance to capture a potentially loyal consumer's email, and the ability to build a relationship through direct and personalized marketing."
It's unclear how widely adopted Instagram's Checkout feature is in the U.S. An Instagram spokesperson declined to discuss the number of business accounts using Checkout.
"I've generally seen that smaller DTC companies use Instagram Checkout," said the social strategy executive. "The bigger brands want the traffic."
But even DTCs have had their doubts.
"Our portfolio hasn't seen the adoption of Instagram Checkout itself, but we have seen more use of product tagging and Reels," says Katya Constantine, CEO of Digishopgirl, a performance marketing agency. "Brands aren't using Checkout. They redirect to their website to capture the traffic and data."
Instagram announced its Checkout feature back in March of 2019. Original partner brands were big names, including Adidas, Warby Parker, H&M, and Balmain. In June of last year, Instagram expanded the Checkout option to eligible business and creator accounts that were selling products from a website they own, then dangled a big carrot in front of them, announcing in August that it was waiving seller fees for Checkout.
But those incentives haven't led to widespread adoption.
"Even though the demand is higher for buying through social platforms, I think it's a matter of trust," said the agency executive. "People don't really trust putting their credit card in Instagram, or getting burned by a fake brand. They'd rather it go to their mobile site."
This story has been updated to clarify which kinds of products Warby Parker sells through Checkout, and that Madewell was not part of the Checkout launch.
https://digiday.com/?p=400718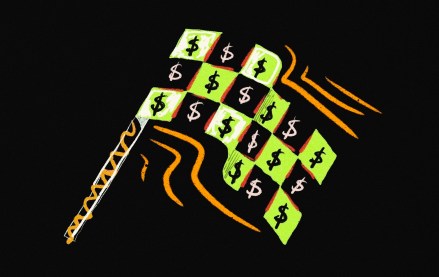 September 26, 2023 • 3 min read
With three Grand Prix races in the U.S. this year – Miami this past May, Austin in October and Las Vegas in November – the interest from U.S. marketers in Formula One has increased this year, according to agency executives, who say they expect that growth to continue next year.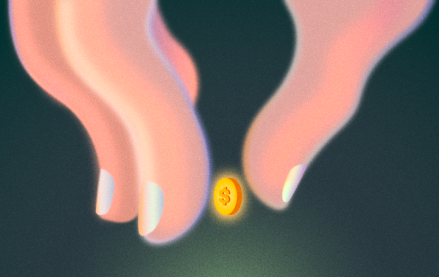 September 26, 2023 • 6 min read
A Digiday+ Research survey found that brands and retailers report using Facebook less over the last few years, all while the platform's value to their revenues and brands has increased.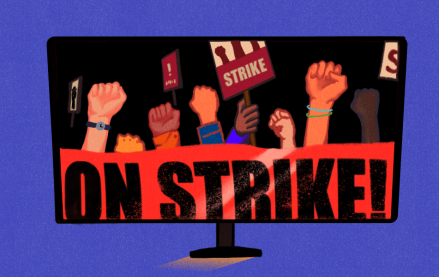 September 26, 2023 • 5 min read
The timeline for a return to business as usual – whatever that may mean now – is yet to be determined.