Marketers energized by using AI to write their copy amid Microsoft's rumored OpenAI investment
January 13, 2023 • 4 min read
•
•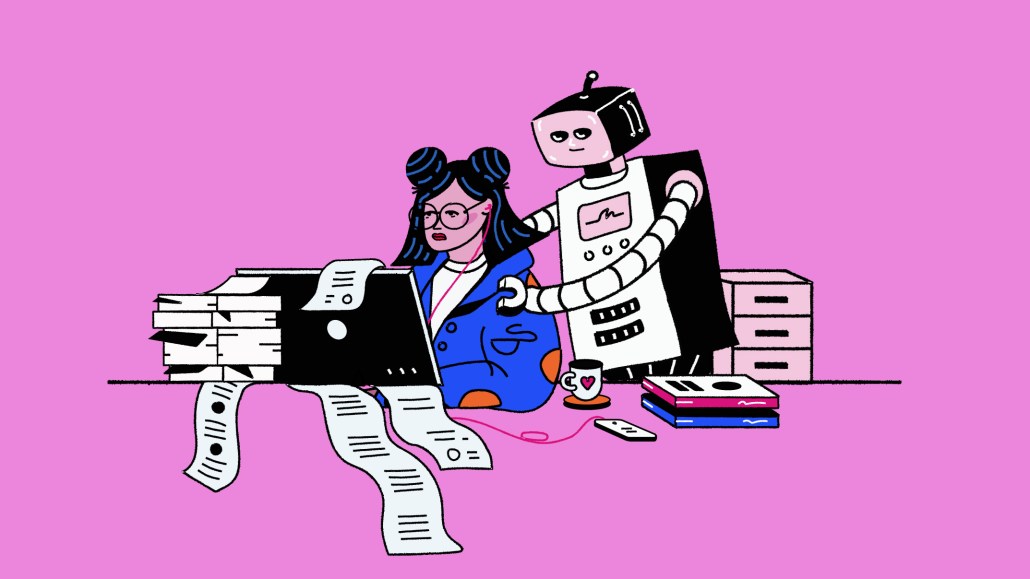 Ivy Liu
Marketers and technologists say the rapidly growing popularity of ChatGPT — which only launched in late November — could be the beginning of a new wave of using AI for generating text-based content.
Increased fervor around AI comes in light of reports that Microsoft may invest up to $10 billion into OpenAI — the artificial intelligence startup behind ChatGPT and DALL-E. A Microsoft spokesperson told Digiday the company doesn't comment on "speculation."
How much appetite there is for generative AI in marketing depends on who you ask, but agencies say many clients are curious to experiment; others are only seeing a trickle of interest. (Earlier this week, Mint Mobile released a new ad starring Ryan Reynolds that was written using ChatGPT.)
Among the agency execs bullish on ChatGPT is Mark Himmelsbach, founding partner of the creative agency Episode Four. Despite its current limitations, he believes ChatGPT can help foster divergent thinking, adding that the agency has already used the platform for writing client briefs and strategy work.
"The amount of lateral thinking that ChatGPT can provide is an incredible starting point for creativity," Himmelsbach said. "It still needs that human touch. We say that ideas can come from anywhere, but have to be honed by a few."
Even before reports of Microsoft's potential investment, OpenAI was seen by some as a potential threat to Google's longtime dominance in search. Just last week, the companies were reportedly planning to integrate ChatGPT into Bing's search engine. And in October, Microsoft itself announced plans to integrate DALL-E 2 into various consumer apps and services including Bing's Image Creator. Meanwhile, the ad-free search startup Neeva also announced its own AI capabilities that don't use ChatGPT.
Whether the startup could help Microsoft gain more market share is still a big question. OpenAI's ability to bring new relevance to Bing would be an unexpected turnaround, said Erik Hamilton, VP of social and search at the independent media agency Good Apple. However, he said it's typically startups — not giants — that disrupt other giants: "Are we going to see people flocking towards Bing? I think that would be a stunning reversal of how the internet has functioned."
The applications of ChatGPT when it comes to paid advertising still are all hypothetical, but some see a potential that goes even further. For example, marketers would likely pay "sky high" prices if ChatGPT creates a way to show images and text about products based on whatever a user is inquiring about, said Hamilton. Even before OpenAI is integrated into search, it might be used to help marketers write blog posts based on high-demand keywords.
"Google's right to quake in their boots a little bit," Hamilton said. "But if they're going to lose market share, it's not going to be for a long time."
ChatGPT could also be helpful for customer service operations, said Fergal Reid, director of machine learning at Intercom. For example, it could help customer service agencies better answer questions, as well as answer them in more creative ways. The company has been developing its own bot technology that doesn't use ChatGPT. However, Reid said the top challenge with developing their own bots has been what he describes as "hallucinations" — when an AI doesn't have an answer to something and instead tries to come up with something plausible that might not be right.
"The real magic comes when we look at this and really reevaluate what capabilities are new," he said. "But then we get used to this stuff as a building block… We learn what it's really great at, what are its strengths."
Integrating with OpenAI could give Microsoft new advantages across various platforms such as Bing and various Office 365 products, according to Oliver Dore, partner at the design firm Work & Co. And even while it's still early, he thinks generative AI is here to stay, especially as it evolves and expands.
However, there are still major limitations, added Dore. For example, the data sets are generalized and therefore not optimized for certain contexts — which could become a brand safety concern in some cases. Not too unlike the "hallucinations" Reid referred to.
The acceleration of content creation also creates new concerns related to the proliferation of misinformation. Justin Davis, co-founder and CEO of Spectrum Labs — which uses AI to detect and mitigate harmful content — said a big question with an open source platform like OpenAI will be who has access to the tools and who decides how it can be used.
"It is a dual-purpose tech," Davis said. "If you don't monitor [and] control — have the right governance, policy or compliance — in the way you give access to these tools to everyone and anyone on the internet, that's where it starts to get really tricky."
https://digiday.com/?p=484100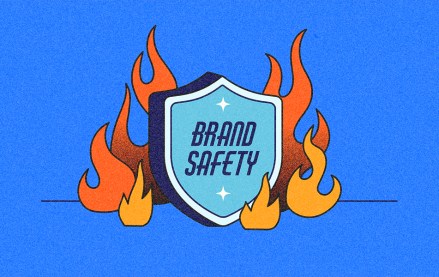 November 28, 2023 • 6 min read
"Major brands' search ads can appear on piracy, pornographic and sanctioned websites," research claims.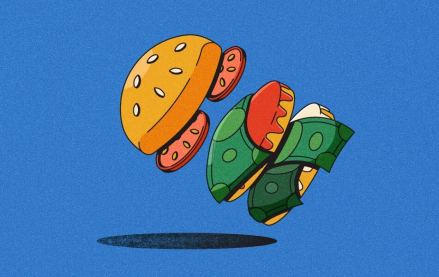 November 28, 2023 • 6 min read
As more influencers look to get into food content creation, brand opportunities are following.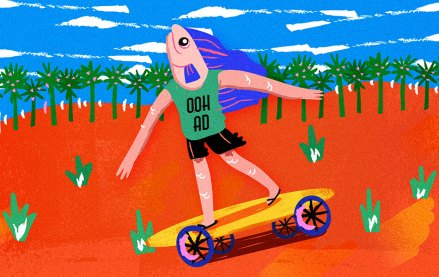 November 28, 2023 • 7 min read
As major marketers like Maybelline experiment with faux OOH, more marketers are open to the idea.