'Make it an inclusive community': KYX World is aiming to be Rent the Runway for sneaker fans
October 1, 2021 • 3 min read
•
•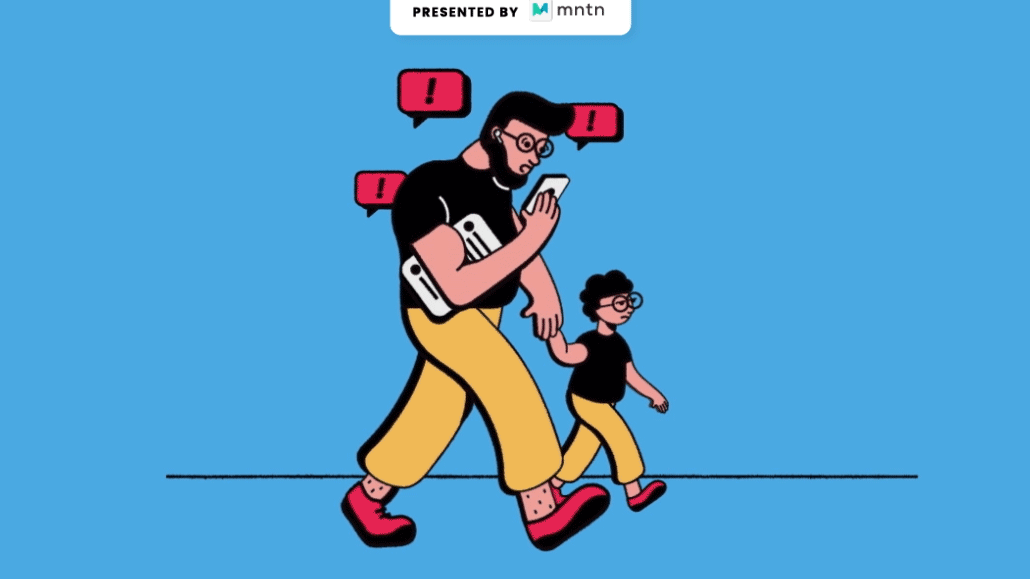 KYX World, a subscription service for sneakerheads à la Rent the Runway, is looking to pitch millennials and Gen Z on its service as a way to access impossible-to-find limited-edition sneakers from brands like Adidas, Nike and more.
In recent years, those limited-edition sneakers have sold out quickly and then resold on the secondary markets for two or three times the original cost of the sneakers, making them less accessible to the average customer, explained Jeff Staple, creative director and investor in KYX World. The subscription service is aiming to solve that problem by giving its customers the chance to rent the sneakers they desire and swap them out when they're tired of them to grab the next hot pair.
"We're trying to take an industry that's traditionally exclusive and make it an inclusive community," said Brian Mupo, co-founder and CEO of KYX World. "We want [people] to look at these sneakers as opportunities to have an experience. The reality is that when you put the shoes on you feel confident and comfortable — that's experiential. We want to make sure our customer is having those feelings as opposed to seeing the sneaker as an asset."
Since its soft launch in December 2020, the service has had double-digit growth in subscribers month-over-month. It's unclear how much exactly the company has grown as it declined to share exact subscriber figures. That said, Mupo did share that its subscribers are currently 75% male and 25% female and KYX World is aiming to grow its female subscriber base.
"We do spend a fair amount of our advertising dollars on acquiring female subscribers," said Mupo, adding that the company isn't looking to just speak solely to sneakerheads but younger, more fashion-forward people. "They're the faster of the two in growth. They're growing at a much more rapid pace than their male counterparts."
The subscription service is investing in digital marketing to pitch its target on access to rare sneakers. The company declined to share how much exactly it spends on media but Mupo did say "have increased the budget pretty substantially month-over-month somewhere between 25-50%."
Currently, KYX is spending between 60-70% of the media budget on Facebook and Instagram, 20-25% on Google search and display and the remaining 10% on other social media whether that's YouTube, Snapchat, Twitter or Pinterest.
"Instagram is a strong performer for us so we will continue to place emphasis there," said Mupo. "As TikTok becomes a more advertiser-friendly platform, we will endeavor upon more spending there. We certainly look at the data to guide our spend decisions as well as what messaging lands."
The concept makes sense to industry analysts. "Swapping when you want is something people are really leaning toward," said Nik Sharma, DTC investor and founder of Sharma Brands. "From what we saw during COVID, apparel and outerwear sales went through the roof, and tons of brands that focused on personalized style really broke out, versus those who print the same things over and over."
That said, relying on Facebook and Instagram is something analysts say will likely need to change going forward.
"I don't know that Facebook and Instagram will stay as effective for them," said Sharma. "From what we've seen working with our portfolio, TikTok is gaining more spend, and bringing an overall younger demographic, but it doesn't mean they don't have older demos in there. Any reliance on a particular platform is not really acceptable today. You must be omnichannel, and not reliant on a single-pixel or tactic."
While the company is focusing on Instagram now, it will likely follow wherever its consumers are spending their time as the service is looking to its subscribers to define the brand. "A lot of our paid content comes from our community, our subscribers, influencers and ambassadors. I believe that will be the hallmark of differentiating factors here," said Mupo.
https://digiday.com/?p=427653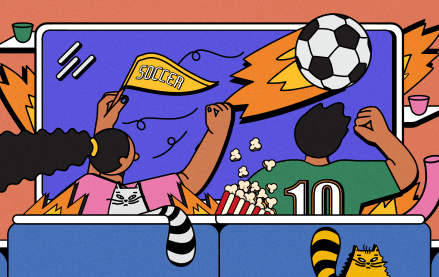 December 1, 2023 • 4 min read
Even if a game isn't make or break, sports leagues and brands want fans to be paying attention — and they're hopeful new strategies will get it.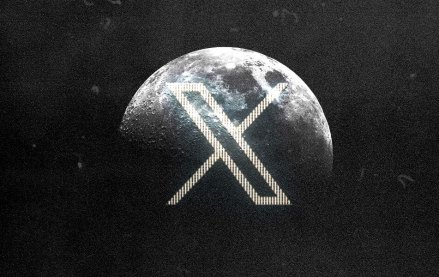 November 30, 2023 • 4 min read
In the packed DealBook conference in New York yesterday, owner Elon Musk bluntly told them to shove it.
November 30, 2023 • 2 min read
WorkTok, or CareerTok, is in full force. Combined, those hashtags on TikTok have over four billion views and it is benefiting Gen Z.