Like a bad breakup: When fashion houses clear Instagram histories for new designers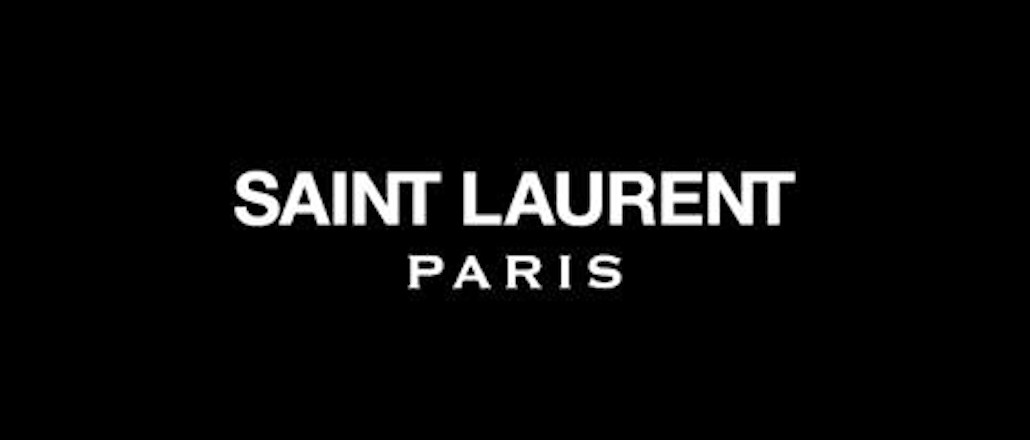 As creative directors flee and fill posts at different fashion houses at a rapid rate, some brands are choosing to reflect these big changes on social media in a dramatic way: by deleting their entire account history.
On April 4, Yves Saint Laurent officially announced that Versus Versace designer Anthony Vaccarello would be serving as the luxury brand's new creative director, replacing Hedi Slimane, who announced on April 1 that he would be departing the company after four years.
Yves Saint Laurent's team decided that a new creative director called for a clean slate on Instagram: on Wednesday, the company wiped the account, which has 390,000 followers, of all its posts, and added one, a portrait of Vaccarello.
The post now has over 7,000 likes and 500 comments.
Followers of the account are not thrilled by the brand behaving like a teenager on social media after a bad breakup. Commenters posted reactions expressing disappointment in the move. User @houdaknowsbetter said: "It shows completely the immaturity of the management. They are more focused on gains than the creative legacy." Others commented with series of thumbs-down emojis and 'WTF's.
"Deleting the library is ultimately a shortsighted, even tragically damaging, move by the brand," said Roy DeYoung, svp of creative strategy at PM Digital. "It undermines the brand equity by erasing history on the whim of a new creative director."
Yves Saint Laurent is not the first fashion house to start over on Instagram. In August, DKNY cleared out both its Instagram and Twitter history when the brand's founder, Donna Karan, stepped down from her position as chief designer, and the brand's social media director and online persona Aliza Licht, @DKNYPRGirl on social, also left the company. The brand then posted a series of images of a New York street corner to its 850,000 Instagram followers, and changed the bio to read: "Work in progress. 9.16.15." September 16, 2015 was the date that DKNY's new designers, Public Schools' Dao-Yi Chow and Maxwell Osborne, debuted their first collection for the brand. DKNY resumed activity on Instagram when the collection premiered at New York Fashion Week.
"Wiping the slate clean is like saying to followers 'we're not who you think we are,'" said Toni Box, PM Digital's senior director of social media. "It's extremely risky and unexpected from a brand who has been seemingly confident in its creative choices."
However, YSL only made its debut on Instagram in January of 2016, and is therefore still finding its footing on the platform.
"Designers like Versace and Yves Saint Laurent that took forever to join Instagram have a certain mindset: I don't have time for this, I don't believe it, I don't understand it,'" said Rony Zeidan, founder of the luxury branding agency RO NY.
"It could very well become the norm now for brands to erase the imprint of any mega designer they have had in the past."
According to a Brandwatch social index from January 2016 to present, YSL ranked fifth out of 30 luxury brands in net sentiment on social media. CMO Will McInnes said that while wiping the slate clean, and confusing fans, could impact the brand negatively, luxury companies often operate outside of the realm of normal companies on social media.
"High fashion and luxury brands tend to take a different approach to social media than other types of retailers and brands, to uphold exclusivity, high quality, and elusiveness," said McInnes. "This is through a reigned-in social media presence that is more formal. This move demonstrates tight control."
https://digiday.com/?p=171308