JCPenney looks to recreate success of Sephora shops with Nike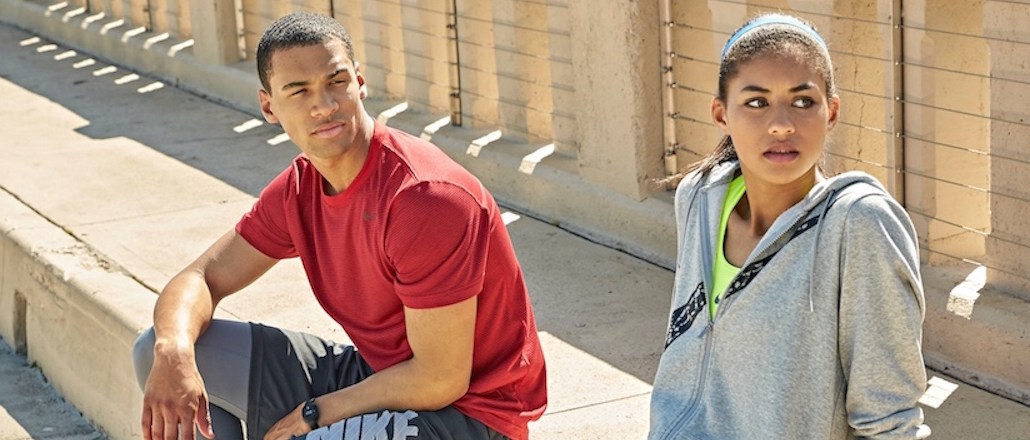 To power through a period of disappointing sales, JCPenney is hoping another smart store-within-a-store play will boost the department store.
The company announced Tuesday that it would open Nike brand shops inside 600 JCPenney locations, which will house an expanded collection of apparel, shoes and accessories. The shops will take up 500-square-feet of space in JCPenney's menswear departments, and select stores will include selections for women and kids, as well.
The move mirrors what JCPenney has been doing in partnership with Sephora since 2006: opening miniature shops within existing department store locations to drive foot traffic to a secondary brand or retailer, by offering full selections of product and putting more time and effort into the branding experience of the shop-within-the-store. When a JCPenney shopper visits a Sephora inside a department store, it looks and feels the same way it does at a full Sephora store, with JCPenney merchandise looming closely in the background. To read the rest of this story, please visit Glossy.
https://digiday.com/?p=218027