'It has to start from the top': Agencies are forced to consider their own diversity and inclusion shortcomings
June 8, 2020 • 5 min read
•
•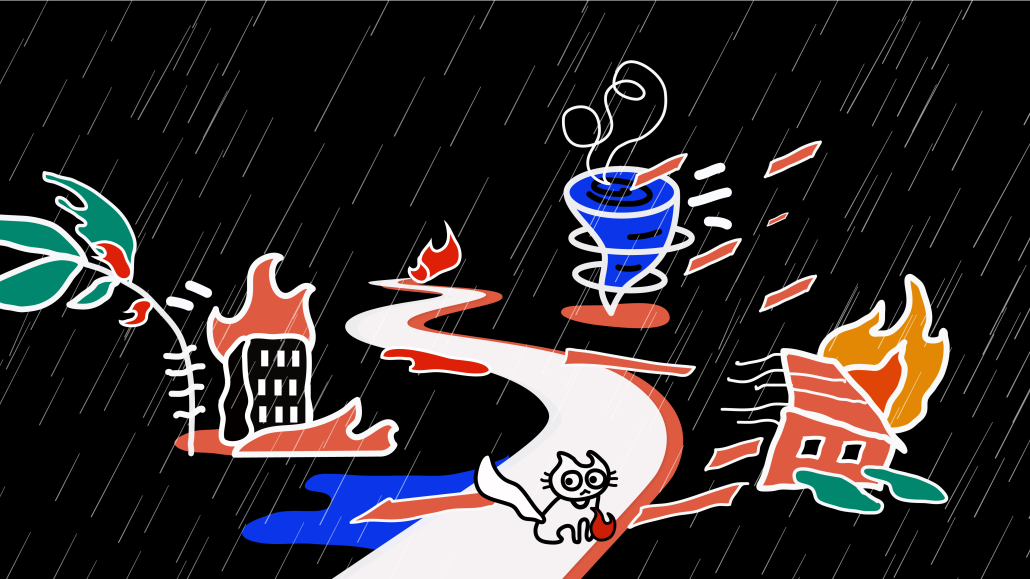 This Marketing Briefing covers the latest in marketing for Digiday+ members and is distributed over email every Tuesday at 10 a.m. ET. More from the series →
Like many companies, agencies were caught flat-footed by the unrest spreading across the country. Most fell back on messages of support — some opted to give employees a day off for reflection — but the stark reality remains that agencies, despite years of talk of the importance of diversity, are not very diverse or inclusive places for many.
In recent years, agencies in particular have spoken regularly about the need to make diversity and inclusion a priority, to the point where the words "diversity" and "inclusion" became yet another set of buzzwords, according to agency executives. Programs were created to help a supposed "pipeline" problem that one media buyer told me this week was never really the case: "Everyone still says there's a [talent] pipeline problem. There aren't pipeline problems. It's just that there are still a lot of white people who don't want to hire a person of color who would quite frankly kick their ass and do a lot better at the job."
Now, in the midst of the coronavirus and economic crises with agency CFOs in charge looking for anywhere they can cut there's a renewed focus on diversity and inclusion at agencies. That may stop CFOs from cutting existing D&I programs, according to agency executives, who are hopeful that agencies will finally give those programs the resources that they need.
"A lot of agencies view D&I programs as 'nice to haves' and people put them in place because they feel like they should have them but I don't think they've made a huge dent in our industry," said an independent agency HR director, adding that before this moment CFOs may have looked to cut them. "With everything that's going on in the world right now, it's the last thing we'd cut from our budget."
To make a true dent in agencies, those programs need funding and commitments from agency leaders to hire the talent that goes through them.
"Diversity advocacy can only start at the top," said Keni Thacker, founder of 100 Roses from Concrete, a platform dedicated to helping black men in advertising. "There are some amazing D&I advocates out there believe me, and I know and love them all. Sadly, a lot of them do not control the allocation of the resources needed for sustainable D&I reform. It has to start from the top."
Still, agencies will need to make budget cuts to survive. Much of that cutting will be in employees according to a new Forrester report that predicts 52,000 agency jobs will be lost in the next two years. Now, as these crises coalesce there's a sense that this could be a moment of change in terms of the make up of agencies that goes beyond preserving or investing in new D&I programs.
"We're at a pivotal point where the awareness has come together at a very unique time in our culture with what's going on in the world," said Corean Canty, COO of the Goodway Group, of the renewed focus on diversity and inclusion at agencies. "My hope is we've hit a catalyst point that drives it forward in the right direction."
"This is the moment where every organization and agency needs to be reassessing," said Davianne Harris, partner and head of strategy, Oberland. "Obviously, the jobs loss is horrendous but there is this opportunity now with all these things coming together for a reset in a way, really structurally changing, not just looking at [diversity and inclusion] as an offshoot but a department that has goals and levels of accountability."
3 Questions with 100 Roses from Concrete's Keni Thacker
What should agencies be doing now to address diversity issues?
It starts with honesty. Companies have gotten away for the last 15 years or so by playing the logo game. They have a logo up at an advertising diversity event, co-sponsor it, and send some folks (usually a few employees of color). I have found diversity events beneficial in building my network and community. However, some of those in attendance do not have the power to shift the needle of change. Instead, it turns into a box checked for the year, and there is no change to the genetic makeup or thinking of an agency.
Also, those diversity events are the only places where people of color truly feel a sense of community more than in their own offices. Once these agencies take a long look in the mirror and admit what the problem is, then they can make transformational, systemic, and sustainable change. But it has to start with those in power using their platform of privilege for good.
Why don't agencies release diversity numbers?
Agencies are afraid to release their numbers because they are horrible. It's exceptionally horrible when you have all these flowery statements about diversity, equity, culture, belonging, and inclusion that are not true. Accountability is not the ad industry's color. Why is the tech industry-leading in their diversity efforts? Two answers: money and transparency. The ad industry has had one of the two and has used it for overrated egos and complicit behavior.
One issue I've heard from folks is that clients still want to whitewash their ads. How should agencies address this?
Honestly, it is a double-edged sword. Agencies have to figure out ways to communicate to these deep pocket "traditional" clients that the world is changing, and they need to change with it. If not, eventually, there will be financial consequences. The days of profit before people are over, and brands need to understand that.

https://digiday.com/?p=369119
October 3, 2023 • 2 min read
•
•
In episode four of the "Is This The Metaverse?" narrative podcast, Glossy international fashion reporter Zofia Zwiegliska spotlights the brand opportunity when it comes to fashion in the metaverse.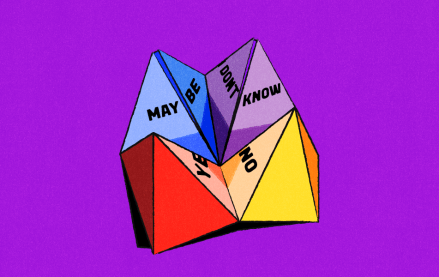 October 3, 2023 • 5 min read
•
•
Overall there's more due diligence from marketers when it comes to influencer marketing efforts now, according to marketers and agency execs, who say that there's been more rigor over the last year, and especially over the last six months.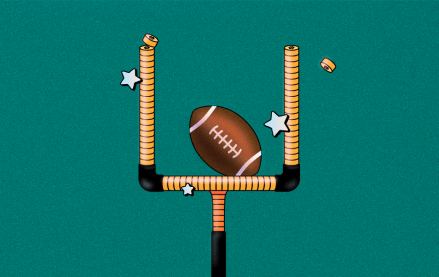 October 3, 2023 • 3 min read
•
•
The collaboration between the Los Angeles Rams and Snapchat goes back to 2020 as the Rams made became the first NFL team to conceive a Snapchat AR experience, affording fans the opportunity to virtually wear the team's recently unveiled uniform.