'There isn't a talent pipeline problem': Confessions of a black advertising exec
June 2, 2020 • 5 min read
•
•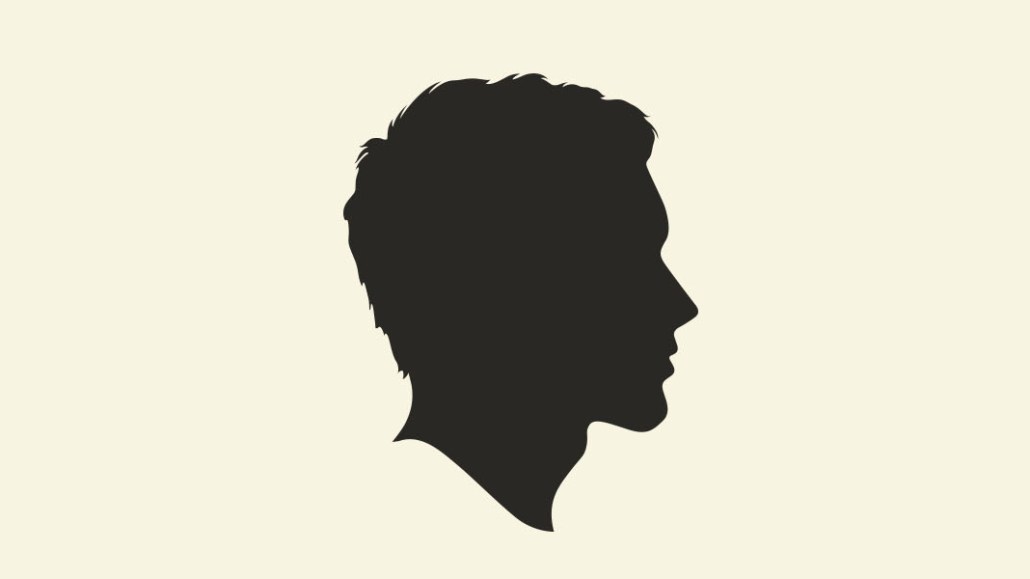 This article is part of our Confessions series, in which we trade anonymity for candor to get an unvarnished look at the people, processes and problems inside the industry. More from the series →
In recent years, the ad industry has put some more of a focus on diversity when it comes to hiring practices and promotions.
But there's still more to be done. As Black Lives Matter protests continue across the country, agencies and brands have to figure out how and when to respond. In this edition of our Confessions series, in which we exchange anonymity for candor, we hear from a black media buyer who believes brands and agencies need to do more to support for Black Lives Matter and change their hiring processes.
This conversation has been lightly edited and condensed for clarity.
Are you talking to your clients about the Black Lives Matter protests?
Most of my clients are white. We're talking about what's happening and we're talking about white privilege today. I don't know of any better opportunity than to have this conversation right now. If we can't talk about what's happening, I don't know if I want you as a client. People are asking about how the weekend was and I'm honest with my clients that it was very emotional. [As far as campaigns go] we're delaying Pride campaigns and talking about which organizations to donate money to.
Brands have posted support of Black Lives Matter. What do you think of the responses so far?
If big brands want to tweet and say they care about Black Lives Matter, they also need to start donating money and they need to help non-profits. At the same time, they need to make sure there are more people of color in their leadership who represent the people who buy the product including people from the black community. But these organizations don't care about that.
Why do you say that?
Brands want to be able to pat themselves on the back, change their Instagram profile picture and think they're done. Changing your profile picture is the laziest thing you can do. It's the new status quo. I want to see money, I want to see checkbooks out and donations happening and I want to see receipts. Until I see that, I don't want to see these companies changing their profile pictures for Black Lives Matter or for Pride. Pride started because of a riot.
There's been a focus on diversity and inclusion in recent years. Do you think it's led to change in the ad world?
No, I don't think so. Some black people got hired and made good money for a year or two but actual change within the organizations hasn't happened. It's still mostly 12 white dudes and maybe one white woman on an executive team. There are still problems and issues.
Could you give us an example of an ongoing issue?
Everyone still says there's a [talent] pipeline problem. There aren't pipeline problems it's just that there are still a lot of white people who don't want to hire a person of color who would quite frankly kick their ass and do a lot better at the job. I've been in too many jobs where mediocre white men keep failing up and no one does anything because when you do say something you're the angry black person.
Why do you think there still isn't real change inside agencies?
People love to go to conferences and listen to people talk, it makes you feel like you've done something but you haven't done anything. When you're not putting your money where your mouth is then it's all just talk. Agencies aren't getting to the root of the problem which is HR, too many managers, too many mediocre white people deciding who is hired and fired. The people who make the final decisions are usually CEOs and they're white males who don't want to change the status quo. It's great PR to say you've made this major hire but what has actually changed?
Do you think the hiring issue is also happening within brands?
If brands give out money and the executive or leadership team doesn't have a person of color? That's a problem. If you make tons of money off of black athletes and black culture but no one on your executive team is a person of color? That's a problem. When someone like Beyonce says she's not going to work with your brand because there's no one on person of color to work on her team at the brand and you still haven't changed? I don't know what to say. You just lost a huge contract deal because you want to be complacent.
What do you think agency leaders should be doing to help black employees now?
If you run an agency, whether it's five people or 500 people, at least 5% of your organization should be black — 13% of the U.S. population is black — if that's not the case, you need to first fix that. Then, ask the people of color in your organization what to do and do what that person says but understand that that person's opinion isn't everyone's opinion. I told my client this morning, "My opinion does not represent every black person." When in doubt, give your employees time off to recharge or go to protests in the area and donate money from the agency to a non-profit.
https://digiday.com/?p=368662
September 28, 2023 • 4 min read
•
•
Some content creators are using generative AI tools to spark new levels of creativity and innovation and are sharing their experiences online in how they're using these tools to streamline their workflows and boost productivity.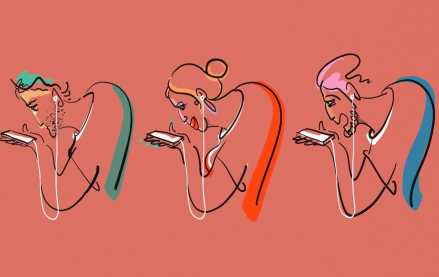 September 28, 2023 • 6 min read
•
•
In this edition of the weekly Digiday+ Research Briefing, we share focal points from Digiday's recently released reports on marketers' evolving social media tactics, including how they're using Facebook less and diving into YouTube Shorts more.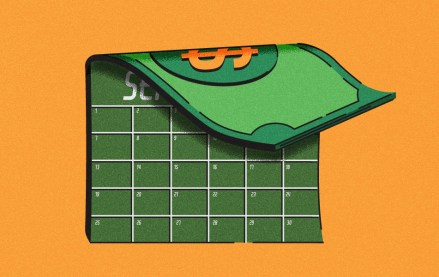 September 28, 2023 • 4 min read
•
•
In 2023, some brands' executive boardrooms are still insulated from the chill of crypto winter, for better or worse. But the rising pressure of crypto skepticism has made it more urgent than ever for companies to figure out how to use blockchain technology to support their core offerings and customer base rather than simply dropping branded NFTs and hoping for the best.