'We spiraled it into an actual content machine': Inside a shoe company's influencer strategy
April 1, 2021 • 4 min read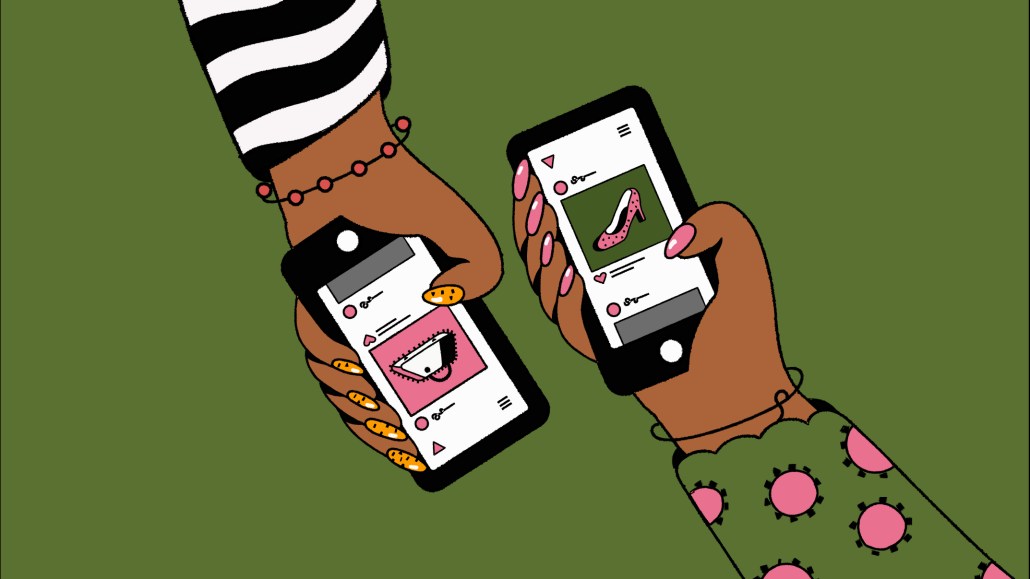 Ivy Liu
Reef, a shoe company, is betting big on influencers in 2021 after it made a new creator program to develop and direct its branded content.
More brands are wading into the influencer pool, looking to user-generated content to provide a cost-efficient and authentic way to engage with consumers digitally, marketers say.
Dubbed the Advocates of Capture program, it could be likened to an in-house creative agency, in which about a dozen creators and influencers are tasked with regularly creating content to support Reef's marketing channels including across social media, Reef.com and newsletters. It's a move that has slashed production costs by a third, according to Jen Wilson, senior director of brand marketing at Reef.
"What started out as a business need to fill content, turned into our influencers [program]," Wilson said. "And then beyond that, we spiraled it into an actual content stream for social and so on."
Like other brands, the pandemic pushed Reef to explore alternative media strategies as content production costs skyrocketed with new Covid-19 precautions, according to Wilson. With travel restrictions limiting filming and photography capabilities, the surf brand turned to influencers, who would produce content from wherever they were at a fraction of the cost of what a manufactured studio shoot would cost.
"It's been way more flexible and so fast," Wilson said. "It's been so easy to say we've pulled this product or this product has moved around, go shoot, come back, we're done."
Even in a post-pandemic society, Wilson said the brand will continue to host the program.
Advocates of Capture officially launched at the top of 2021, wrapping up a beta version that ran through most of 2020. Currently, the program has 13 content creators with follower counts ranging from less than 3,000 up to nearly 250,000. The group is made up of photographers, videographers, motion graphic designers and other visual artists who act as Reef brand ambassadors.
Per Wilson, influencers who sign on are given a Reef branded photography case to jump-start content creation, which is then posted to their own social media channels — influencer-style — and used across Reef's marketing channels.
"Basically, we're going to tell you what you need to do and then we want you to bring it to life in your own way because that's why you're here," she said. "You are a creator in your own right."
Rather than traditional influencers or celebrities, who may juggle work with several brands simultaneously, the Advocates of Capture are steeped in the Reef brand, per Wilson. These creators act as brand ambassadors or an extension of the surf footwear brand. Reef has worked with influencer programs in the past, but this team "is by far the best way that we've used influencers or content creators in the different ways that we've tried."
As for payment, each influencer is paid a retainer for the year to account for content production, influencer posts and other collaborative measures. That money comes from Reef's creative budget, which was formerly dedicated to major shoots and content production. The brand has saved in production overhead costs, freeing up media dollars to go toward other initiatives, Wilson said.
"We were able to reallocate those dollars to paid media where we would be supporting the content they make for our product campaigns and ultimately driving more revenue for the business," she said in an email.
Currently, nearly half of Reef's digital media budget goes to paid search and social media, per Wilson. Over the last year, the team has carved out 5% of its digital media budget to go toward experimental measures, such as text message-based marketing and connected television, to diversify its media spend. Wilson declined to outline specific numbers but said Reef plans to significantly increase its digital media budget parallel to its online sales and e-commerce.
Reef's work with influencers makes sense, according to Brandon Brown, CEO and co-founder of the influencer marketing platform GRIN, who noted that even prior to the pandemic, manufactured studio shoots were on the decline with user-generated content on the rise as consumers look for brand authenticity.
"Content produced in an old-fashioned way isn't optimized for social, is expensive, and has a long turnaround time," Brown said in an email. "On the flip side, influencer-created content or UGC is generally free of overhead, can be done at scale and a higher volume, and is faster to create."
On the other side of the pandemic, with vaccine rollout and the world opening once again, Brown predicts working with influencers will continue to be an industry standard and "the cornerstone of a modern-brand customer relationship."
"Just because travel is now on the horizon doesn't mean the industry should move backward," he said via email.
In fact, with short-form video platforms like TikTok gaining popularity throughout the pandemic, it may be a sign that consumers want influencers and user-generated content that's raw and unfiltered, said Sheryl Teo, founder of Popcorn Growth marketing agency.
"The COVID-19 pandemic has fundamentally changed our way of life, including the way we consume content," Teo said in an email. "Short-form, authentic, home-style video content is here to stay."
https://digiday.com/?p=409036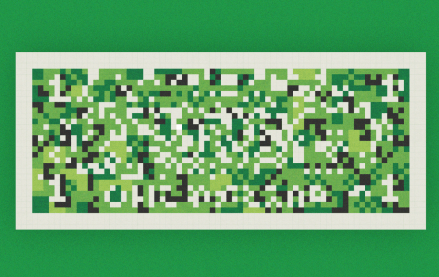 September 21, 2023 • 3 min read
Ducati has legitimate reasons to investigate Web3 tech as a marketing tool. Building a community of Ducati enthusiasts, or "Ducatisti," has been a core element of the brand's marketing for decades.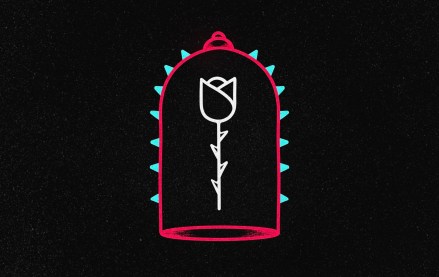 September 21, 2023 • 5 min read
In this edition of the weekly Digiday+ Research Briefing, we share focal points from Digiday's recently released reports on agency and brand confidence in TikTok, and on how publishers are making Instagram work for them.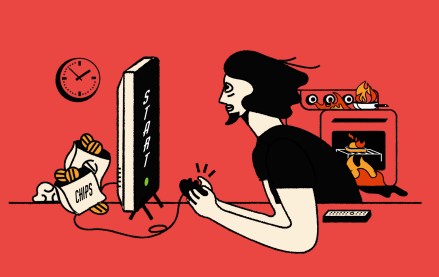 September 21, 2023 • 4 min read
While this is the first gaming related livestream Fandom has done with Instagram, it's part of a bigger push to celebrate and embrace the vast gaming community among the Gen Z demographic thriving on Instagram's platform.