'A cost-effective option': Why DTC brands are believing in micro-influencers
March 12, 2021 • 4 min read
•
•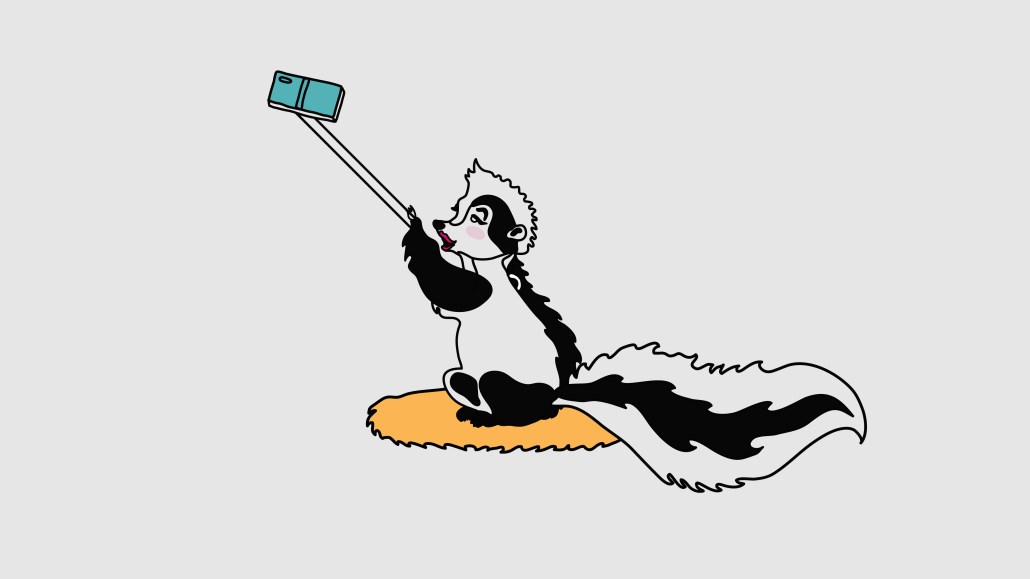 More direct-to-consumer brands are strategizing around micro-influencers, finding value in their unique word-of-mouth, personal recommendation-style marketing, according to brand marketers and industry analysts.
DTC brands like Spotlight Oral Care and clean medicine brand Genexa are making micro-influencers part of their core marketing strategies believing there's a close connection between audience and influencer that ultimately makes for a more powerful marketing campaign.
By definition, micro-influencers are social media influencers who have between 1,000 to 100,000 followers with a more niche audience than an influencer with a larger fan base. Examples of a micro-influencer would be a dad blogger or lifestyle bloggers, both considered parts of uncharted marketing territory, per previous Digiday reporting.
In the pandemic, these micro-influencers have increased their earning potential. A sponsored post in 2006 ran between $5 to $10 on social. Last year, that number skyrocketed to anywhere from $1,500 to $1,600, according to influencer technology company Izea.
Since its inception in 2016, Spotlight Oral Care has worked with micro-influencers. But it became a bigger part of the brand's strategy in 2020 during the Covid-19 pandemic as "more people were at home, more engaged on their phones and social networks," according to Dr. Lisa Creaven, co-founder of Spotlight Oral Care.
The DTC brand collaborates with micro-influencers via product launches, paid partnerships and gifting products in exchange for a post. The company did not say exactly how much it pays micro-influencers for their "very engaged audience." Overall, the company spends 25% of its digital media budget on influencer marketing, including macro-influencers and celebrities.
"We find, however, that micro-influencers are better for actual conversion and for longer-term partnerships where there is already brand awareness in a market," Creaven said in an email. The brand recently hired an influencer agency and increased its influencer marketing ad spend by 50%.
From an analyst perspective, work with micro-influencers is a growing trend as the pandemic has pushed more people to stay indoors and behind the screens, meaning increased time on social media. But instead of innovating the micro-influencer space, the pandemic may have accelerated the need for them as brands look to diversify their ad spends.
"Brands, in general, are realizing that you can often get more bang for your buck with micro-influencers," said Greg Manago, president of Content+ at Mindshare, noting that this particular type of influencer is especially alluring to DTC brands looking for organic growth.
Of course, pricing varies by post and influencer, but generally, micro-influencers are more cost-effective in the influencer space, Manago said.
It's a similar story for DTC oral beauty brand Bite, which credits much of its success to micro-influencers after going viral, thanks to zero waste bloggers praising the product during the brand's launch in 2018. The brand now gives Bite products in exchange for a post. Back in 2017, Instagram started pushing for influencers to label sponsored posts, according to CNN.
Bite takes 60% of its ad spend to Facebook and Instagram, but the company wants to diversify that spend using micro-influencer marketing, incorporating paid posts, according to co-founder Lindsay McCormick.
"There was a time where influencers got really big and big brands were paying a lot of money, and then not necessarily seeing the results," McCormick said, noting that sponsored posts can often be the least engaged post on an influencer's page.
DTC children's medicine brand Genexa launched a more robust micro-influencer initiative last August, increasing social ad spend from 10% of its digital marketing budget this time last year to 25-30% currently, according to Genexa CMO Kelli Lane.
"That micro-influencer community is so critically important and humbling to us because they're such a powerful community," Lane said, noting that micro-influencers have been vital to Genexa's brand awareness strategy.
While they may be more cost-effective than major influencers or celebrities, working with micro-influencers can come with its own set of challenges, Manago said.
Typically, Manago said, micro-influencers come with a learning curve as they're new to the space and growing their audience. This is especially true "compared to a bigger influencer that has a staff and works like more of a "content factory," Manago said.
However, Manago also said micro-influencers are here to stay as "their ability to engage with and influence their viewers is only growing."
"Following a micro-influencer is like hearing Vampire Weekend on college radio — you feel like you discovered them and the relationship is more personal than following a big celebrity," he said.
Access exclusive marketing insights and analysis from Digiday. Apply to join the Digiday Research Panel.
https://digiday.com/?p=404151
October 4, 2023 • 7 min read
•
•
There are still those who believe that AR has a place in the marketing funnel, however big or small right now.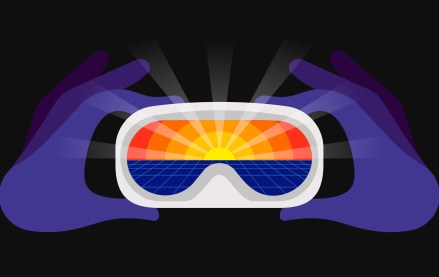 October 4, 2023 • 3 min read
•
•
With Pokémon Go revenues falling year-over-year, Niantic, its developer, is looking beyond its popular augmented reality game to generate profits.
October 3, 2023 • 2 min read
•
•
In episode four of the "Is This The Metaverse?" narrative podcast, Glossy international fashion reporter Zofia Zwiegliska spotlights the brand opportunity when it comes to fashion in the metaverse.