Influencer marketing is becoming more standardized
June 19, 2017 • 3 min read
•
•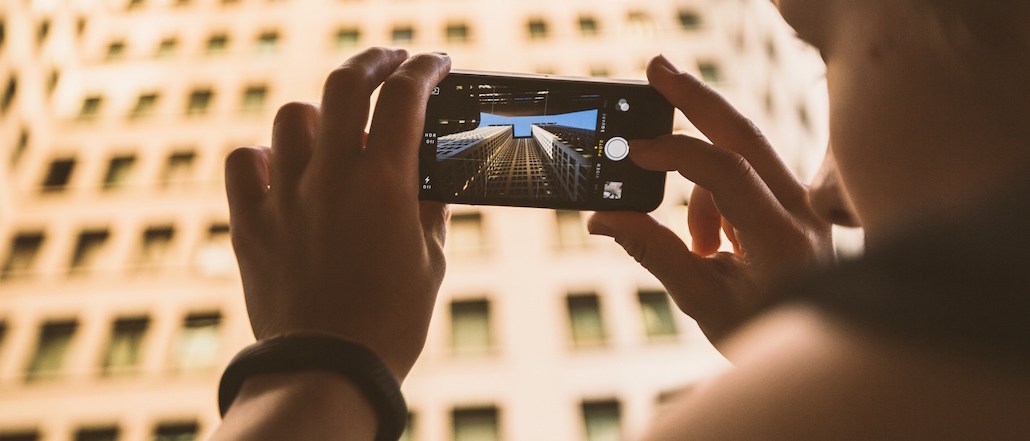 Influencer marketing sprang from the idea that social platform stars with loyal followings would be able to market more effectively to their fans. But now, like all marketing, the area is becoming more standardized.
Brands are taking advantage of a growing number of self-serve ad tools in the market. Here's how it works: An advertiser creates a list of influencers, usually about 20 that it wants to work with. They're determined by a host of attributes, from whether they speak to a market the company wants to reach, to brand-safety issues, to, of course, price. Most of the time, these influencers are so-called "micro-influencers," who have smaller followings and theoretically more engagement.
Then, the advertiser provides creative assets to the influencers so they'll post it on their own social platforms. It's closer to a publisher relationship than a creator one and a far cry from the beginnings of the influencer marketing industry.
"This is the most cost-effective way for us," said Jane Tattersall, vp of marketing at LottoGopher, a lottery ticket e-commerce advertiser, which is using engage:BDR's IconicReach self-serve platform for its advertising. The company has an in-house creative agency, so it didn't want to hire influencers for long-term relationships to make creative. "I've been using influencers a long time. When you need many of them, it takes a long time. Then, you have to negotiate a bunch of contracts."
The self-serve ad method is closer to a platform-style relationship: Brands only need to choose where to spend their money. At LottoGopher, the company has a program running with 20 influencers, and it's hoping to add up to 20 more. It wants to reach more luxury and aspirational customers — people who like expensive stuff and may play the lottery to get it — and is supplying creative. "This is much more cost-effective for us," said Tattersall.
There are other benefits: Brands have long bought into the wisdom that influencers with giant numbers of followers see less engagement. A survey of 2 million social media influencers by influencer marketing platform Markerly showed that for unpaid posts, Instagram influencers with fewer than 1,000 followers have a like rate of about 8 percent, while those with 1,000 to 10,000 followers have a like rate of 4 percent.
But working with small influencers sacrifices on reach. Combine the two, and it works out. "It's like media. We can't afford or have aspiration to go with the No. 1 TV network. We get a cross-section of people who have a total audience across the broad base."
"The biggest volume of things on Instagram are actually advertiser-supplied creative now," said engage:BDR CEO Ted Dhanik. "That already exists. All we did was automate the process. An advertiser uploads a creative, and an influencer posts it."
Prices are determined mostly by time. Influencers can leave posts up for between one and 12 hours. If it's a big influencer, brands will pay a fee upfront. Others — most influencers under 100,000 followers — get performance-based coupon codes. If the post performs, they get paid.
It's notable because it's in some ways the inverse model of brands using influencers like agencies. As Digiday reported earlier, major brands have begun going straight to social stars to make their creative for them. It marked a sea change: Cheaper and faster, influencers are essentially replacing agencies as content arms, a far cry from the early days when influencers entered into "creator" relationships or at least endorsement contracts with brands.
At Urban Floor, a national flooring company, the brand wanted to reach more luxury customers to break into the luxury homes and luxury living space. The company now supplies content to 10 influencers, each of whom has 500,000 followers, and they post them on their Instagrams, according to marketing head Jordan Sandoval. "It's a very new concept right now," said Sandoval. "But we'll try it out and see if it works."
https://digiday.com/?p=241901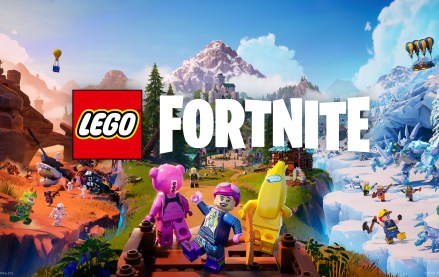 December 7, 2023 • 4 min read
The game worlds of "Lego Fortnite" are 20 times the size of the digital environment of "Fortnite: Battle Royale" — and they're built completely out of virtual Lego bricks, making the entire experience a showcase of the Lego brand.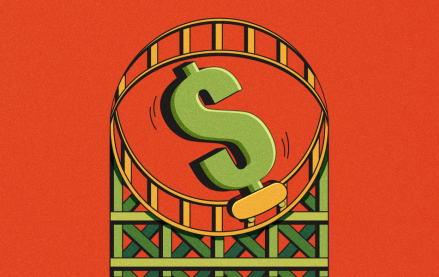 December 7, 2023 • 5 min read
In this week's Digiday+ Research Briefing, we examine the challenges facing programmatic advertising, how publishers, brands and retailers are giving up on X, and how publishers and brands are rapidly increasing their use of AI, as seen in recent data from Digiday+ Research.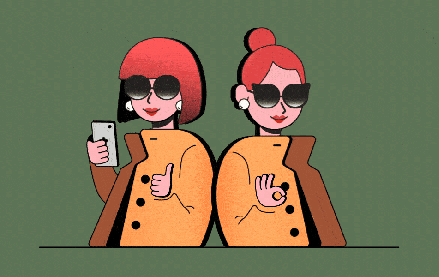 December 7, 2023 • 4 min read
The creator economy is on its way to becoming more like the programmatic market than many advertisers realize.